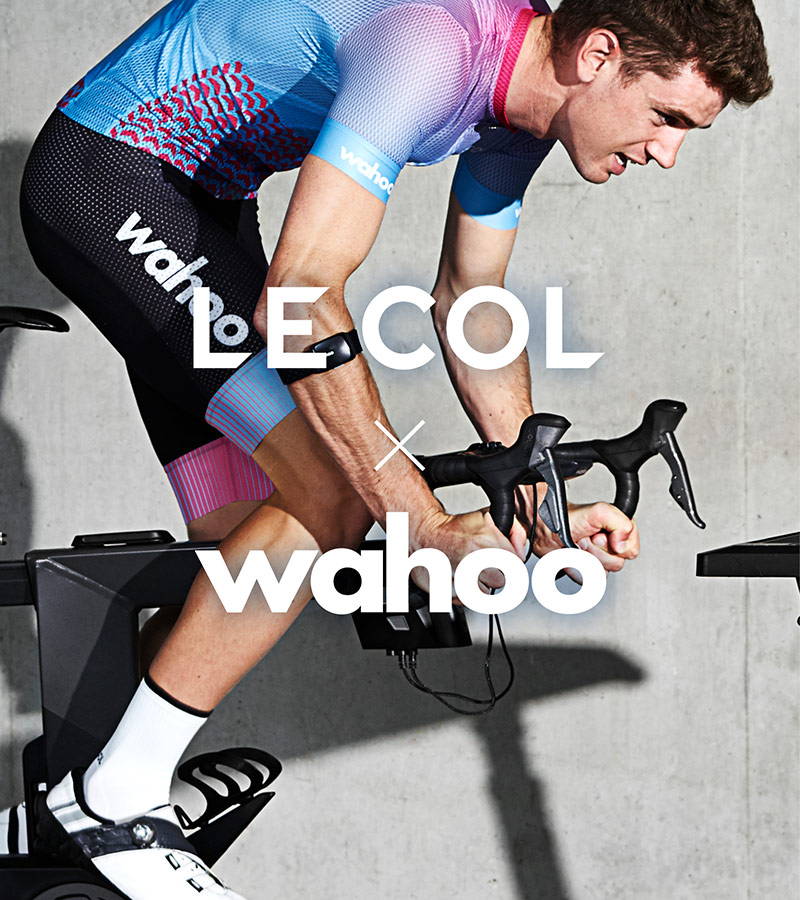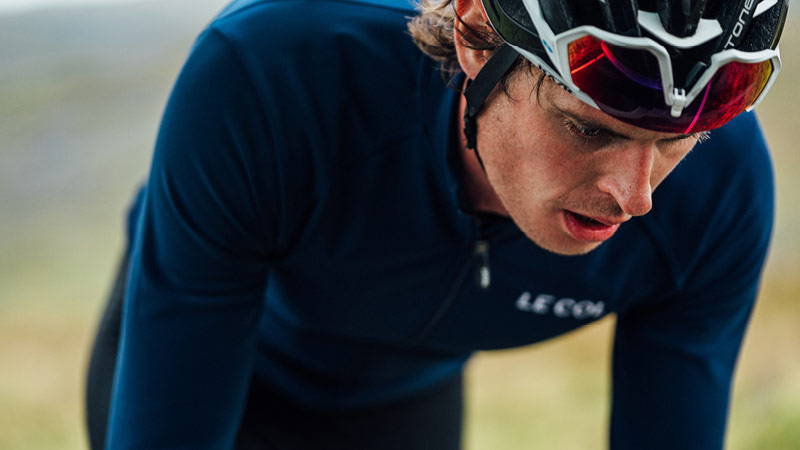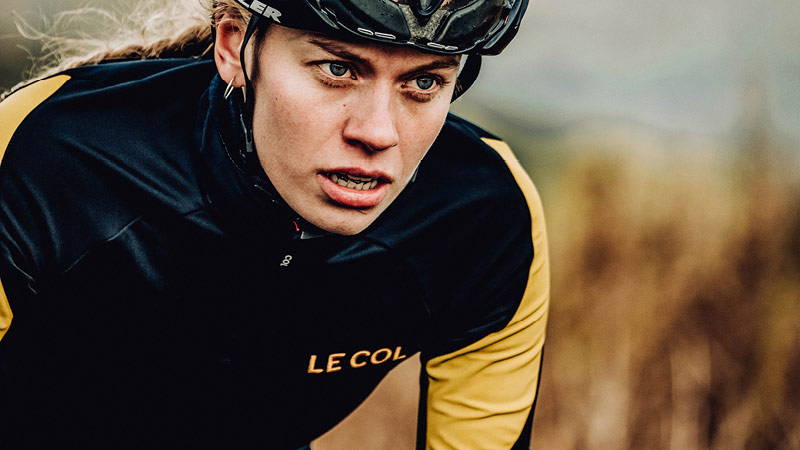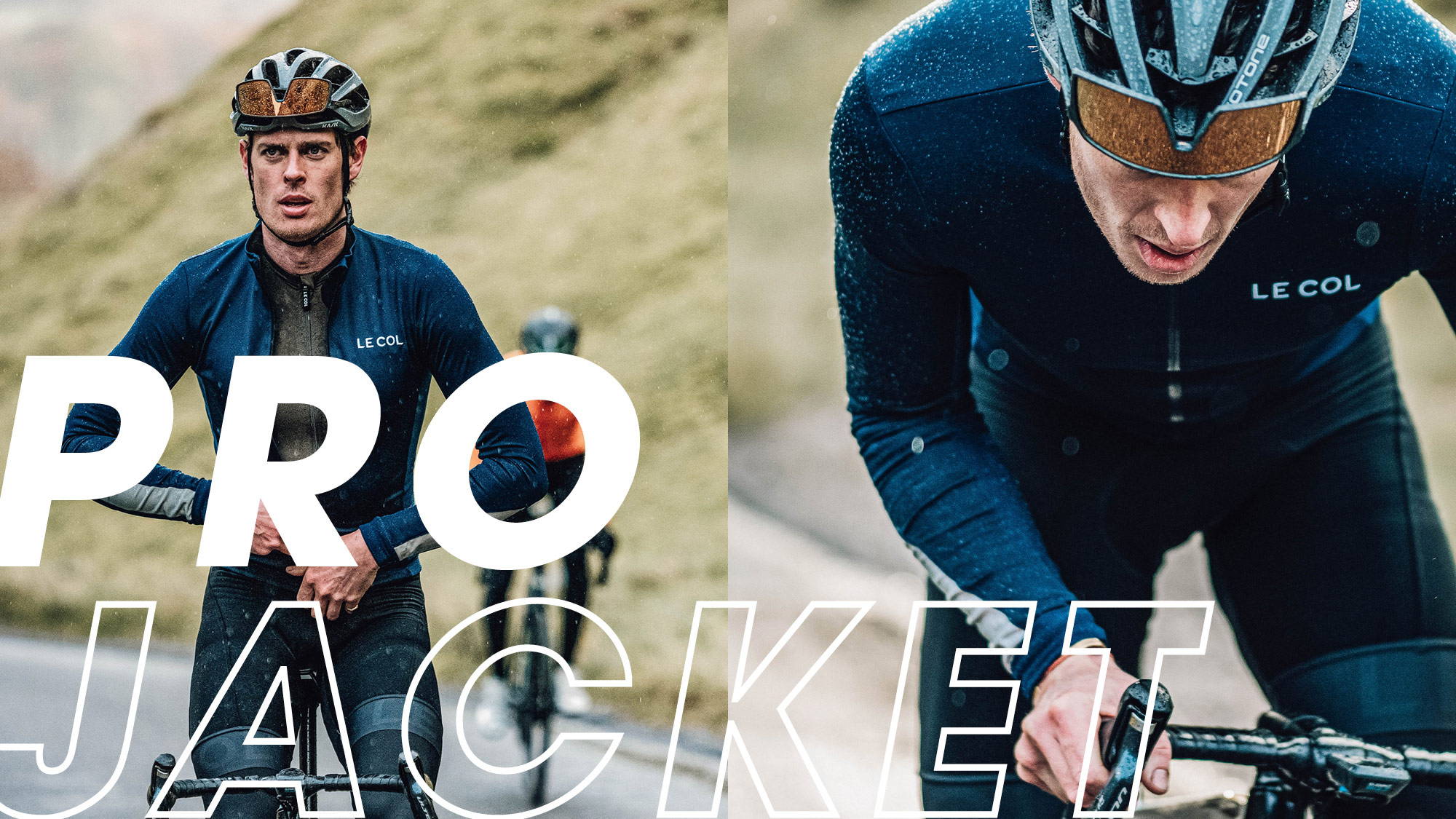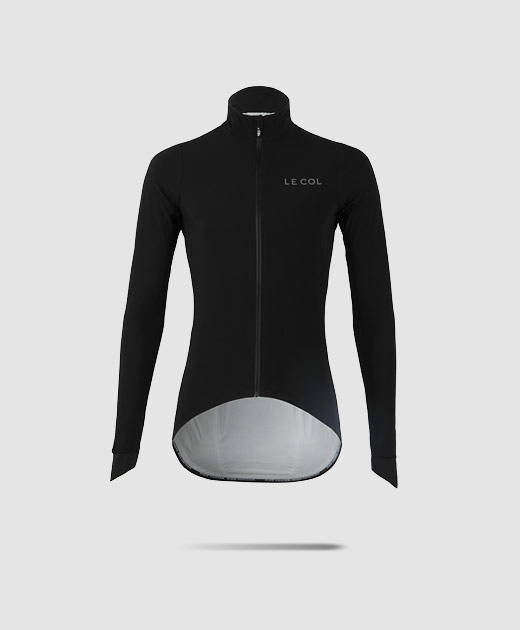 Pro Rain Jacket
The Pro Rain Jacket is born out of an obsession to make the ultimate rain jacket, form fitting, waterproof and breathable.
SHOP MENS
SHOP WOMENS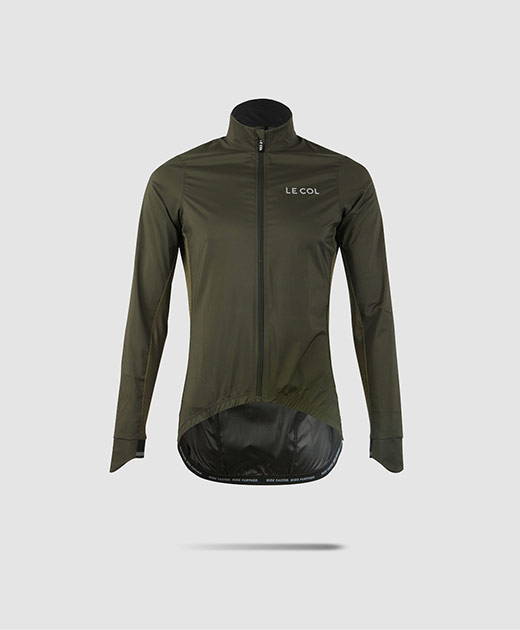 Pro Wind Jacket
The Pro Wind Jacket is lightweight windproof layer for protection on windy days, offering light protection from showers and packing small to easily store in your pocket
SHOP NOW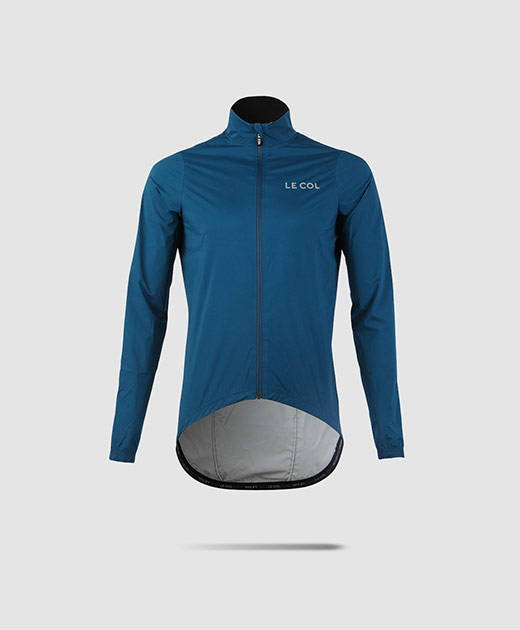 Sport Rain Jacket
The Sport Rain Jacket offers protection from the rain when the skies open, designed to pack down small and be stored in your jersey pocket .
SHOP NOW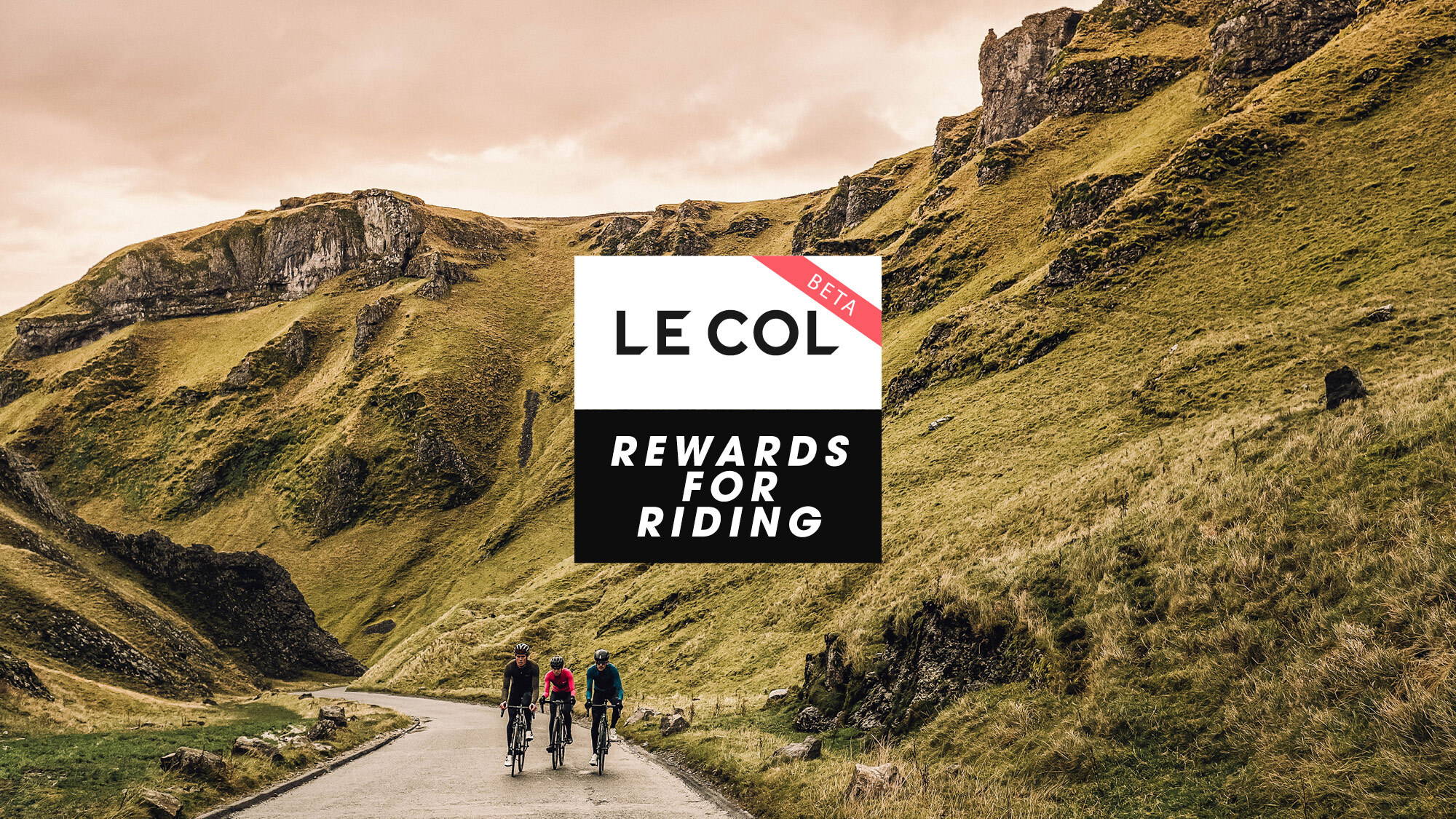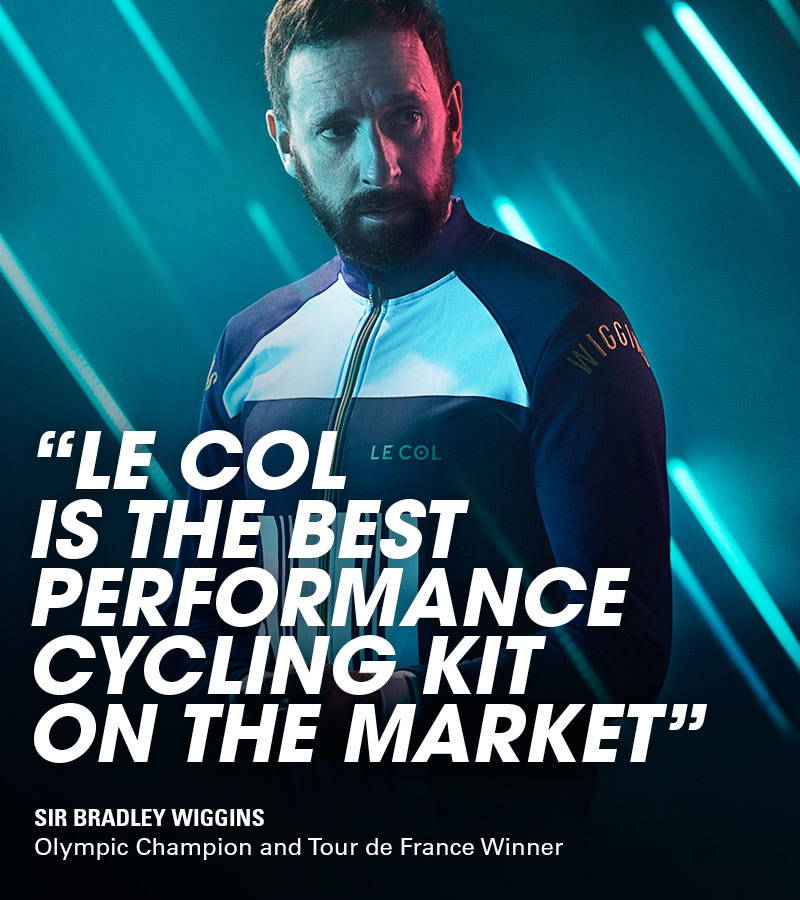 Le Col Vuelta Strava Challenge
The Le Col Vuelta Strava Challenge is underway. If you record 120km of rides between the 24th of August and the 15th of September, you'll earn a reward for use at lecol.cc.
JOIN TODAY