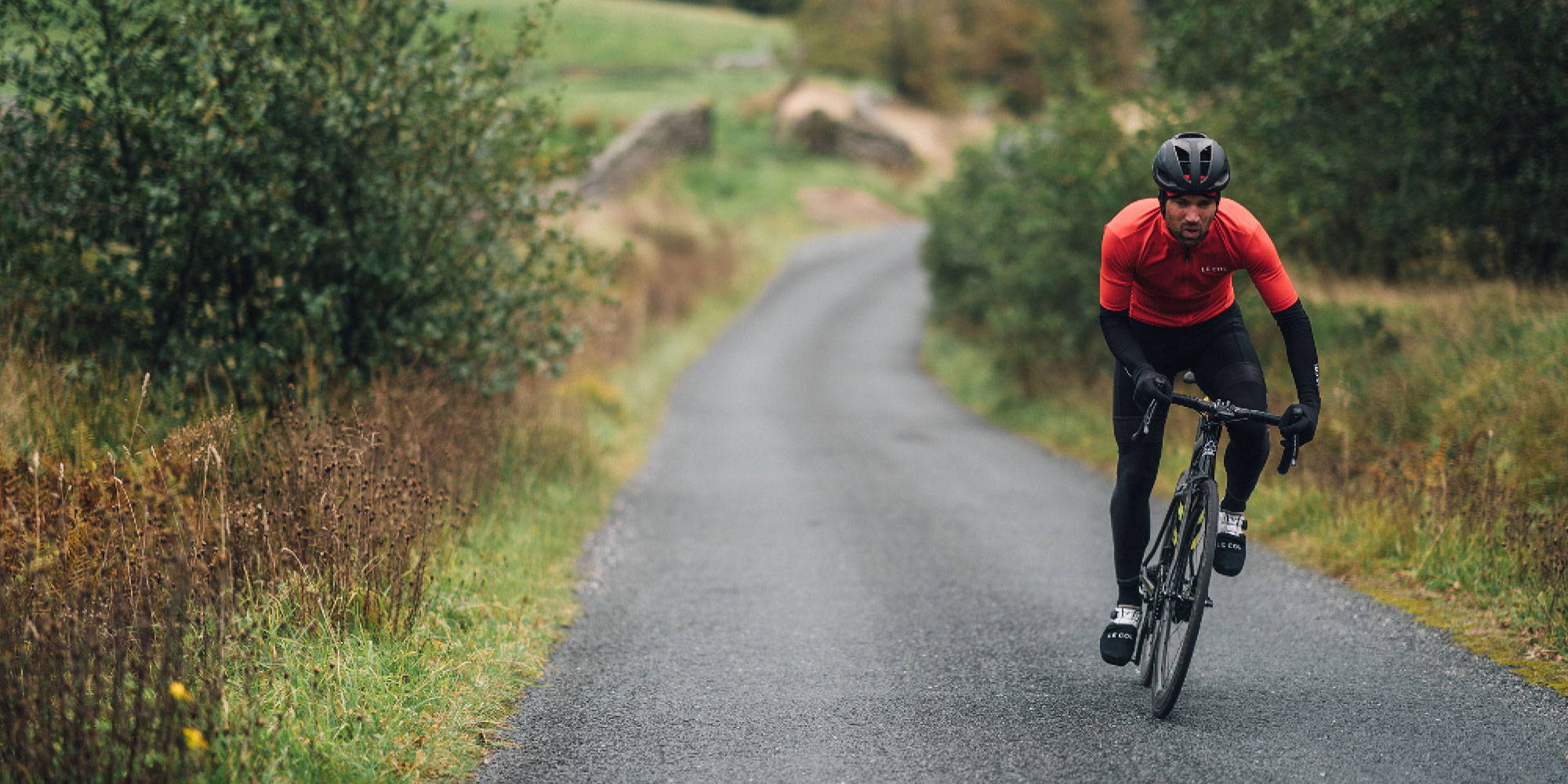 OUR GUIDE TO EVERESTING
In 2018, our Founder, Yanto Barker took on his own attempt not just to Everest, but to "Trench" Kidds Hill in Sussex. In the midst of lockdown and restrictions on social riding, people are once again looking to Everesting as a way to make their local rides more epic. Here is his guide to getting ready and planning an Everesting attempt.
THERE IS NO EASY EVEREST.
It might sound intuitive, but, there's a reason that Mount Everest holds this symbolic status in our minds. Simply put, it's over 8km of vertical ascent - and depending on the gradient and hill you choose, this can easily equate to a 200km ride.
DO YOUR RESEARCH & PREPARE PROPERLY.
I undertook my attempt on Kidd's Hill in Sussex - I chose it for it's steady gradient, for it's direct and open climb, and for it's traffic volume. Your hill should match your abilities - it shouldn't tip you into discomfort on every ascent with a kicking gradient, because you're going to have to repeat that.
MEASURE YOUR EFFORT.
Once you've worked out how many ascents it will take to complete your Everest attempt, then you need to work out what sort of effort you can sustain, and what nutrition you need to power it.
GRIT IT OUT.
Let's be honest - after 20 reps, you know the hill. After 25 you're a little bored of it. You don't Everest for a good time. It's hard. It's really hard. You'll toy with abandoning more than once - but that's why it's such a hard challenge. Like any physical feat, at the end of it, the only reward is saying you've done it.