IN NUMBERS - THE FIT FOR 300 CHALLENGE
To build on your form and carry it into Summer, we challenged you to record 300 minutes of activity. What resulted smashed records and made Strava history.
764,754 PARTICIPANTS
Three quarters of a million people signed up to the challenge on Strava - blowing our target of 500,000 out of the water.
692,612 COMPLETERS
That's 90% of people who took part in our challenge that went on to reach the goal, and entry into the draw for the Wahoo KICKR Bike.
25 MILLION HOURS
Turn that into years, and it's 2853. In just three weeks, participants went all out to complete their 300 minutes and smashed the targets.
9.4 MILLION ACTIVITIES
Participants in the Fit for 300 Challenge logged a total of 9.4 million activities during the challenge, ranging from riding to ice skating.
558,000 VIRTUAL RIDES
Whilst lockdown eased, people were keen to keep their new regimes, and indoor rides grew during the course of this challenge.
217 MILLION KILOMETRES
From the surface of the sun all the way to Mars - that's the distance that participants covered - truly astronomical figures.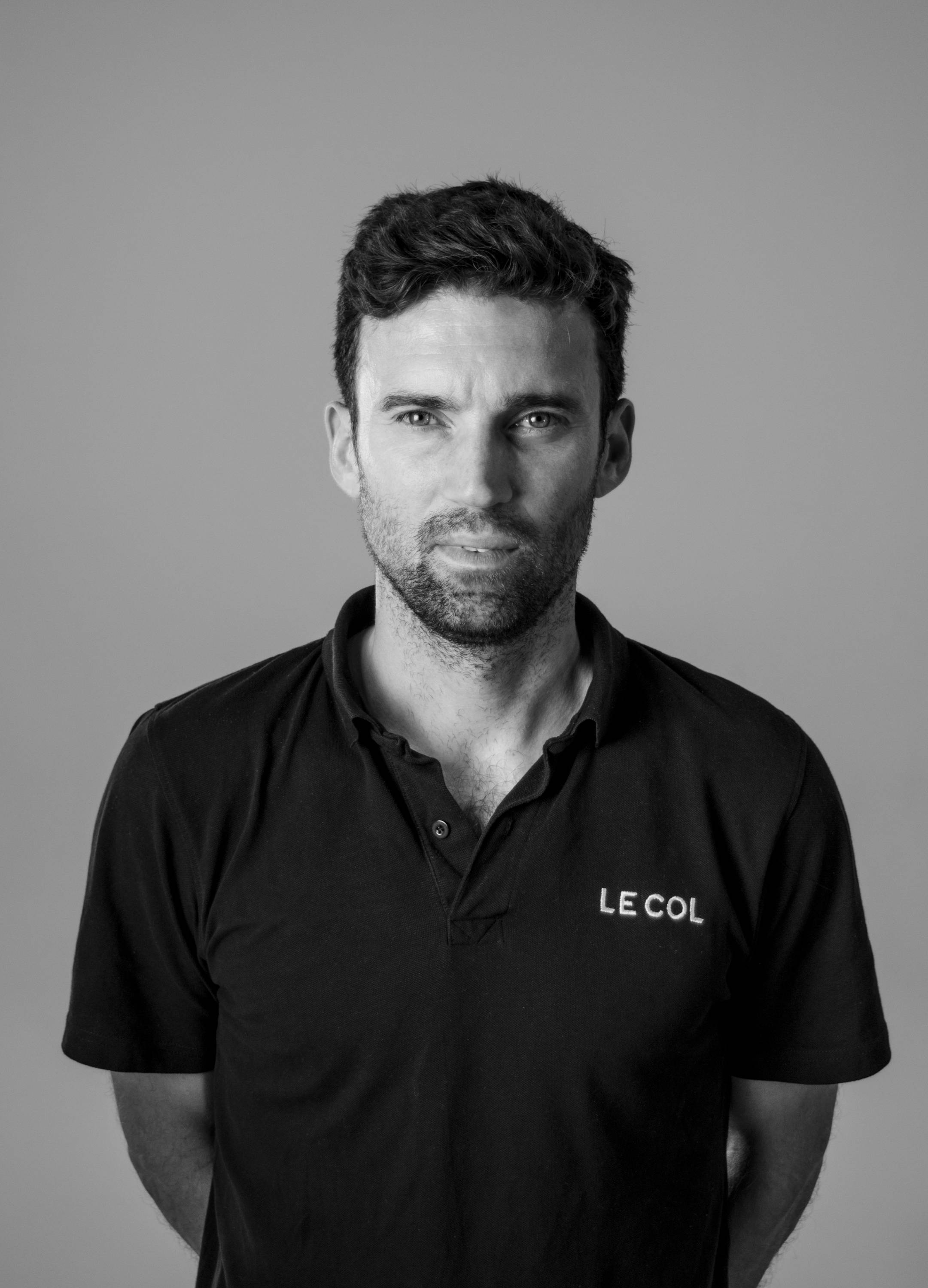 "FITNESS Is both a destination and a journey. Putting Time into Hitting Targets is How You know You're On Track to Improve."
STRAVA'S LARGEST COMMUNITY
The Le Col Strava Club is the biggest on Strava, and a place where we reward riders. Each day, we give away a prize at random to a club member completing a ride - want to be in with a chance of winning? Join today.
JOIN OUR STRAVA CLUB