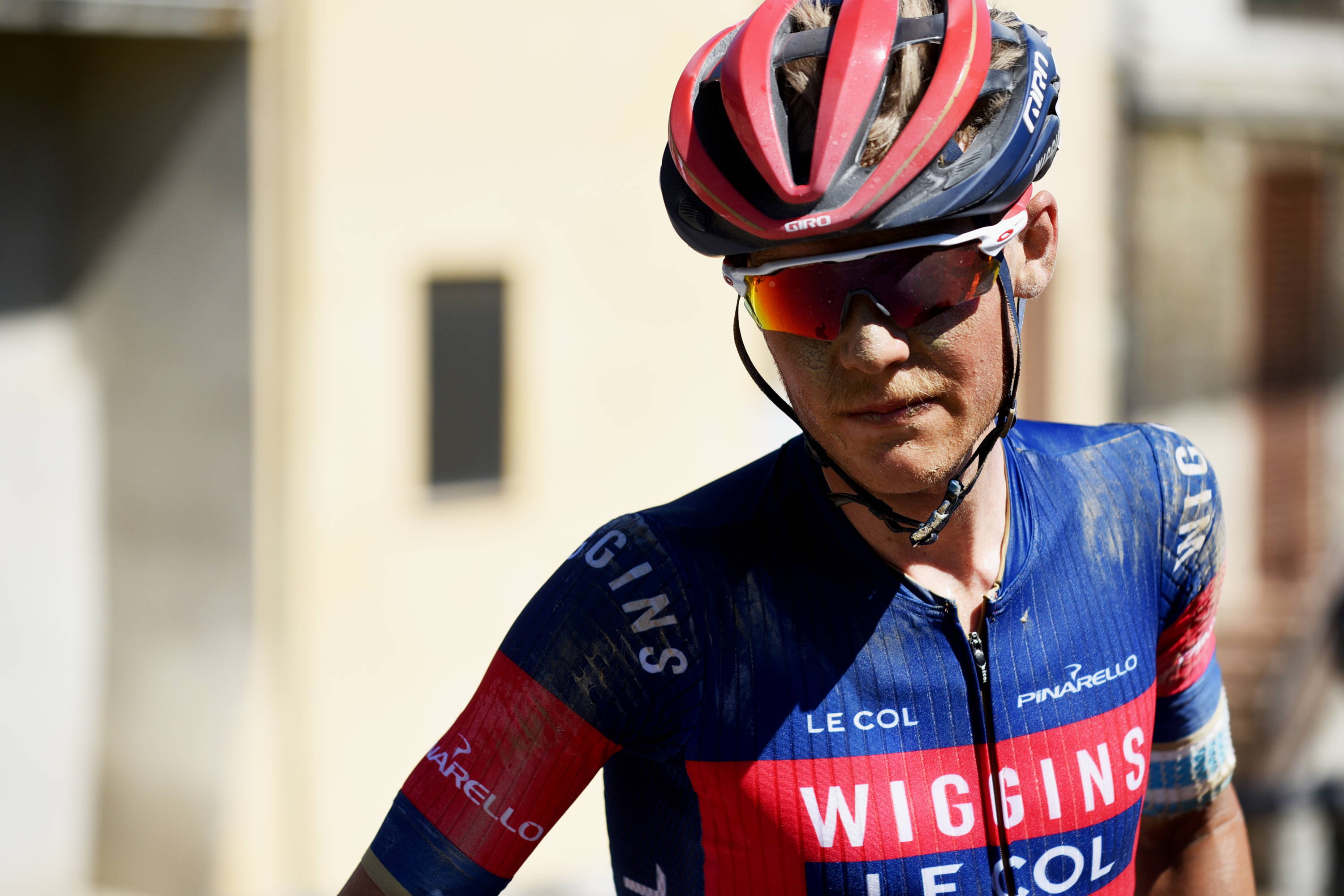 SAM JENNER
AUS - 22
MARK DONOVAN
GBR - 20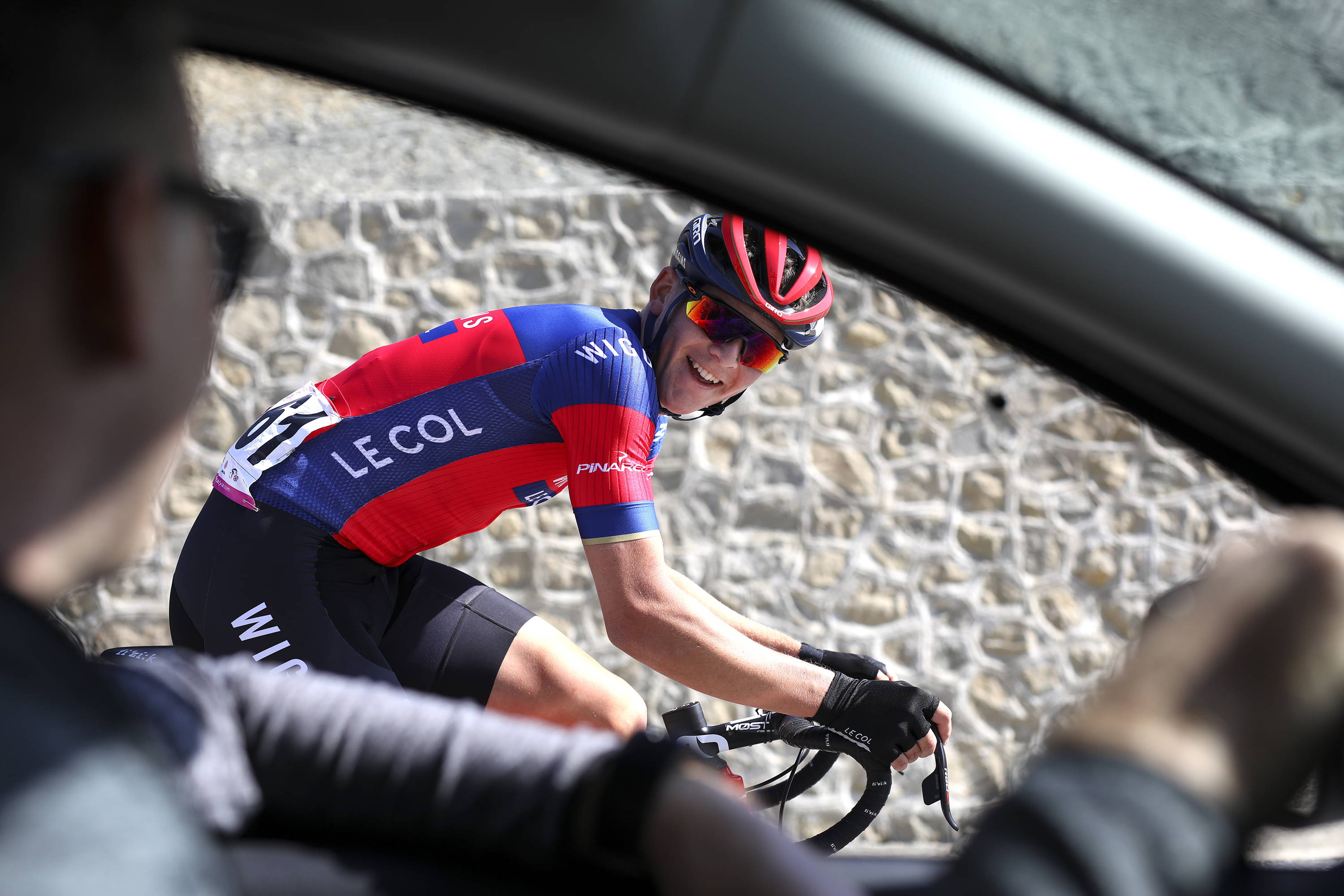 JAMES FOUCHE
NZL - 21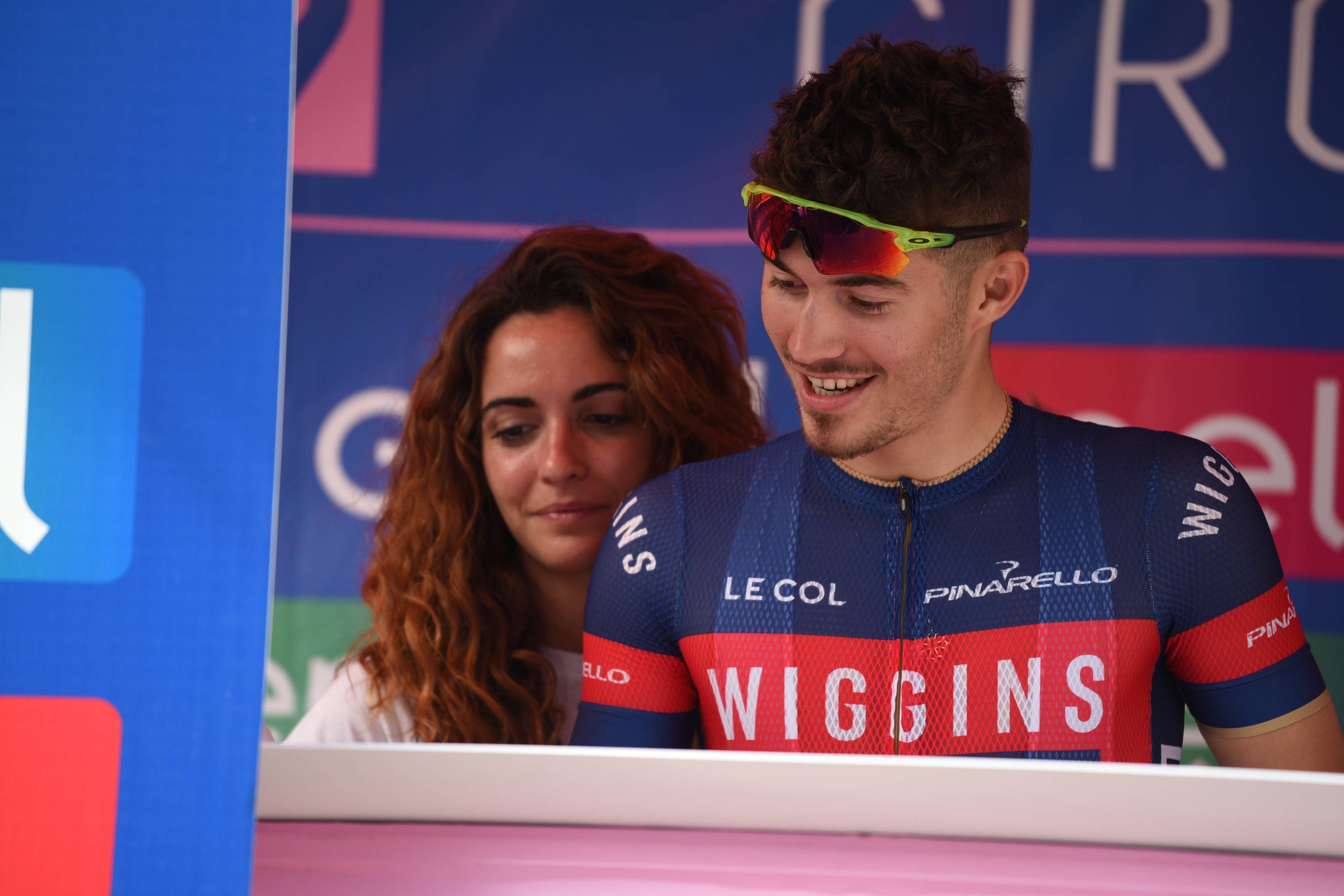 JACQUES SAUVAGNARGUES
GBR - 19
At the 2019 Tour de Yorkshire Team WIGGINS Le Col battled it out with some of the biggest names in cycling. Find out more about the race and how they got on by watching our 20 minute film.
WATCH THE DOCUMENTARY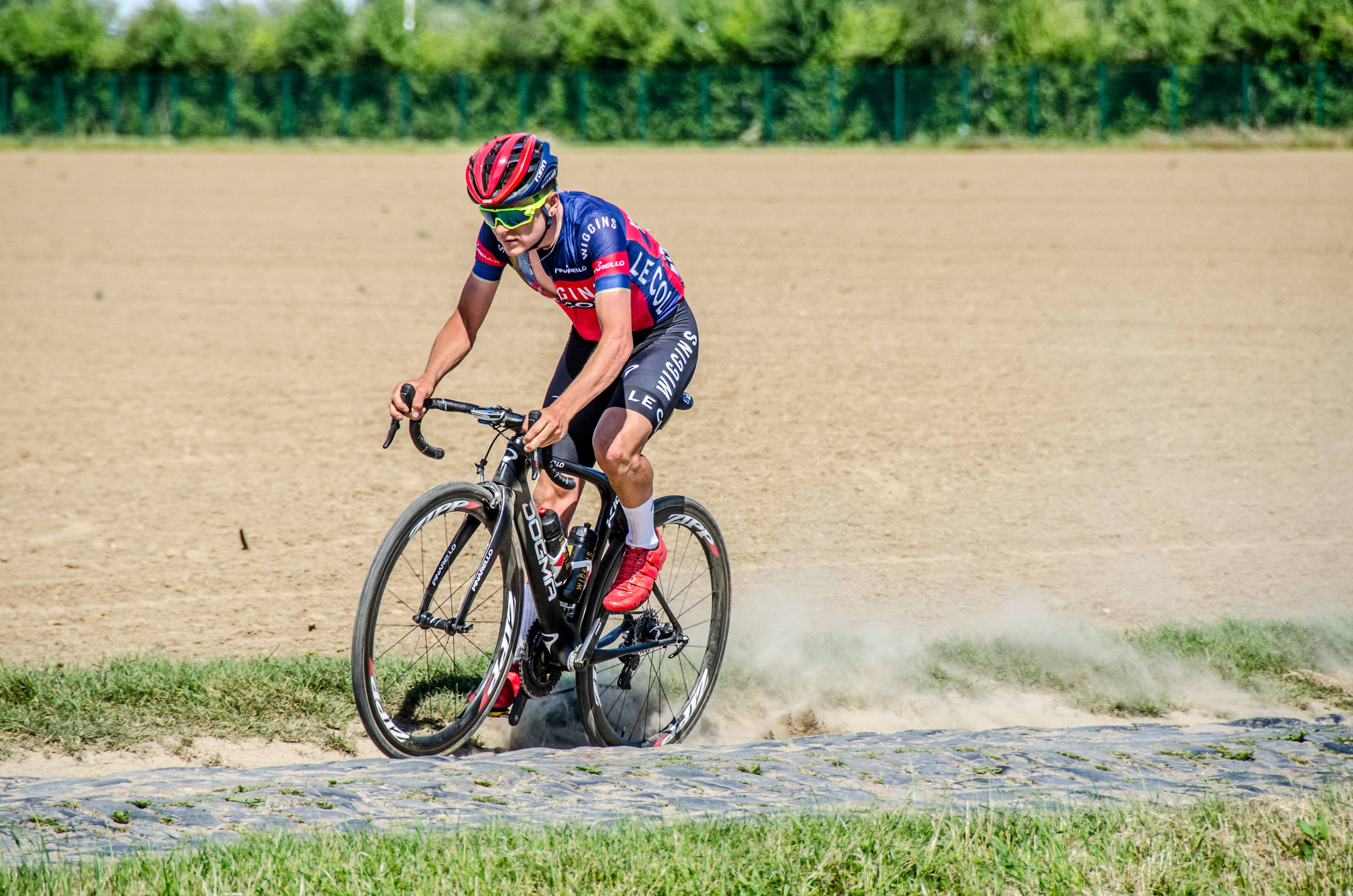 TOM PIDCOCK
GBR - 19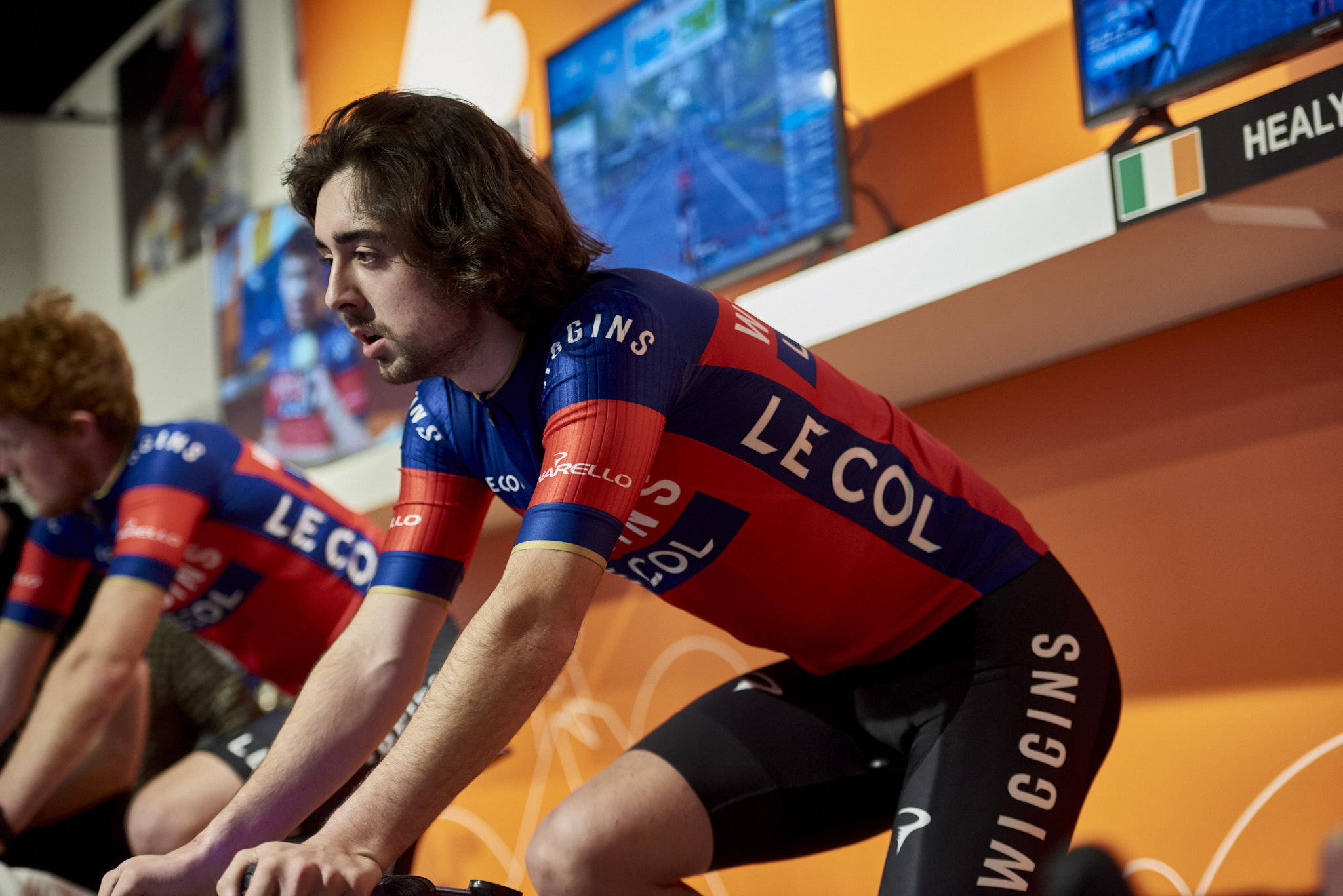 BEN HEALEY
GBR - 18
LAWRENCE CARPENTER
GBR - 25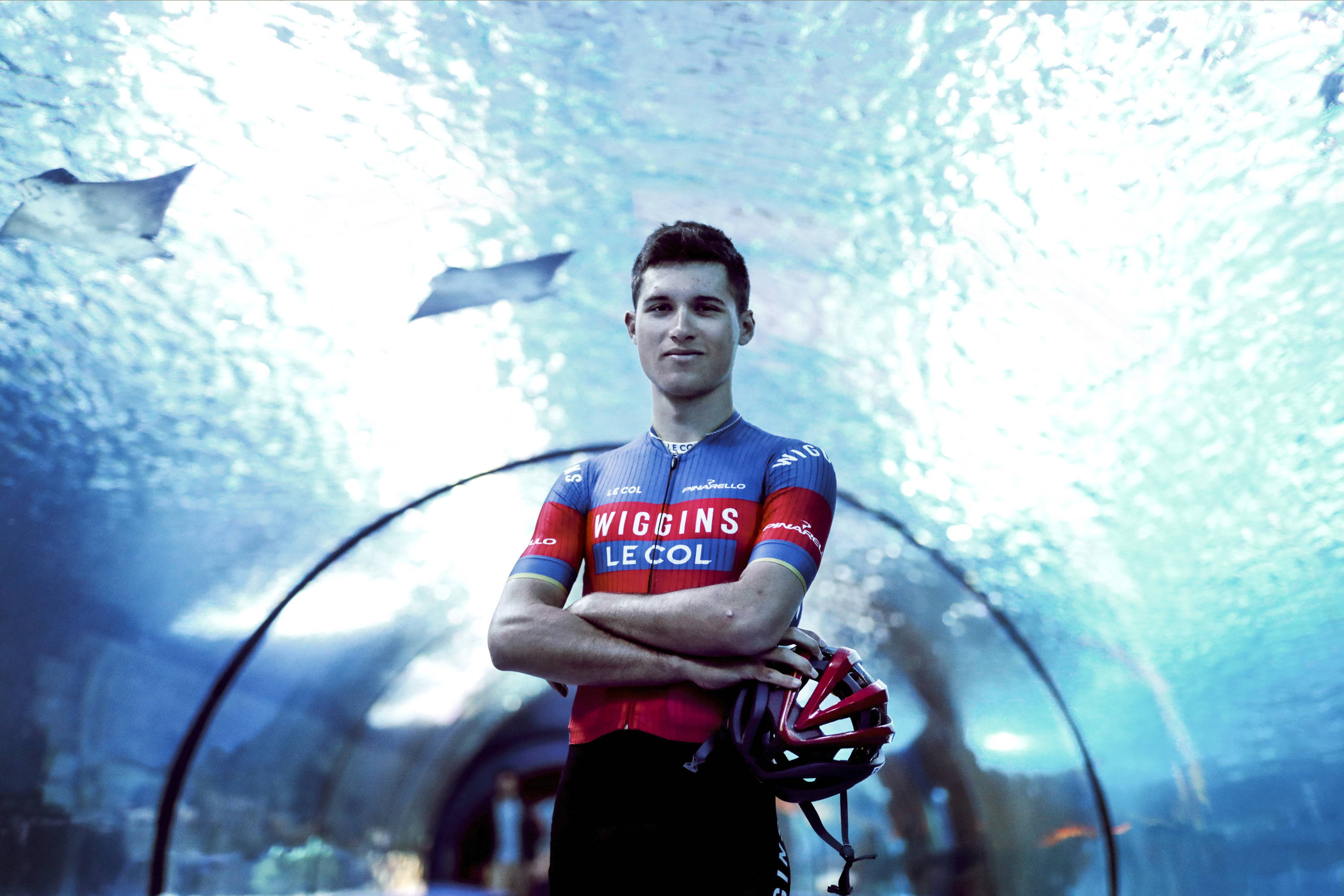 CORRENTIN NAVARRO
FRA - 21
The first British rider ever to take home the U23 Paris-Roubaix title, Tom Pidcock rode away from rivals to cement his rising star status. We caught up with him in Majorca to talk to him about his ambitions for the future. 
WATCH THE INTERVIEW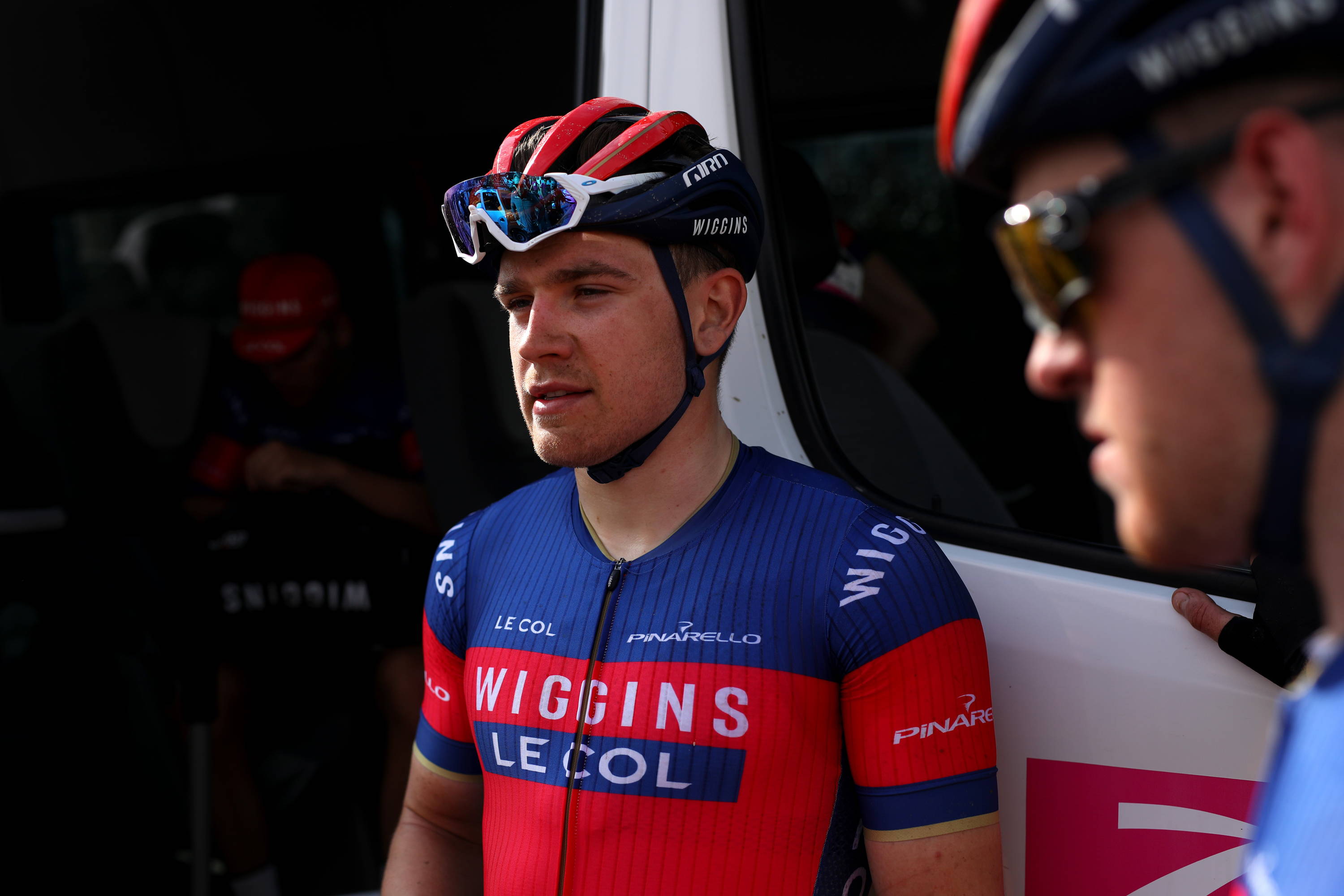 GABRIEL CULLAIGH
GBR- 23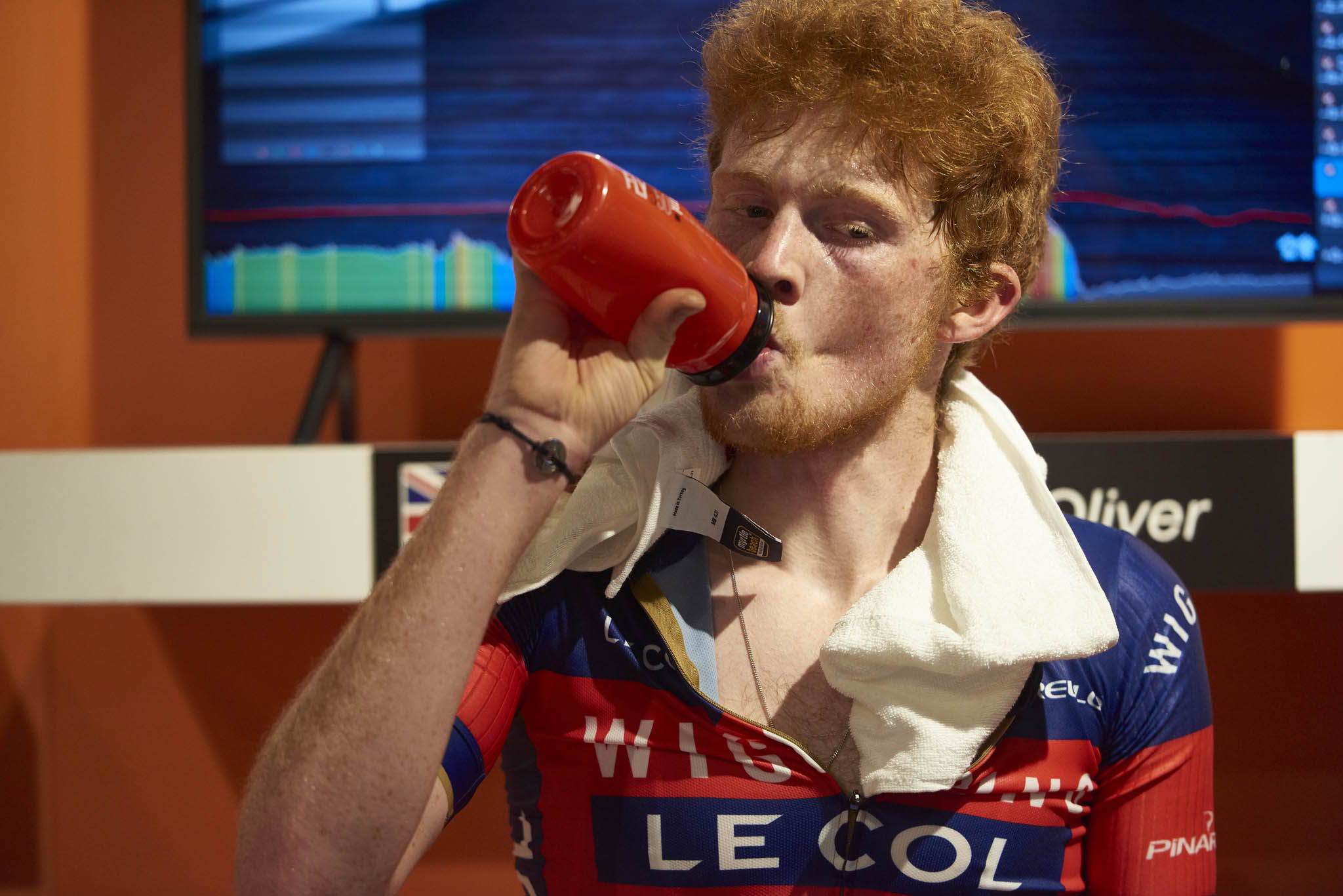 OLI ROBINSON
GBR - 20
MARK CHRISTIAN
GBR - 28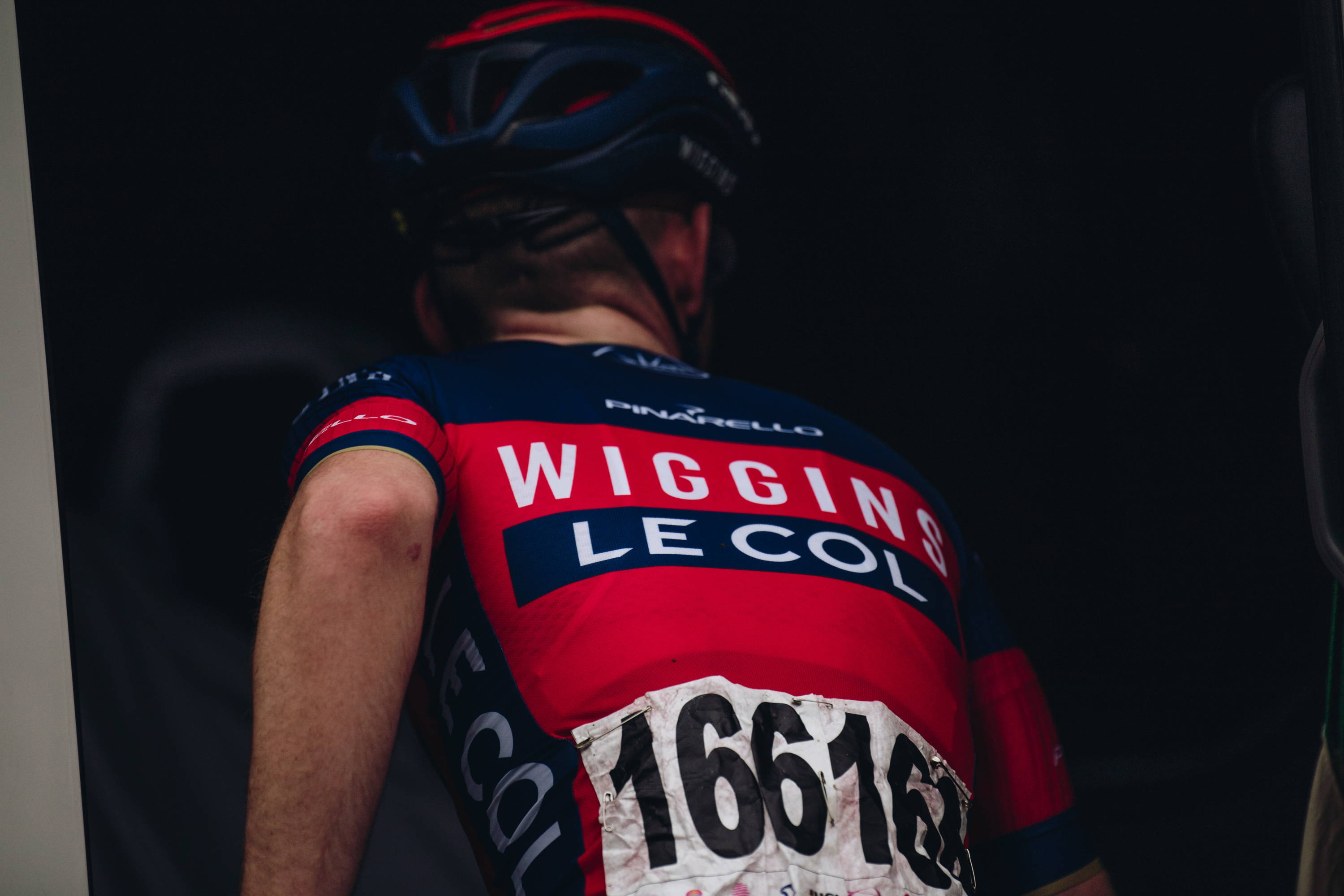 DAN TULLETT
GBR - 20
Team WIGGINS Le Col are the UK's leading development team. The home of British hopefuls, show your support by backing the team out on your ride.
SHOP THE JERSEY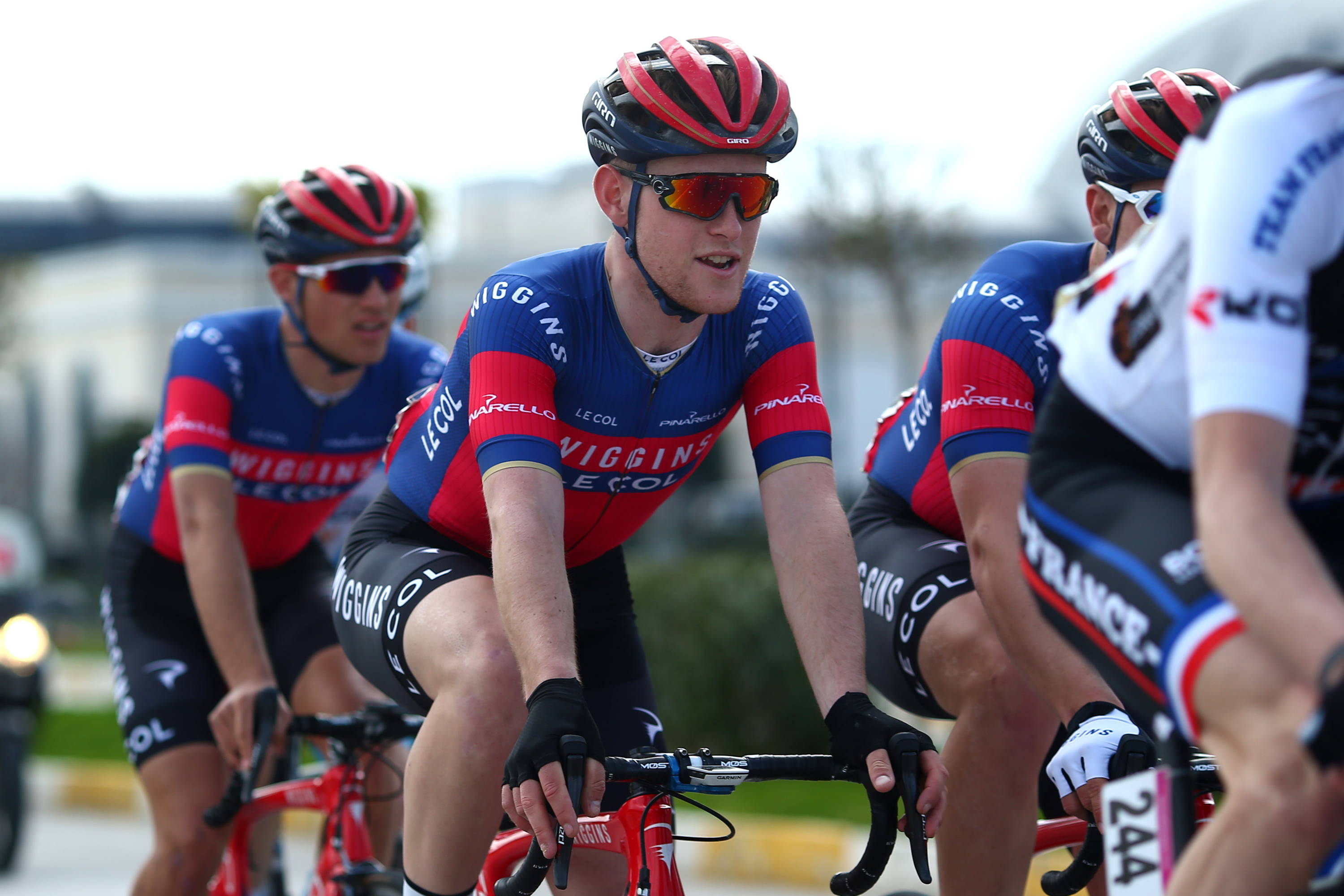 ROB SCOTT
GBR- 20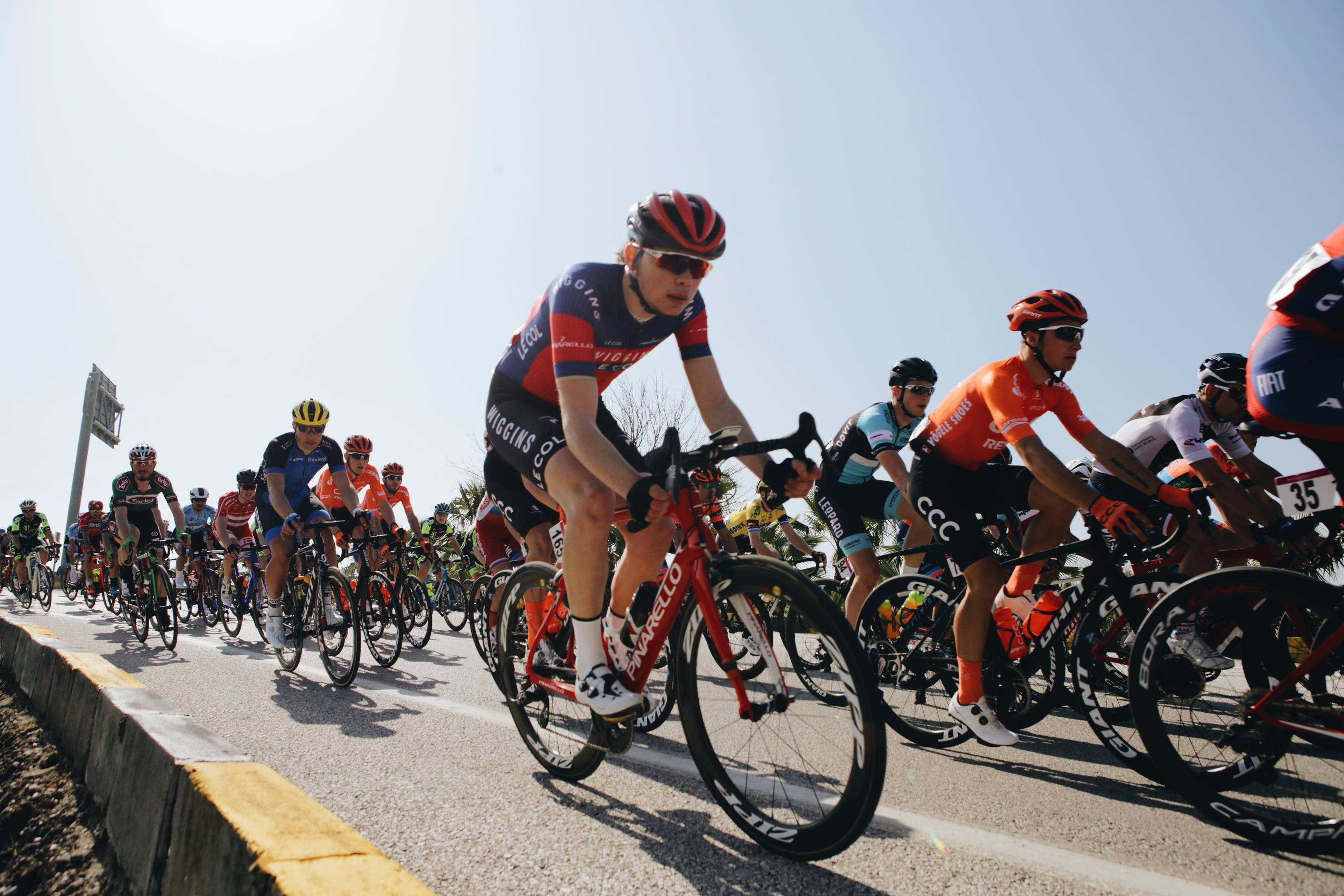 MICHAEL O'LOUGHLIN
IRL - 22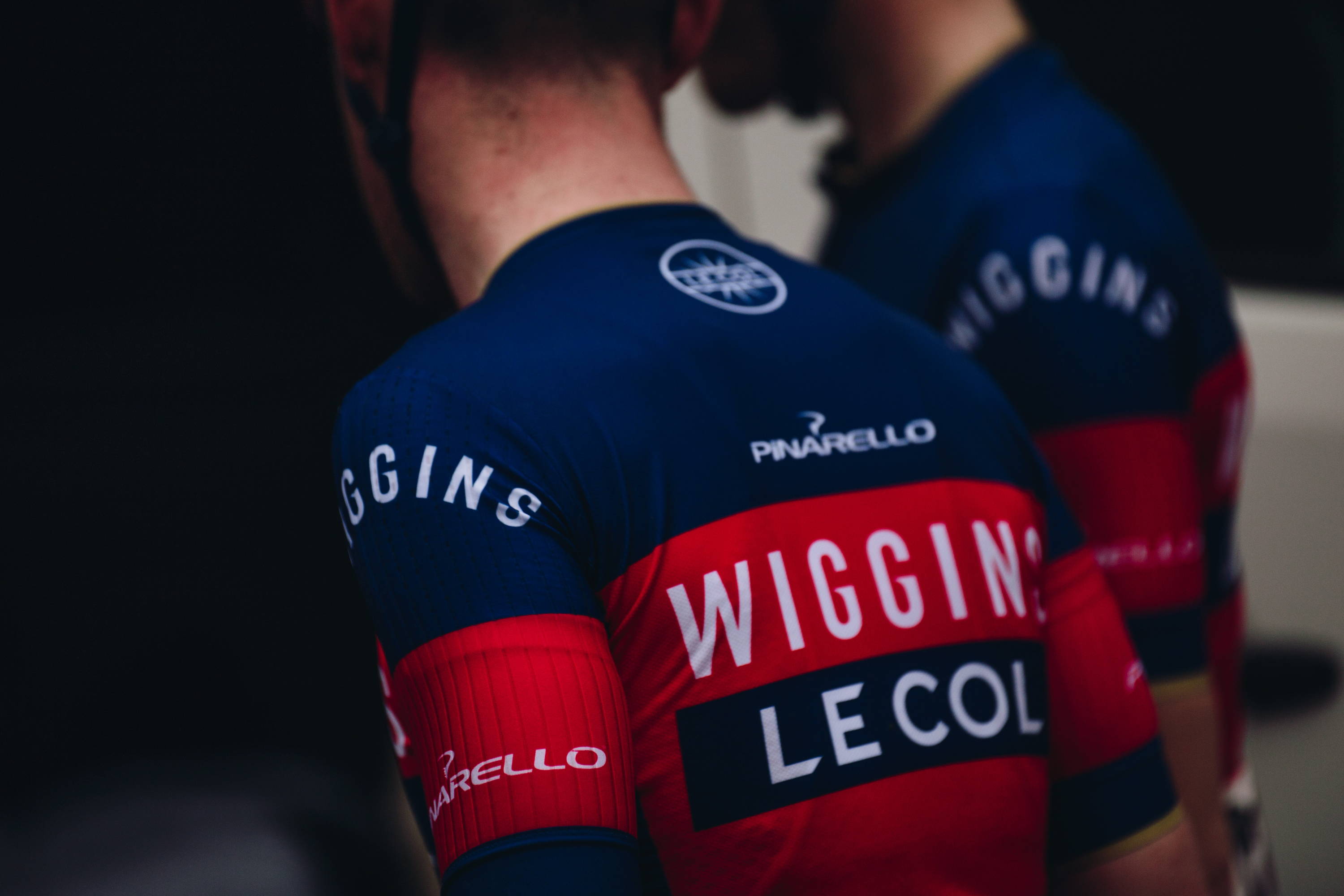 CALLUM RILEY
GBR - 24
As a season starter for 2019, Team WIGGINS Le Col took to the roads of Turkey and competed alongside the likes of Van de Poel in a race that saw them take the mountains jersey. Find out what the riders had to say before the race began.
READ THE FEATURE
5th - Le Samyn
10th - Lillers
17th - Classica da Arrabida
20th-24th - Tour of Alentejo
5th-7th - Triptyque des Monts et Chateaux
14th - Klondike GP
20th - Liege-Bastogne-Liege U23
28th - Rutland Melton Cicle Classic
2nd - 5th - Tour de Yorkshire
12th - Fleche Ardennaise
12th - Lincoln GP
17th-19th - Tour d'Eure-et-Loire
24th-26th - Paris-Arras
2nd - Paris-Roubaix Espoirs
13th-23rd - Baby Giro
27th-29th - Nationals
21st - National Crit Champs
24th - Sheffield Crit
1st-4th - Tour of Alsace
30th - Great War Remembrance Race