PRO GUIDE TO GOAL SETTING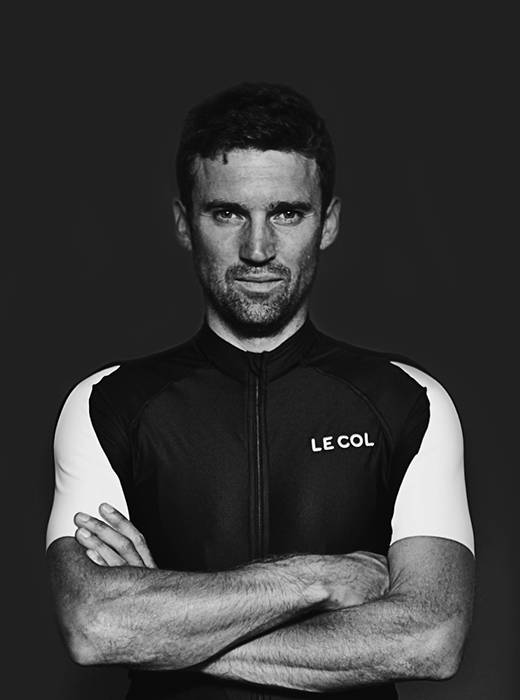 "The New Year is a clean slate, one on which you write your yearly ambitions. Effective Goals are important in realising that ambition. That's why we're sharing our top tips on getting your goals right."
1. Measure Your Ambition Against Your Own Ability.
Don't aim for the impossible - your goal should motivate you as you see it slowly realised. The best goals come from a place of honesty, both with yourself and your current potential.

Progress comes slowly - no one suddenly rides like Cavendish after just one month of a training plan. It's steady incremental improvement, and your goal should push the ceiling of your ability higher, extending what's possible.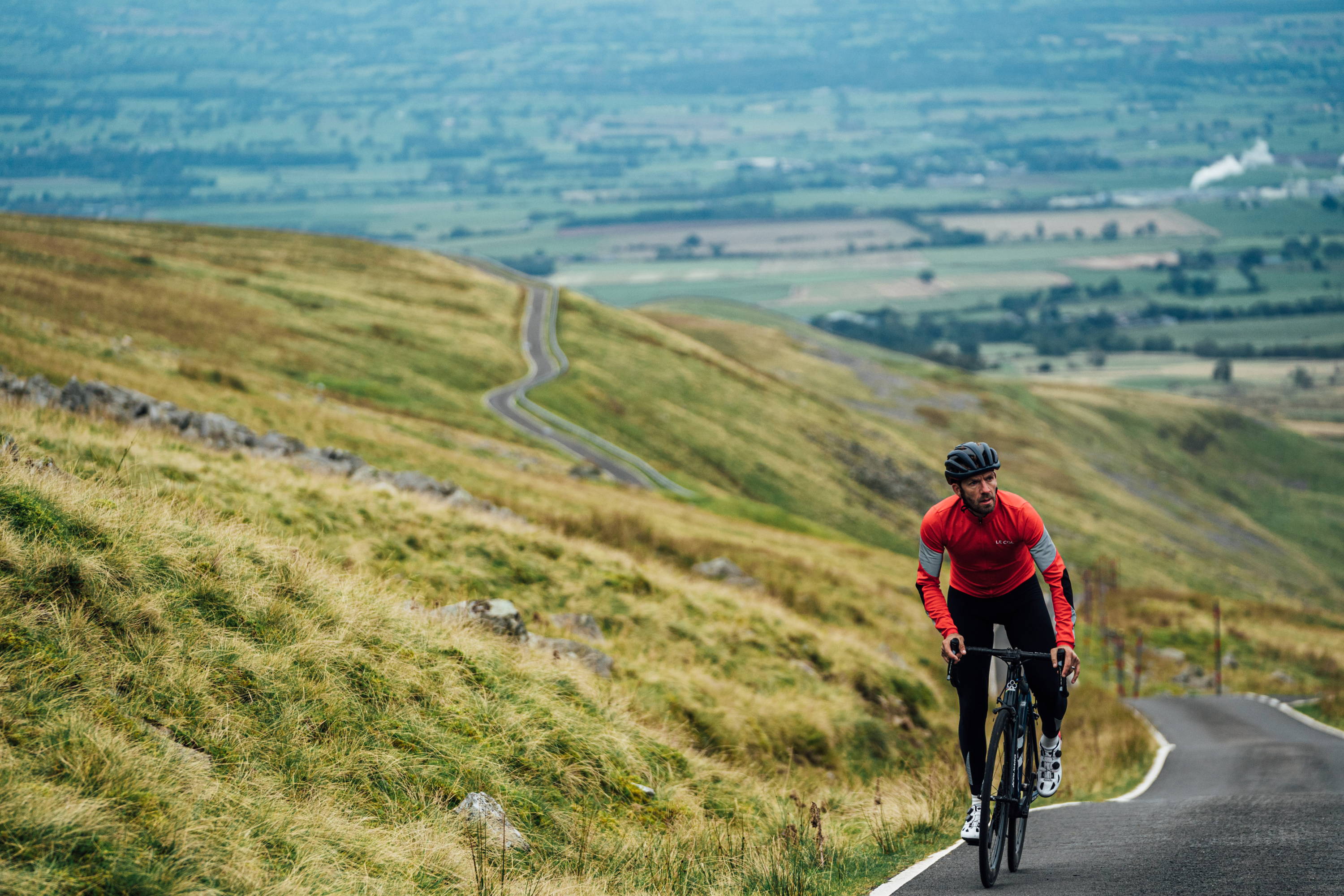 2. Keep FOCUS ON THE LONG TERM AS WELL AS THE SHORT TERM
Set yourself a goal that has a good balance of granular detail and broad perspective. What feels like a backward step in the short-term could be a big step forward in the long-term.
Long term perspectives can lead you off track in the short term - it's easy to fall into over-training.

Instead, keep a broad perspective, and keep asking yourself - will my current programme help me next week, next month, and even in six months?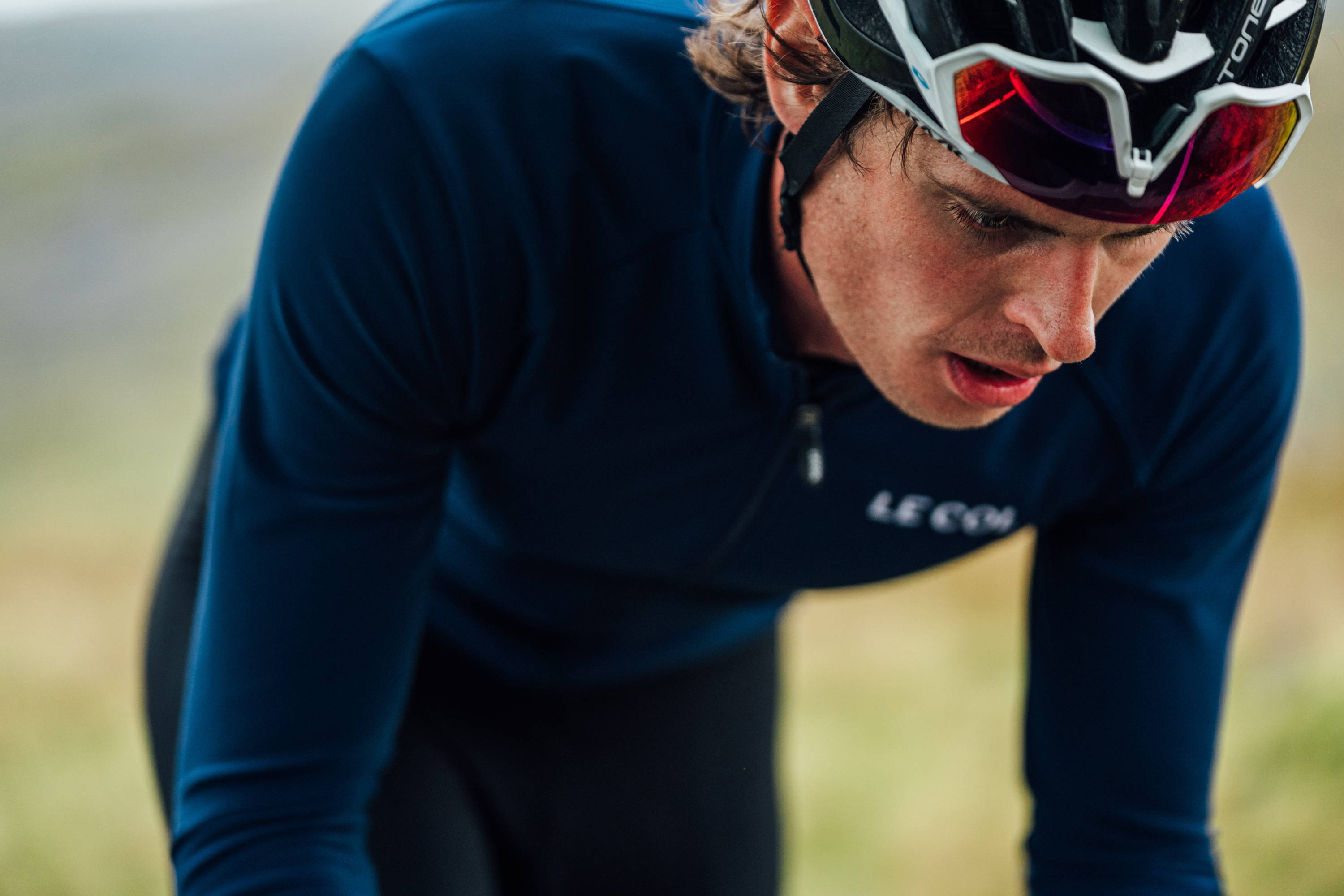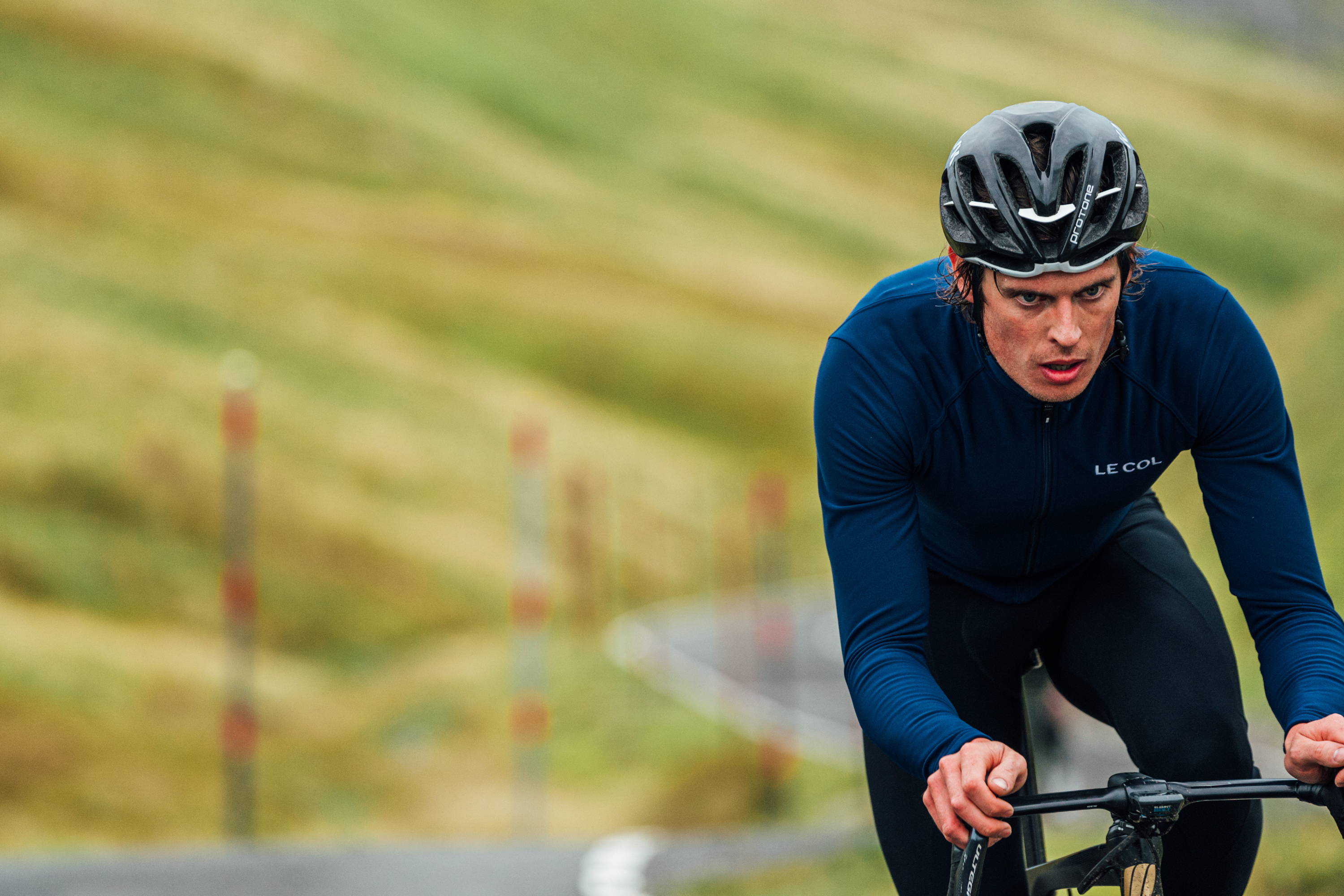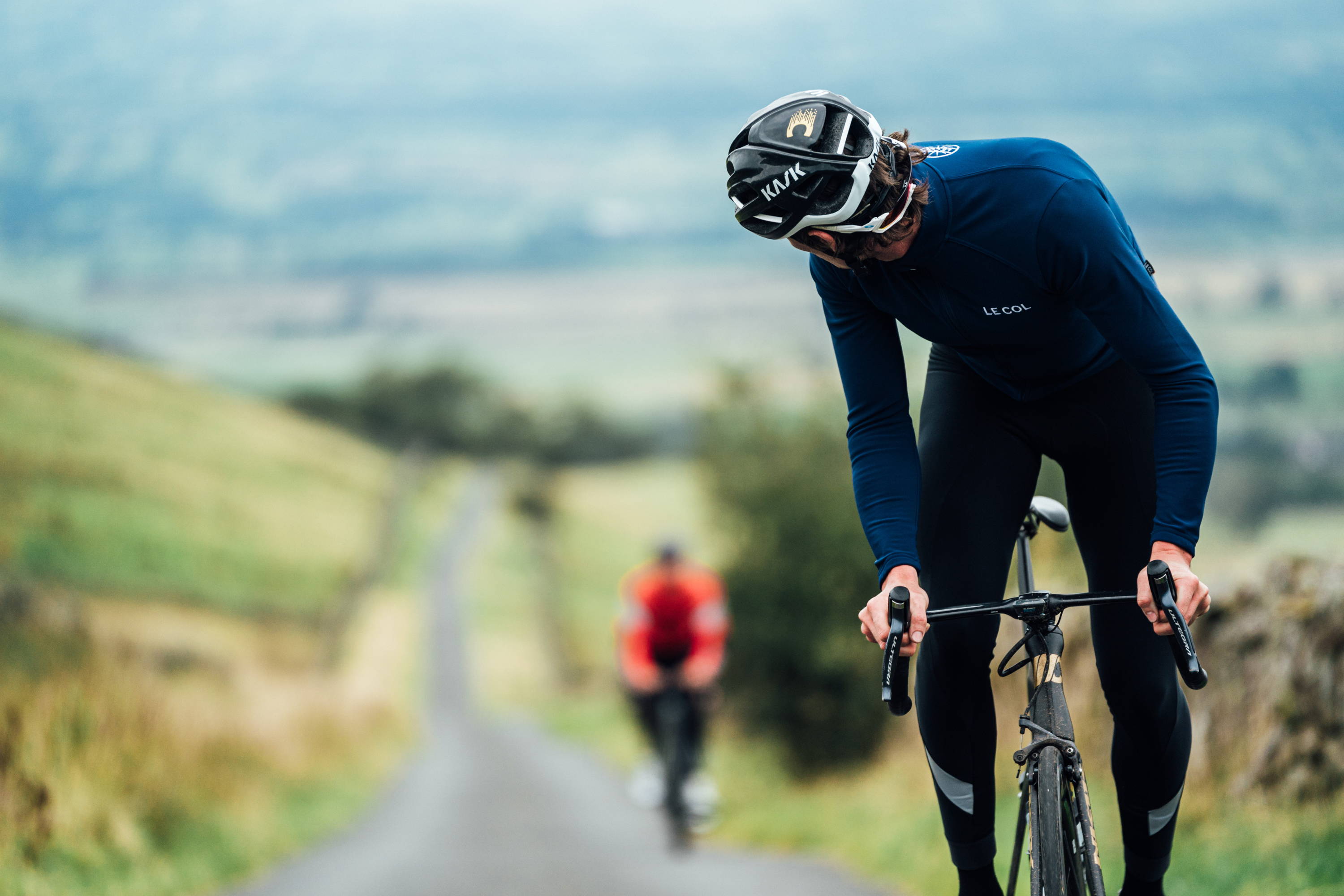 Milestones are important to measure your progress. They're indicators of improvement, and increasing ability. Hitting a goal gives you security and knowledge that you're on the right track, as well as the incentive to keep pursuing it.

Don't let real achievements sail by without taking stock. Progress is a journey, and you've got to take it all in.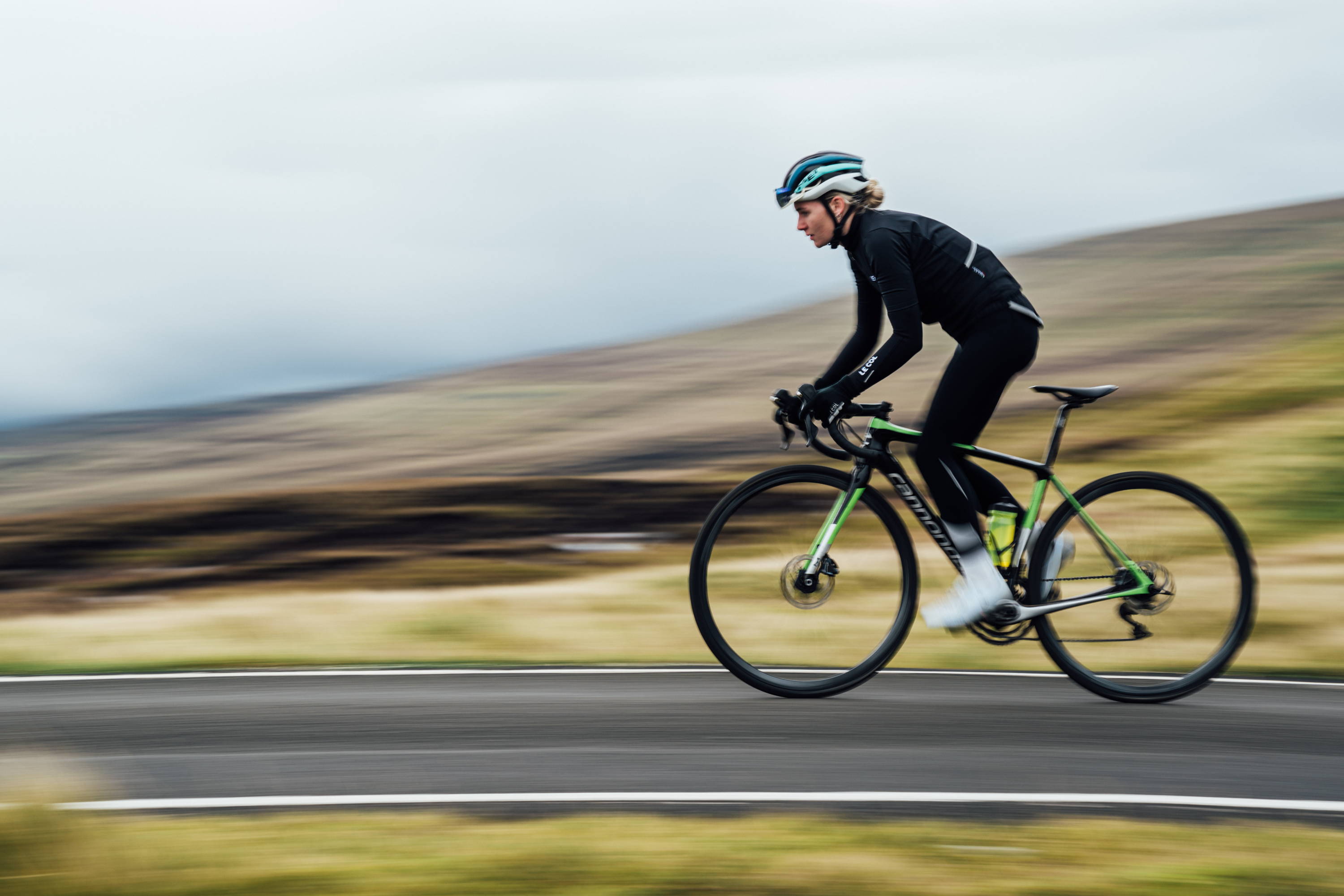 4. EARLY SEASON TRAINING WILL MAKE OR BREAK YOUR GOAL.
It's easy to put off the hard work when time's on your side, but improvement happens at it's own rate. Starting early gives you more time to develop naturally, to make fundamental changes in a gradual way.

Early season training is tough, but it's the training that sets your base, and ups your tolerance for heavier workloads later - don't skip out on it because the wind was blowing the wrong way.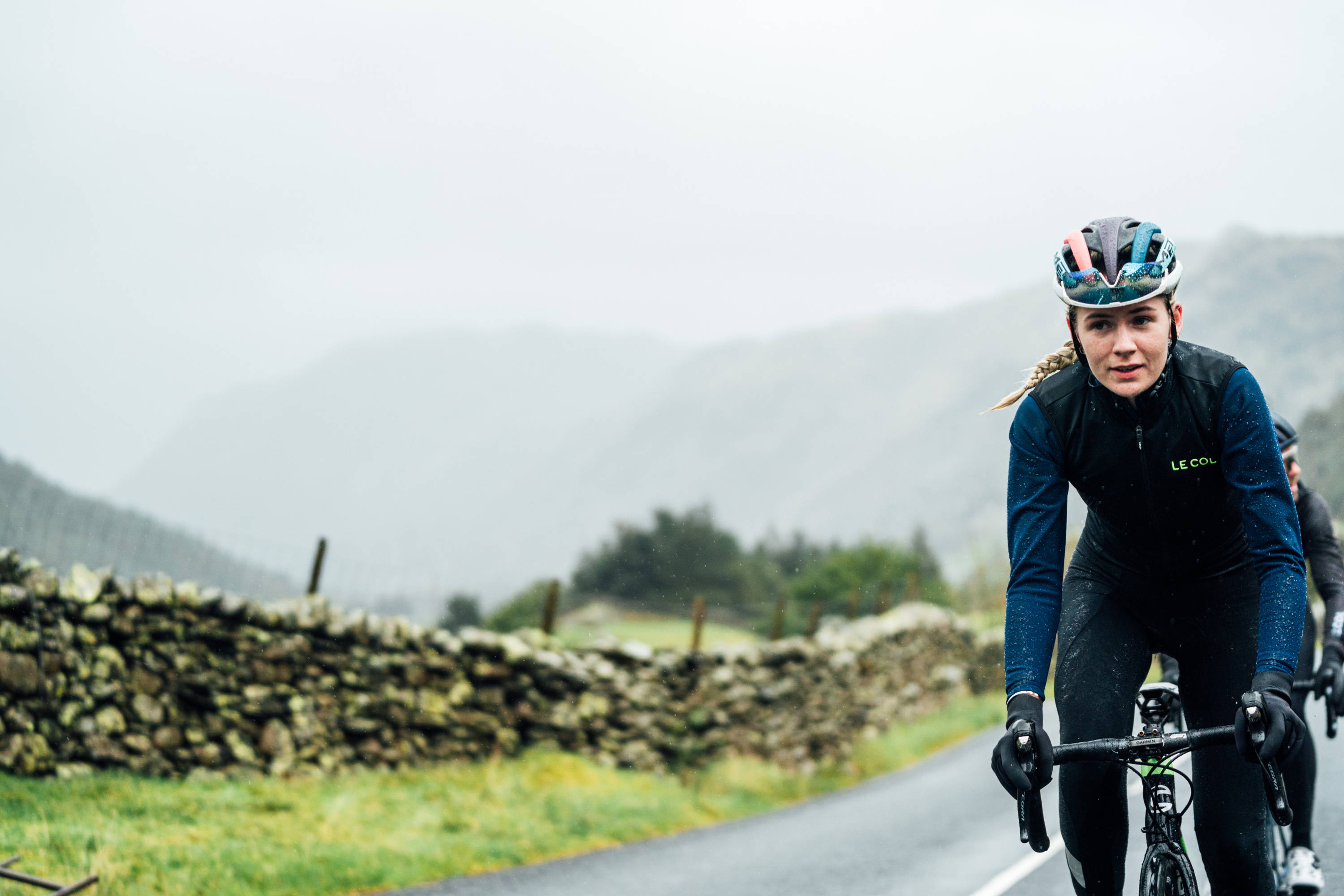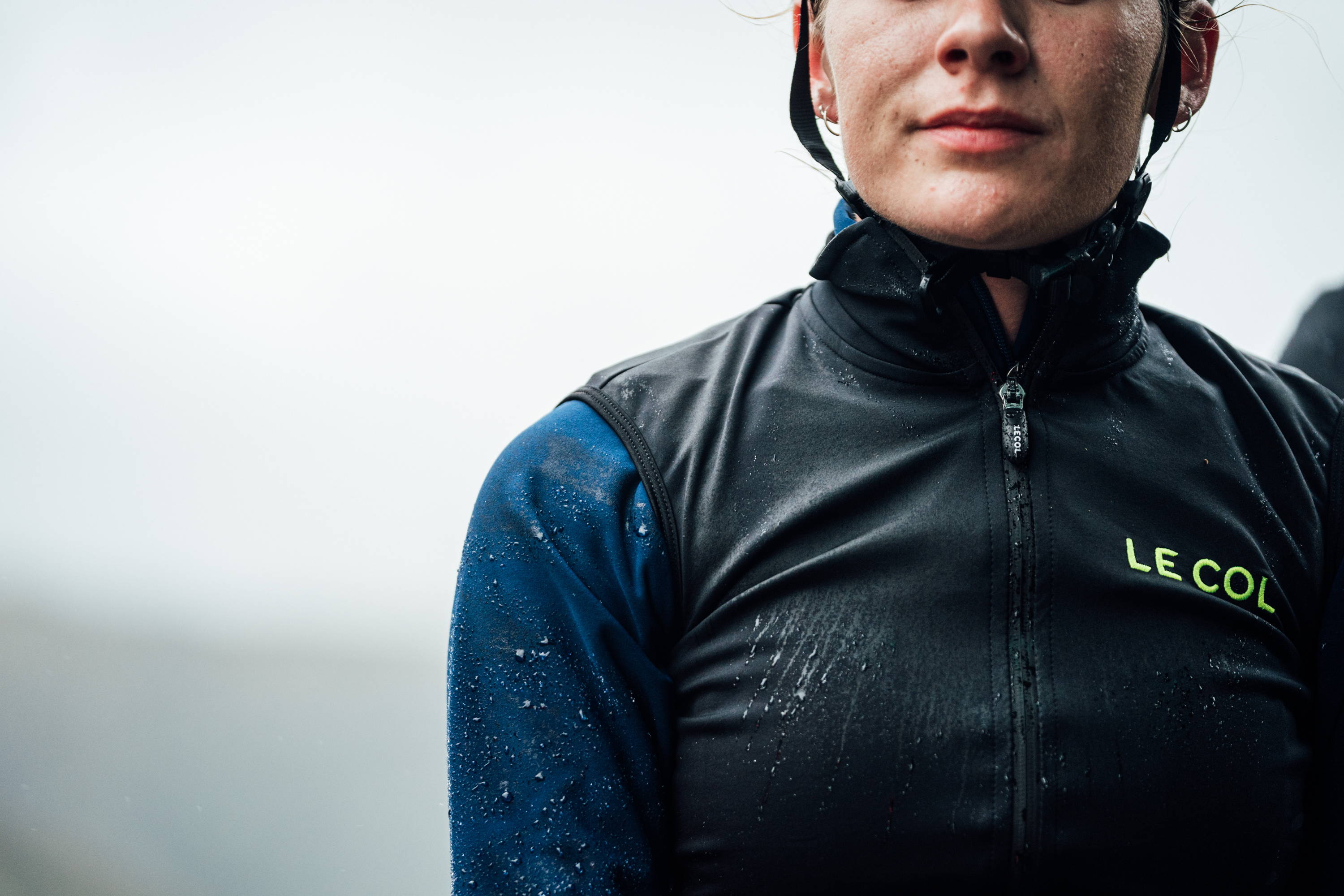 5. RECOGNISE YOUR PROGRESS, AND RELISH IT.
We often reflect on failures and setbacks, but asking yourself how and why you accomplished something is just as important.

Commitment and motivation massively influence your success. Once you have your goal, take note of every step towards it and celebrate it.

Use that to feed your drive, rather than driving yourself beyond a sustainable level.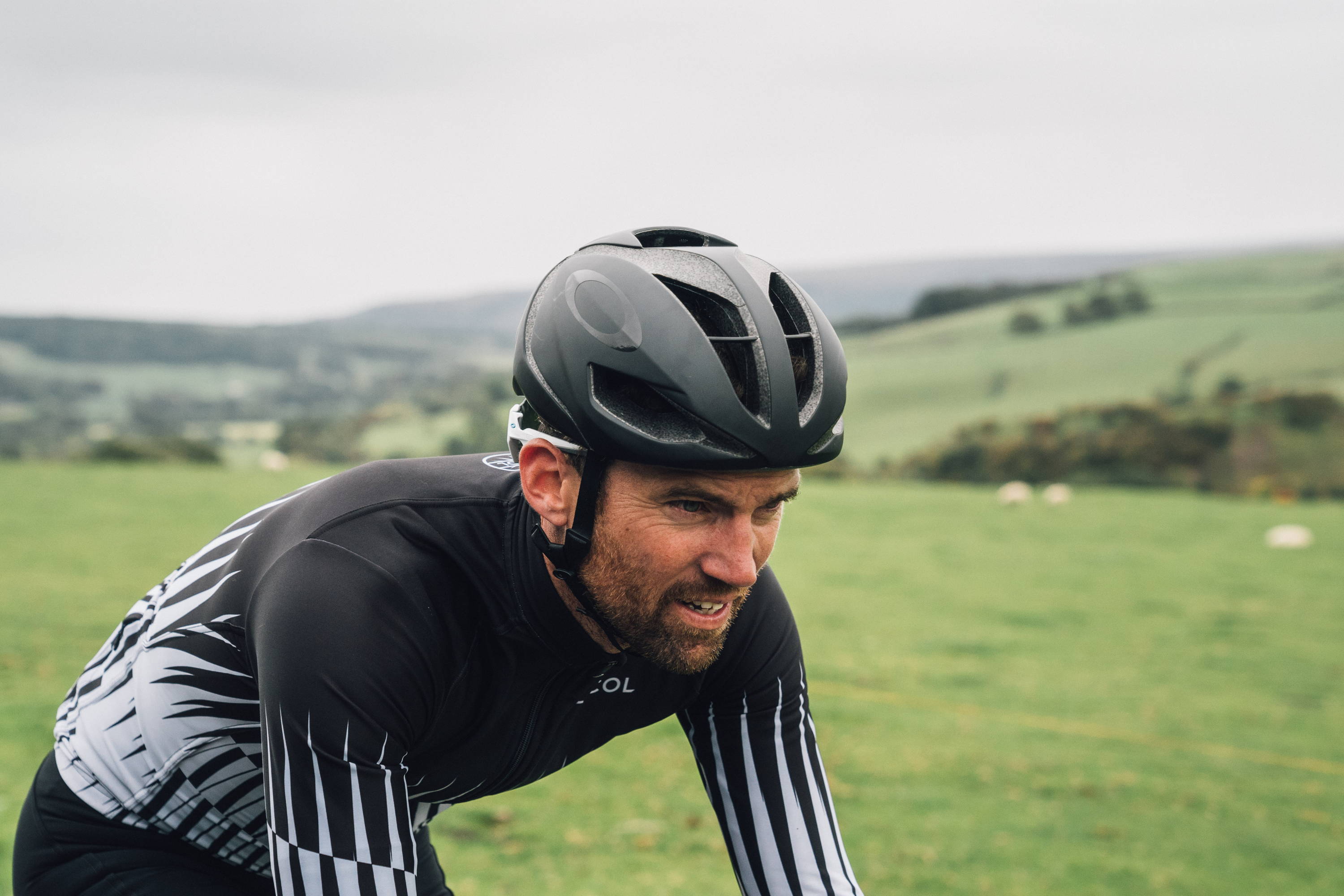 GOOD LUCK AND ENJOY THE RIDE