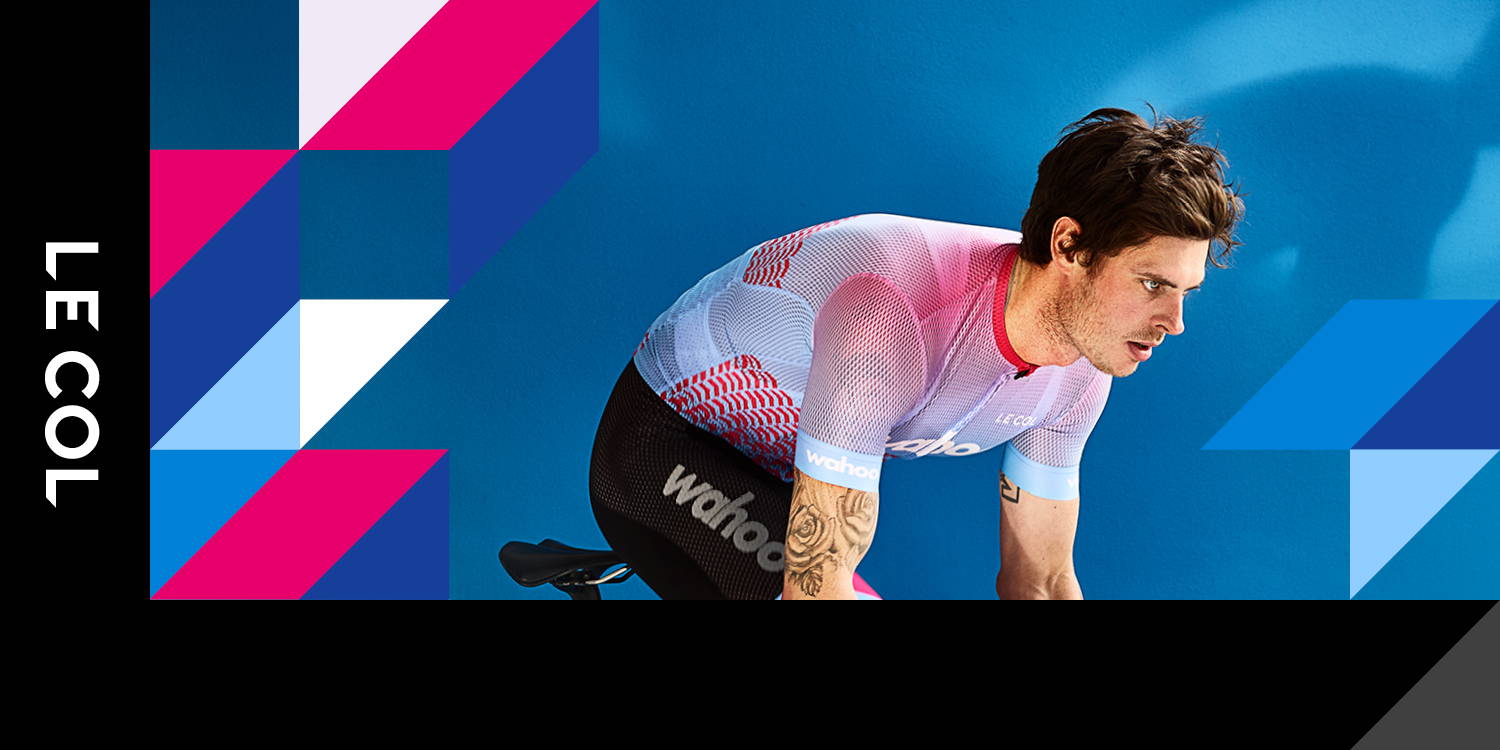 THE LE COL KEEP ACTIVE STRAVA CHALLENGE
WHAT IT'S ABOUT
Between social distancing and governmental lockdowns, we're all having to rise to challenges at the moment, and it's important we all play our part. To keep you motivated and moving, we challenged you to complete 3 hours of recorded activity as part of our Keep Active Strava Challenge.
JOIN
MAKING IT WORK FOR YOU.
With territories and nations around the world adopting different measures and enforcing varying rules on permissible activities, our latest challenge is a first for us in being multi-discipline. Whilst some countries are still allowing outdoor activity, a great many aren't.
GET INVOLVED
FINDING TIME.
Our 3 Hour target takes into account the many responsibilities that we're all taking on – be it childcare, working from home, or caring for others in your community. Within that, 3 Hours of exercise can be an important refuge, and a time for your own mental well-being.
CLEAR SPACE & KEEP ACTIVE
ACTIVE IN YOUR OWN WAY.
From running to indoor circuit training, weightlifting to virtual riding on applications like Zwift, this Challenge understands the complex global situation and works to ensure that whoever you are, wherever you are, and whatever your sport, there's a way to take part, to stay fit, and Keep Active.
RIDE FOR REWARDS
REACHING FOR RECORDS.
Since launching on the 10th of April, so far, over 320,000 people globally have joined. This figure makes it one of Strava's largest ever partner challenges – showing that whilst people can't get together, they can still come together to achieve great things.
BE PART OF SOMETHING BIG
RIDE TO WIN.
But whilst getting active is an achievement, we wanted to get people to push for more. Everyone taking part eligible to win the Indoor Wahoo Training Setup, including a Smart Trainer and KickR Climb, a Wahoo Roam and a set of our newly released Le Col x Wahoo Indoor Training kit.
JOIN NOW