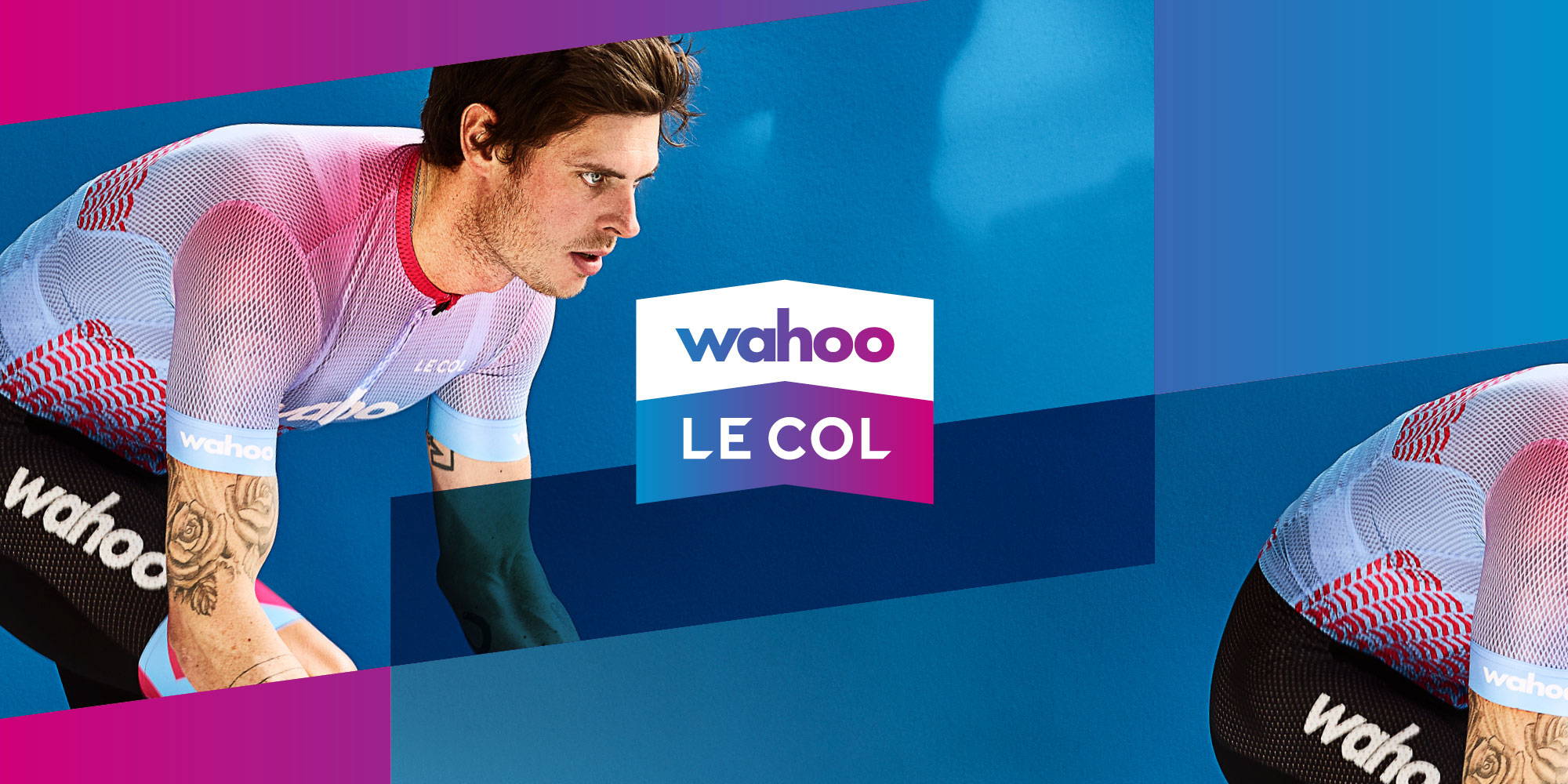 WELCOME TO RACING ONLINE
As Indoor Training becomes more and more sophisticated, cycling as an e-sport is growing. As leaders and believers in training smart and smart training, we've partnered with Wahoo to launch the Wahoo Le Col Race Team - an outfit dedicated exclusively to virtual racing.
CONNECTING RACERS WITH PLATFORMS
Combining rising stars of the E-Racing world with leading exponents of smart training, the Wahoo Le Col Race Team is about demonstrating the potential and that although virtual, the racing is just as rigorous and testing as any.
GETTING RESULTS WITHIN FOUR WALLS
Targetting races throughout the year on platforms from Sufferfest to Zwift, this is a pro-team that anyone can race and compare themselves with - it's not the roads that are shared, but the WiFi.
SEE THE TEAM'S NEXT EVENT
MAKING REAL GROUND ON VIRTUAL ROADS
The Team is also an opportunity for Le Col and Wahoo to continue to develop, test and improve our offerings for Indoor Riding. Using combined insight from both riders and designers, we want to push the limits equipment that allows you to target your training.