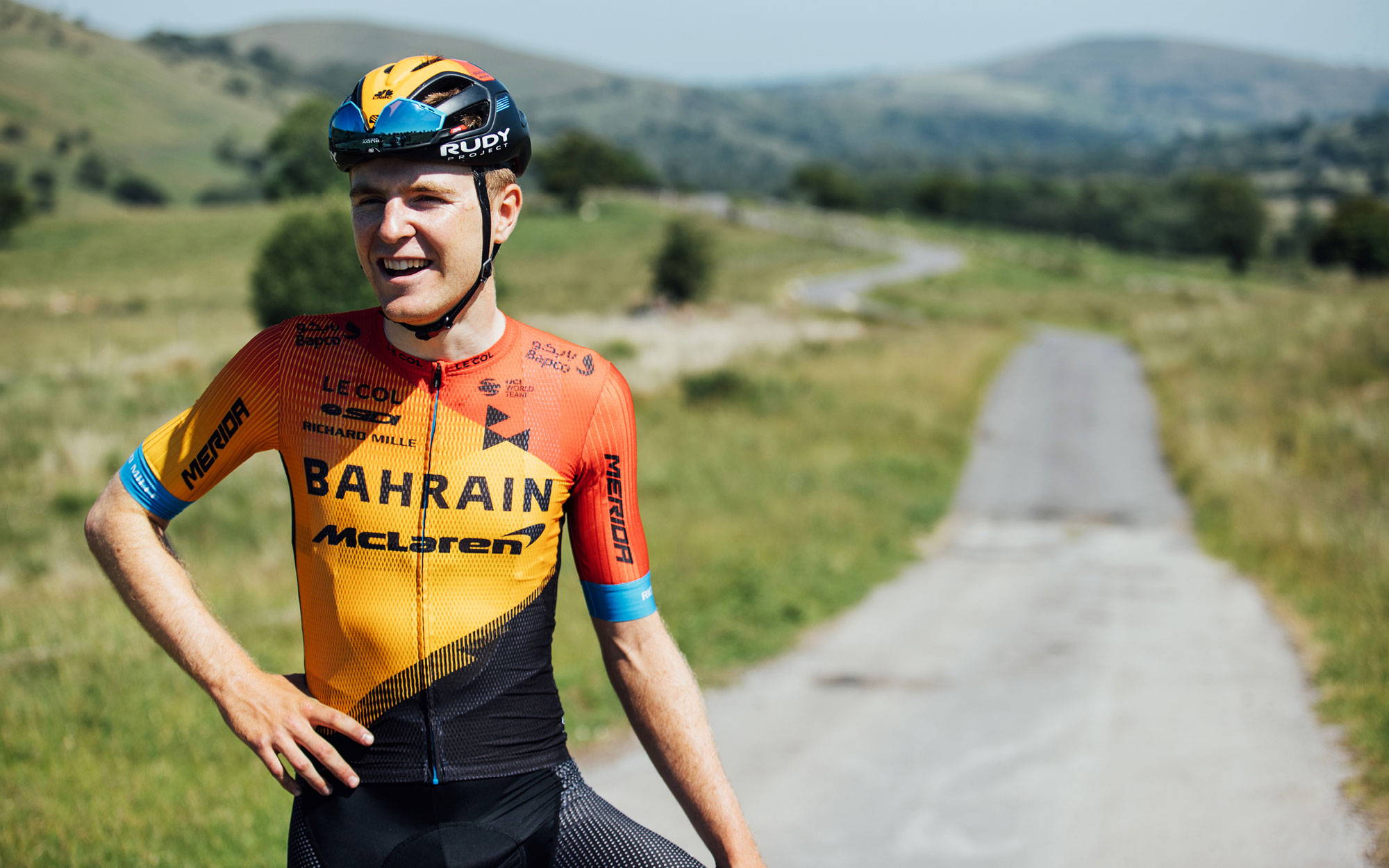 PRO TRAINING - FRED WRIGHT'S ALL-ROUND PLAN
One of Team Bahrain McLaren's brightest young WorldTour talents Fred Wright spoke to us during his latest training block to give us insight into how he trains for improvement across the board. Find out what it takes to achieve your best with his Pro Plan today.
ALL-ROUNDING
Cycling's not like most sports. You don't just learn your position and stick to it. Whilst you're in a team, you often have to go it alone, so working on your all round form translates massively into your overall results. 


RIDE VARIED TERRAIN
We all have favourite roads, but, to improve across the board, you can't just keep riding the same loop. Switch it up, tackle some hills, time trial some flatter roads, go far, or just go fast, but get out there and give it some.
mAINTAIN A BALANCE
When you're working on different aspects, it's easy to slip into preferencing the one you're best at. Progress isn't linear though - strengths can alter - and preference will sway your training.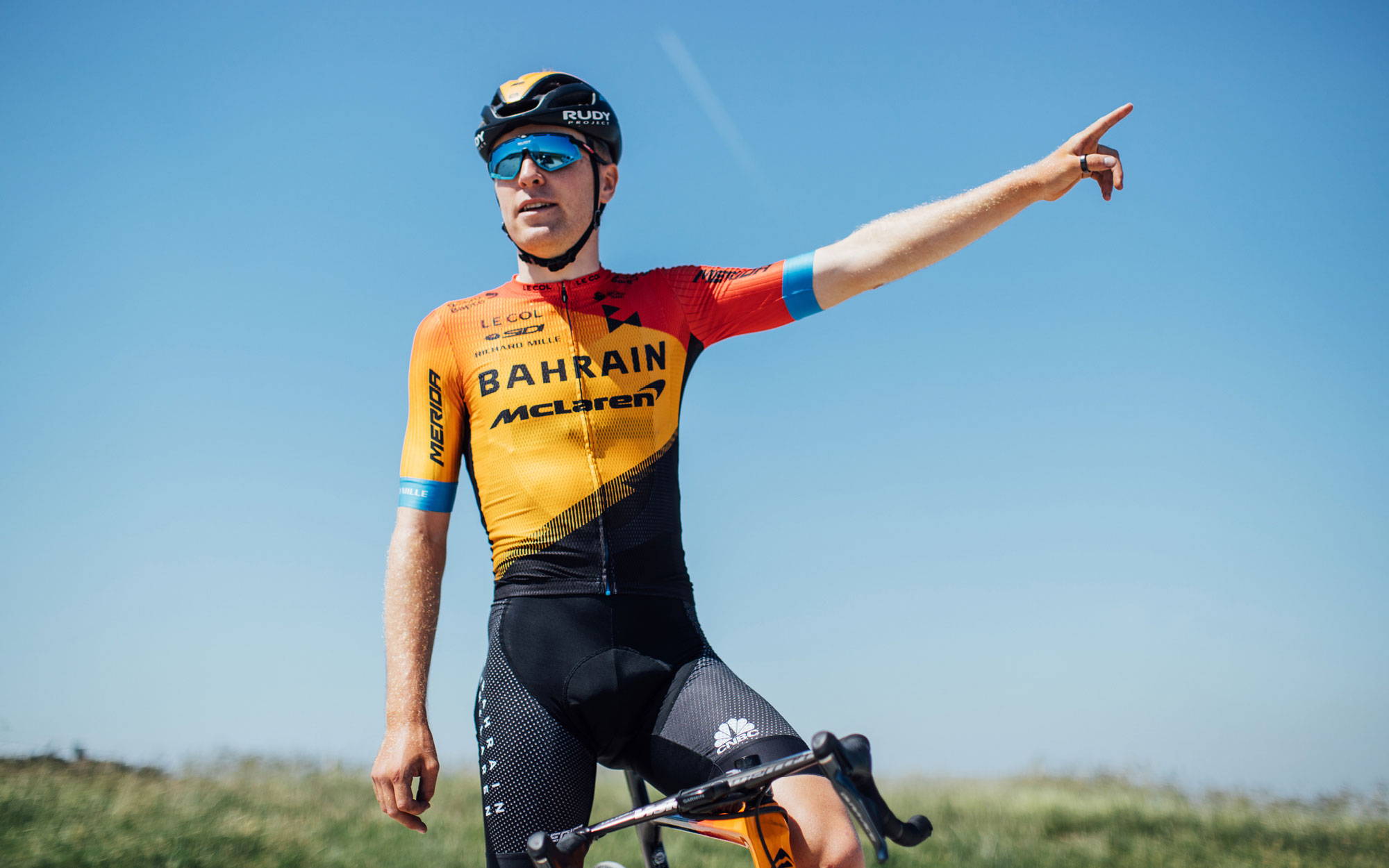 DAY ONE - HILL REPEATS
My all rounder plan starts with a 4 hour ride that get's me going uphill fast. It's about putting those spurts in uphill - going for a couple of flat out efforts. It's a brutal start, but, it'll pay off.
2 hours at tempo.
6 x 30 second efforts on climbs at 85% of your Best One Minute power. 1 minute break between.
10 minutes with 2 x 2 minutes at FTP +120 watts.
6 minutes at over 200 watts.
1 hour easy.
DAY TWO - FLAT rIDE WITH EFFORTS
Day 2 and it's about a mix of things. It's about holding a good pace on the flat, building leg speed, spinning and working on things that could be useful on flatter sprint stages. It's five hours though, and after yesterday's efforts, the legs are heavy.
2 hours at tempo.
3 x 20 minutes at FTP - 60 watts.
5 minutes at 100RPM, 5 minutes at 70 RPM, 5 minutes at 90 RPM, 5 minutes at 110 RPM.
2 hour easy.
DAY THREE - RECOVERY RIDE
Rest days are a chance to go explore some new roads. There's only 1.5 hours on the scehdule, and it's easy riding, so, it's time to get creative with routes and slot a cafe stop somewhere in. It's relaxed and nice not to have to punish yourself.
DAY FOUR - CLIMBING REPEATS
This is tough. 4.5 hours overall, but it's back on the climbs.
1 hour easy
3 x 6 minute climbs, including 50 seconds at 40 watts under FTP and then a 10 second sprint.
2 hours easy.
DAY FIVE - FLAT & STEADY
The reward for getting through the week is a more steady one. Flatter, and cruising - it's just about keeping the legs turning and hitting the power numbers, but not to much stress to extend yourself beyond them!
5 hours at between 100 watts below your FTP or 150 watts below your FTP.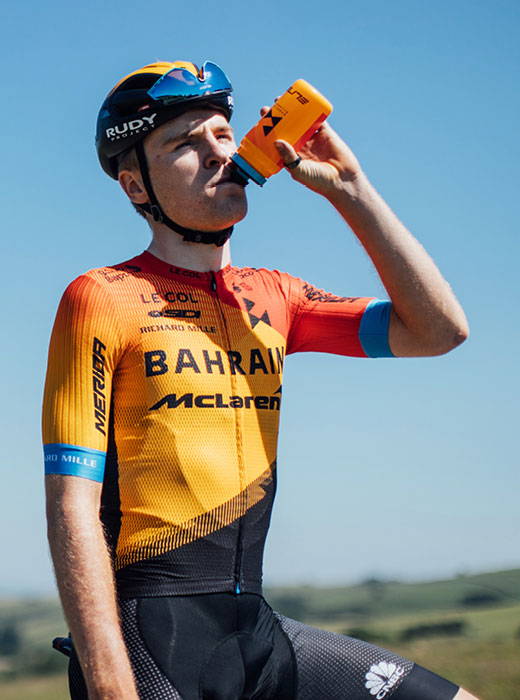 "It's a tough schedule, but, if you can stick with it, it raises the bar all round."