IN NUMBERS - THE FASTER FURTHER 400 CHALLENGE
This July, we wanted you to put your form to use, and try for some personal bests on your local loops as part of the Faster Further 400. Find out how your ride was part of something bigger.
624530 PARTICIPANTS
Over 600,000 people came together to push themselves faster and further as part of our Challenge, our second biggest ever.
537636 COMPLETERS
More than half a million people completed the challenge, recording 400 minutes of high tempo activity.
20 MILLION HOURS
To put that into context, that's the same as 2283 years worth of effort, compressed into just three weeks - an astounding figure.
7.5 MILLION ACTIVITIES
A huge number of individual activities, signalling that people weren't just getting out once or twice - they went the extra mile.
398,000 VIRTUAL RIDES
With July bringing better weather, people moved away from the turbo and took to the roads to complete this challenge.
186 MILLION KILOMETRES
Let's call that 4650 laps of the Earth at the equator. That's the total distance that participants covered - an awesome figure.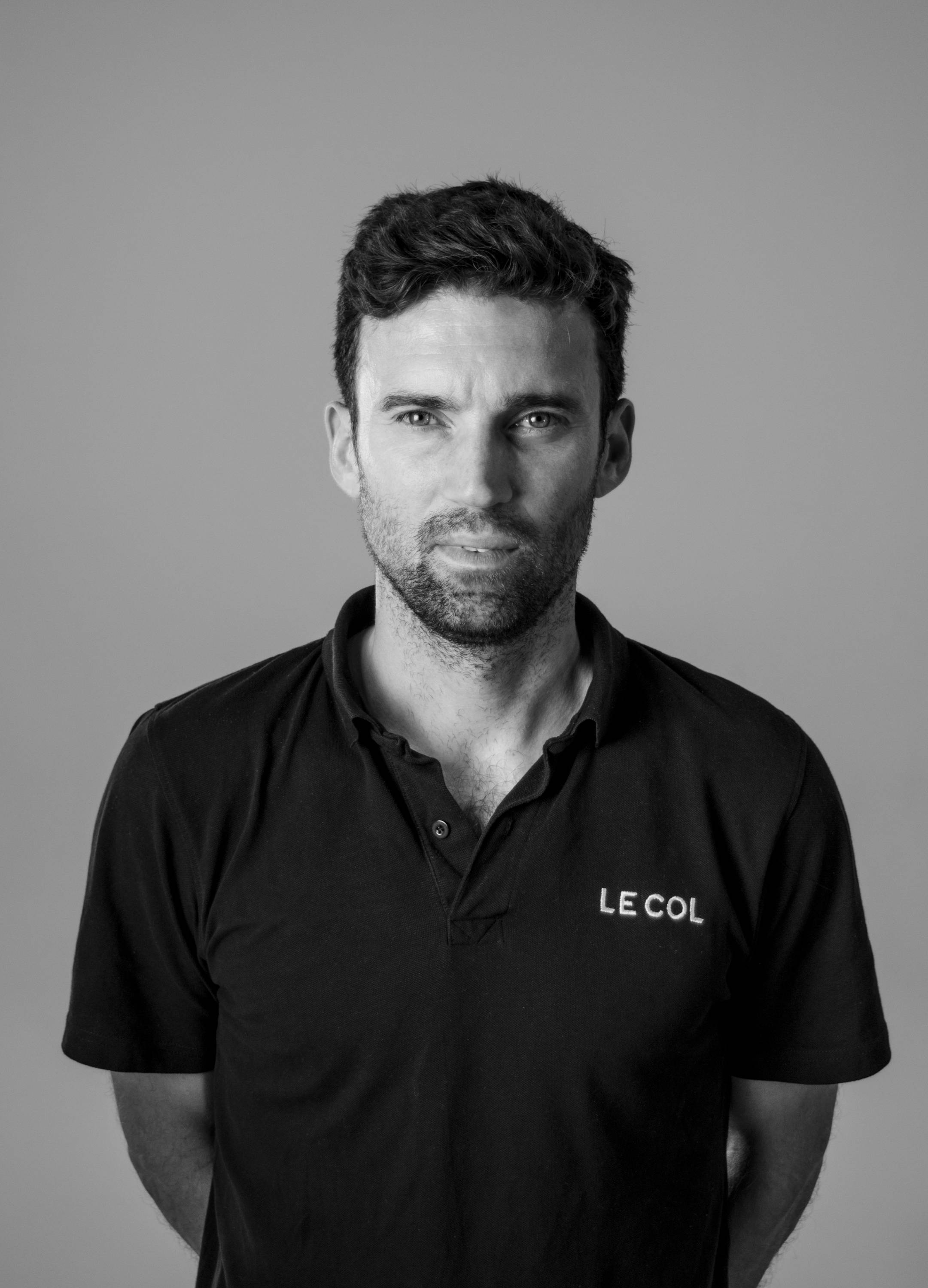 "GOING FASTER AND FURTHER IS WHAT WE'RE ABOUT - TO HAVE SO MANY JOIN US IN THAT PURSUIT IS TRULY INSPIRING."
STRAVA'S LARGEST COMMUNITY
The Le Col Strava Club is the biggest on Strava, and a place where we reward riders. Each day, we give away a prize at random to a club member completing a ride - want to be in with a chance of winning? Join today.
JOIN OUR STRAVA CLUB
LANDA'S GUIDE TO CLIMBING
Ahead of the Tour de France, we caught up with Team Bahrain McLaren's biggest name to get the inside line on his training plan in the build up to the biggest race of his life.
特徴を読む