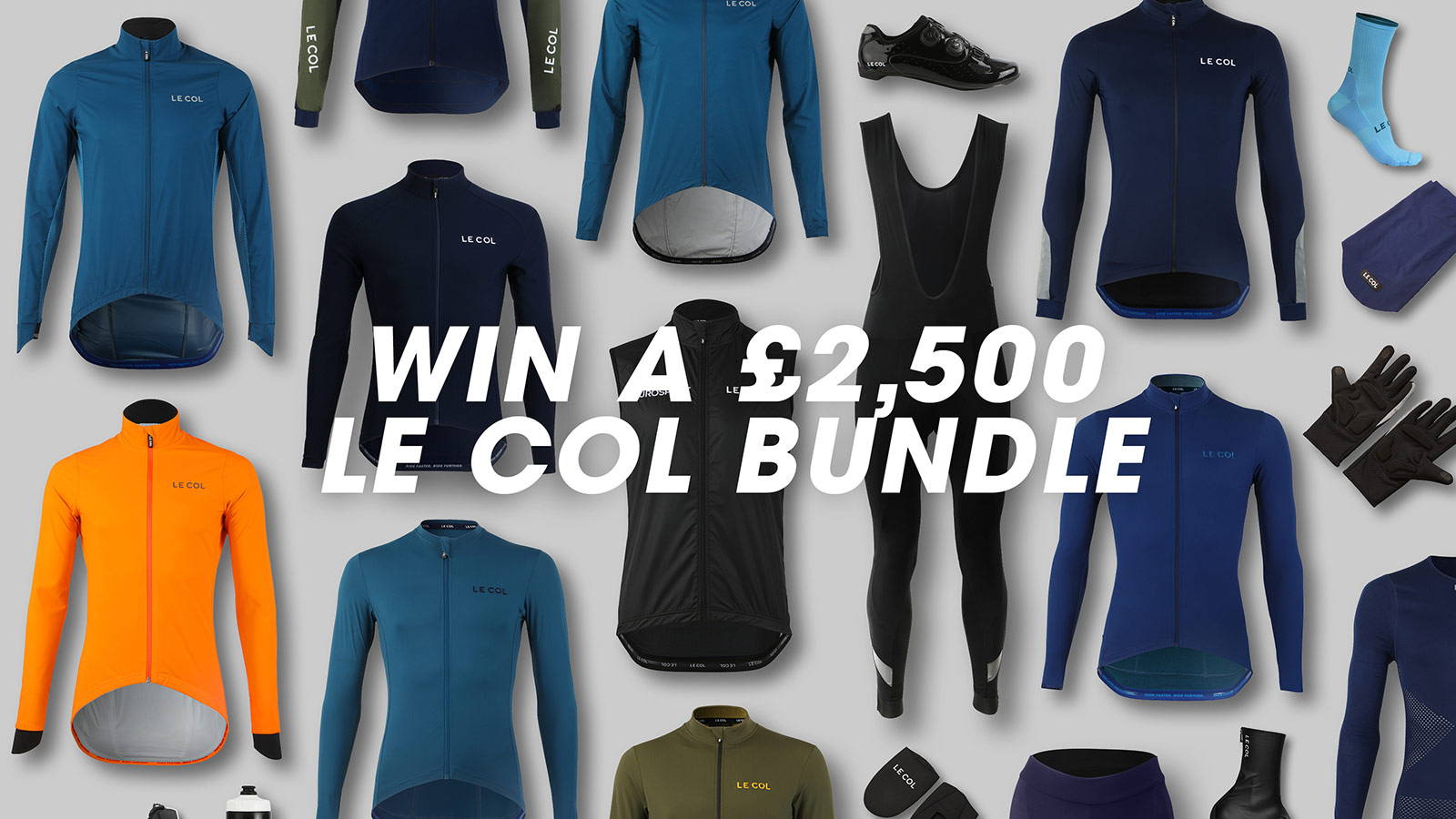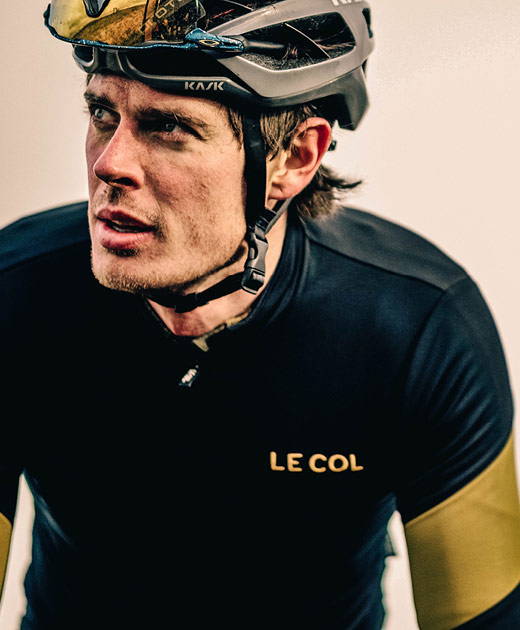 HORS CATEGORIE COLLECTION
The Hors Categorie Collection offers an unrivaled experience. Made with the most luxurious materials, feature filled and with a fit devised for robust performance - for all-day epics.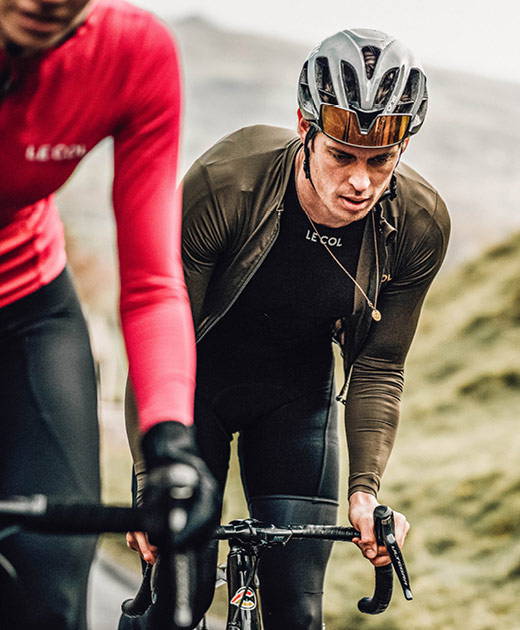 PRO COLLECTION
Fitted and perfected with Professionals at the sport's highest level, our Pro Collection is refined for riders giving it their all on each and every ride.