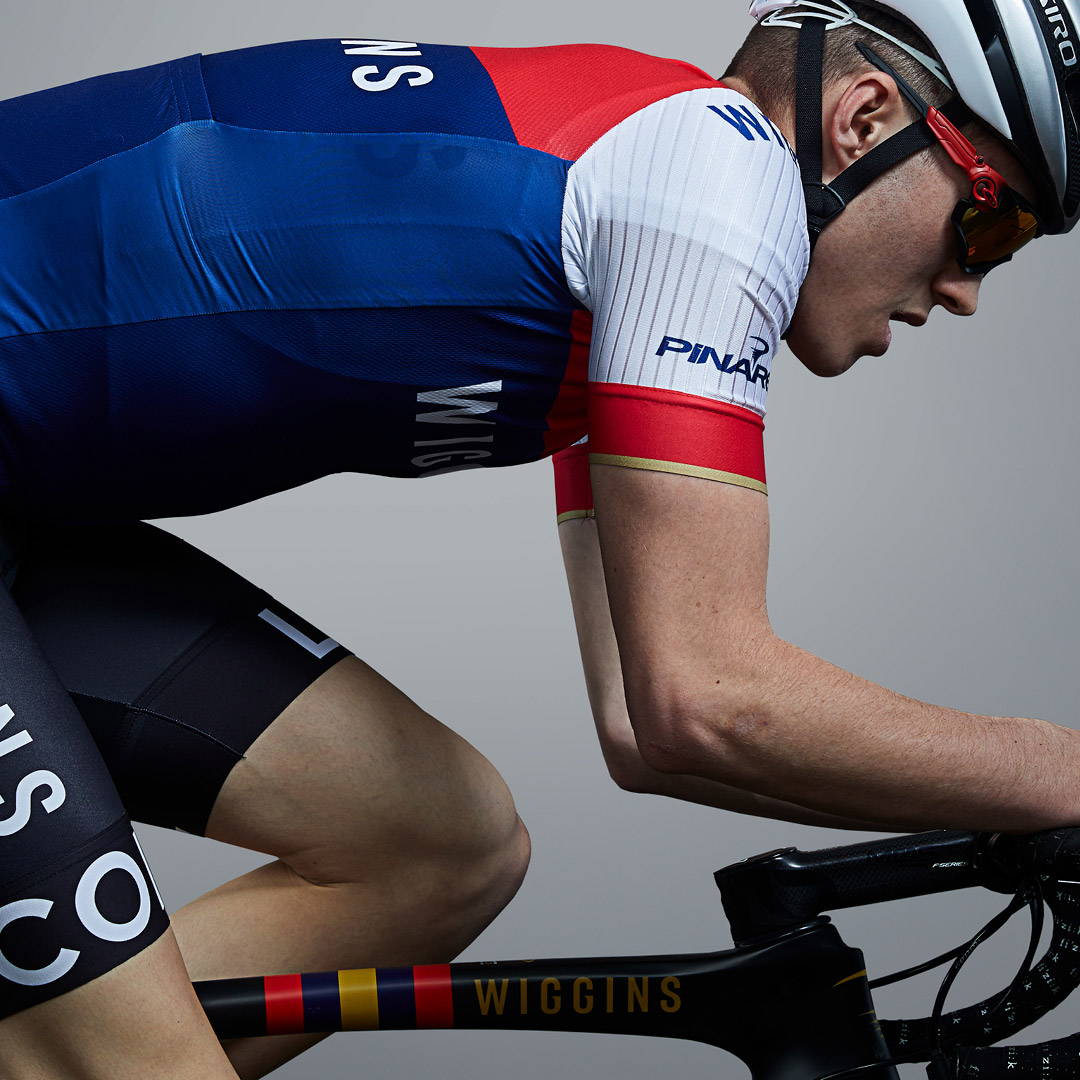 Your Designs, Our Expertise.
_
Whether you are out on a club ride, at a local race or taking on a special event - it's important for you and your team to look your best, and perform at your best too. We've been working with pro and amateur teams for years to help bring their designs to life.
In choosing to work with us to create your カスタム kit, you're opting to ride in apparel that allows you to train and race in total comfort, without compromising on performance.
We pride ourselves on paying attention to those little details that often get overlooked - that means no chafing, and no watts of power lost out to poorly fitting garments.
Download the brochure below and email us on カスタム@lecol.cc for more infomation.
_
"

The design of this season's Team WIGGINS kit is my favourite so far, it's distinctive and stylish, and I am looking forward to seeing the guys racing in it. Working with Le Col's designers has been a case of perfectly matching their performance insight and design expertise with my passion for historical cycling kit."
- SIR BRADLEY WIGGINS -
_
We never compromise on quality and continually search for innovations in all our products, which is why we bought our own factory in Treviso, Italy – an area renowned for expertise in high performance sporting apparel. It's in this factory that we'll use the most up-to-date technology and modern fabrics to bring your designs to life.
We're proud to have invested in the future of the Le Col range, knowing that having complete control over the production process gives our customers the products they deserve.
Download the brochure below and email us on カスタム@lecol.cc for more information.
_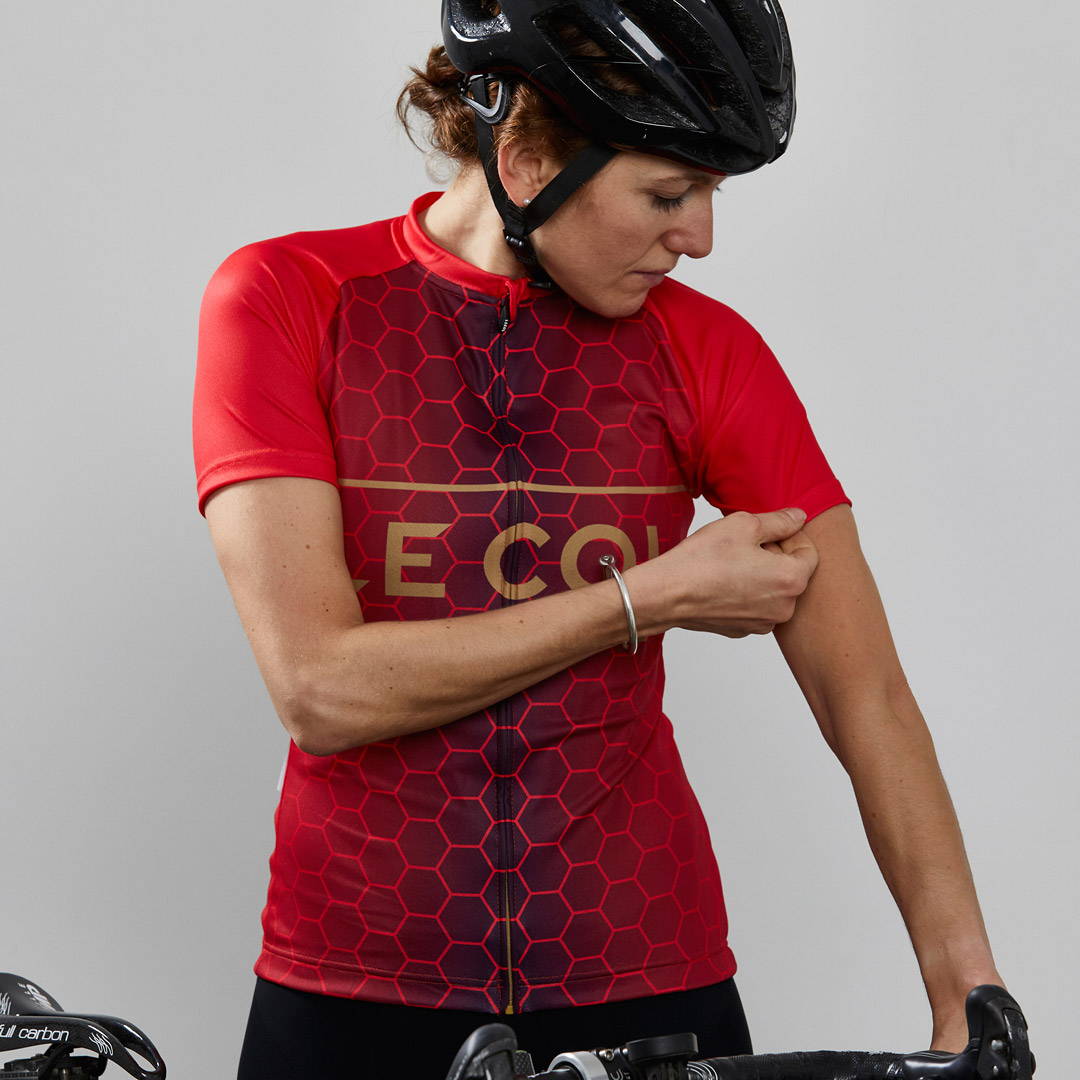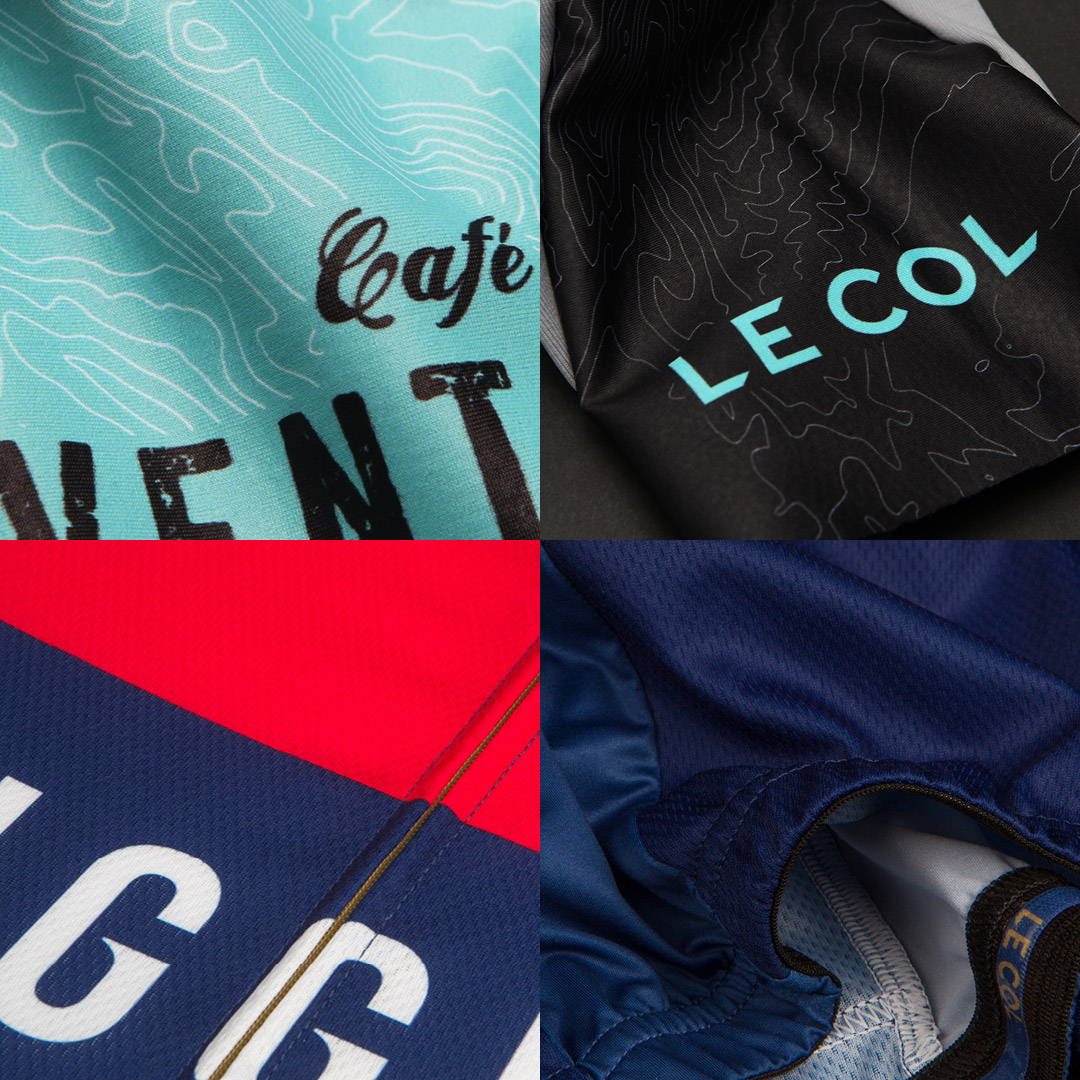 A Straightforward Process  
_
We've spent years working with cycling teams, refining our カスタム product and processes so that they're as straightforward and streamlined as possible. In keeping things simple, we hope to leave you free to focus on the most important things in life - like riding your bike.
You can either supply your own artwork, or use our in house designers to create it for you.
One you're happy with your カスタム design, you'll just need to confirm quantity and your order will go into production at the factory. Six to eight weeks later, we'll ship you the カスタム kit and you and your team can start riding in style.
Download the brochure below and email us on カスタム@lecol.cc for more infomation.
_
"I love everything about the Le Col kit, from the chamois to the leg grippers and the length on the body in the jersey, everything is optimised for performance, durability and comfort. In the 12 years I've been racing bikes and after winning 14 Paralympic golds - it's the best I've used!"
- DAME SARAH STOREY, MBE -
---