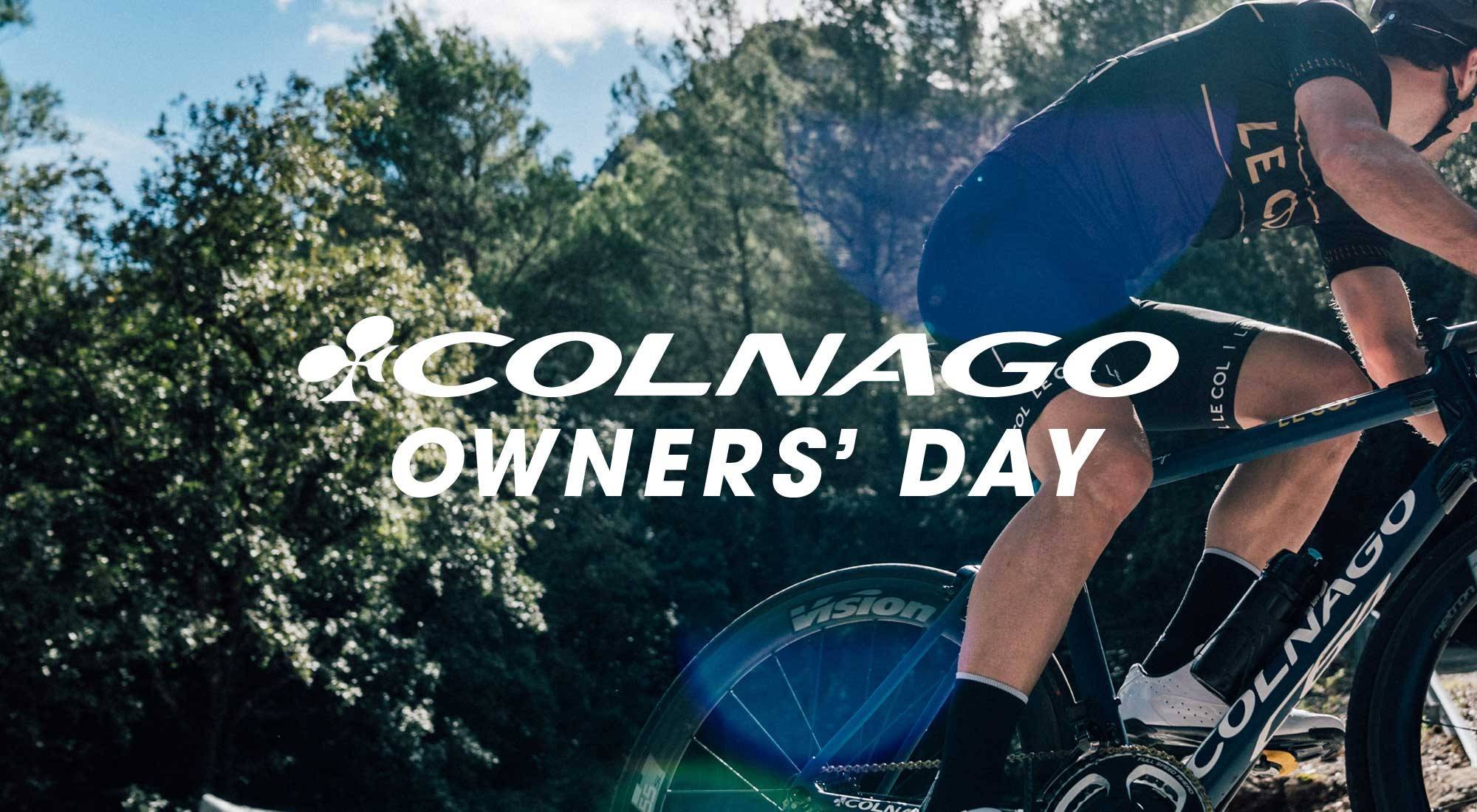 JOIN US ON AUGUST THE 18TH
Following the success of 2018's Colnago Owners' Day at Chavenage House, we're pleased to announce its return for 2019, on the 18th of August. As ever, attendance is extremely limited and we advise booking your ticket well in advance.
The Colnago Owners' Day is the perfect setting for cycling connoisseurs to show and discuss their appreciation for the finest brand in cycling.
BOOK YOUR PLACE
THE EVENT
Also making an appearance will be World Tour riders and Colnago ambassadors, giving their insight on what it means to continue the legacy of this major Italian brand in the theatre of the Grand Tours. 

Included in the £150 ticket price is entry to the Owners' Day Ride with Legends as well as a champagne lunch.
YOUR TICKET INCLUDES
For 2019, Event Entry will include the following:
Le Col x Colnago 2019 Limited Edition Jersey
Owners Day 40 mile Ride With Legends
Champagne Lunch on Chavenage Estate Lawn
Cycling nutrition supplied by Veloforte
Complimentary Drinks & Ice Cream
Live music
Lawn games for families
Q&A Entry with special guests
Colnago 2020 Preview
Colnago x Le Col Ltd Edition musette with gifts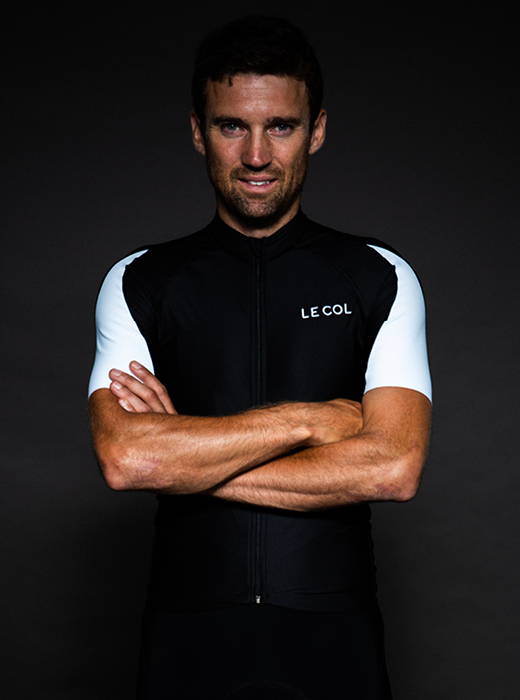 "Colnago bikes have always been that little bit different. It's not just the quality, but there's heart to them, racing heart. They're a brand that's written themselves into legend, with riders like Merckx, Museeuw and Taffi."
GET THE JERSEY
"The limited edition jersey for the Colnago Owners Day 2019 uses a technical cut and incorporates the iconic Colnago club logo in gold."
RESERVE YOUR PLACE
The 2019 Colnago Owners Day takes place on the 18th of August at Chavenage House, Tetbury, Gloucestershire, GL8 8XP. The schedule for the day will be as follows:

8.30 - 9.30am Signing On, Jersey Collection + Coffee
9.30 - 9.45am Briefing on the lawn
9.45 -10am Warm Up on the Lawn
10.15am Ride out with World Tour Legends + lawn games for friends and family
12pm Jazz band and refreshments
1pm Champagne Lunch is served
1-3pm Colnago Collection display on the lawn
3pm: Q&A session with Colnago Legends

Non-Rider tickets are available for the day, at a cost of £30. This ticket allows one adult and up to three children to join you for the entire day, enjoying the Champagne Lunch (soft-drinks for children), lawn games and Q&A session at Chavenage House.


You don't have to own a Colnago to attend, just an enthusiasm for the marque and a love for cycling.