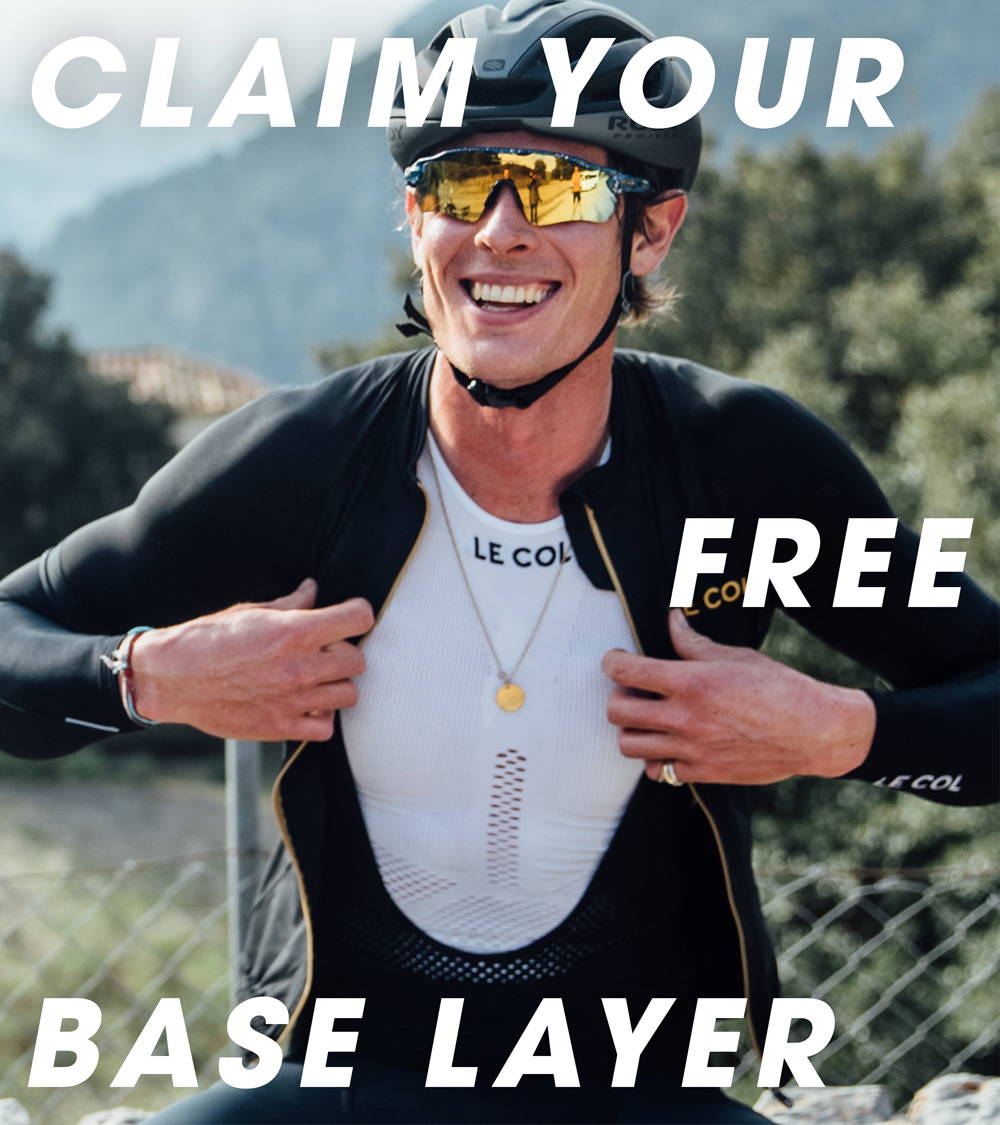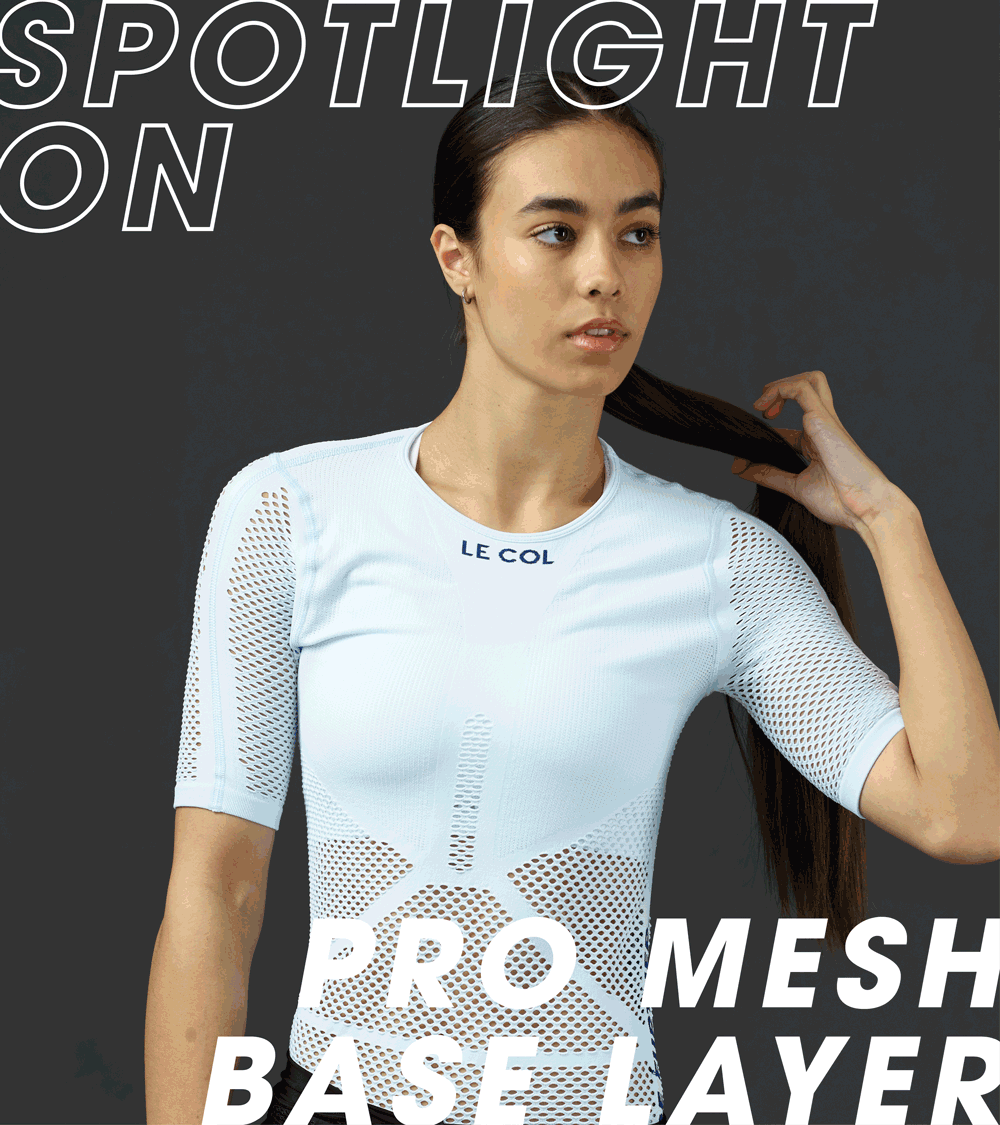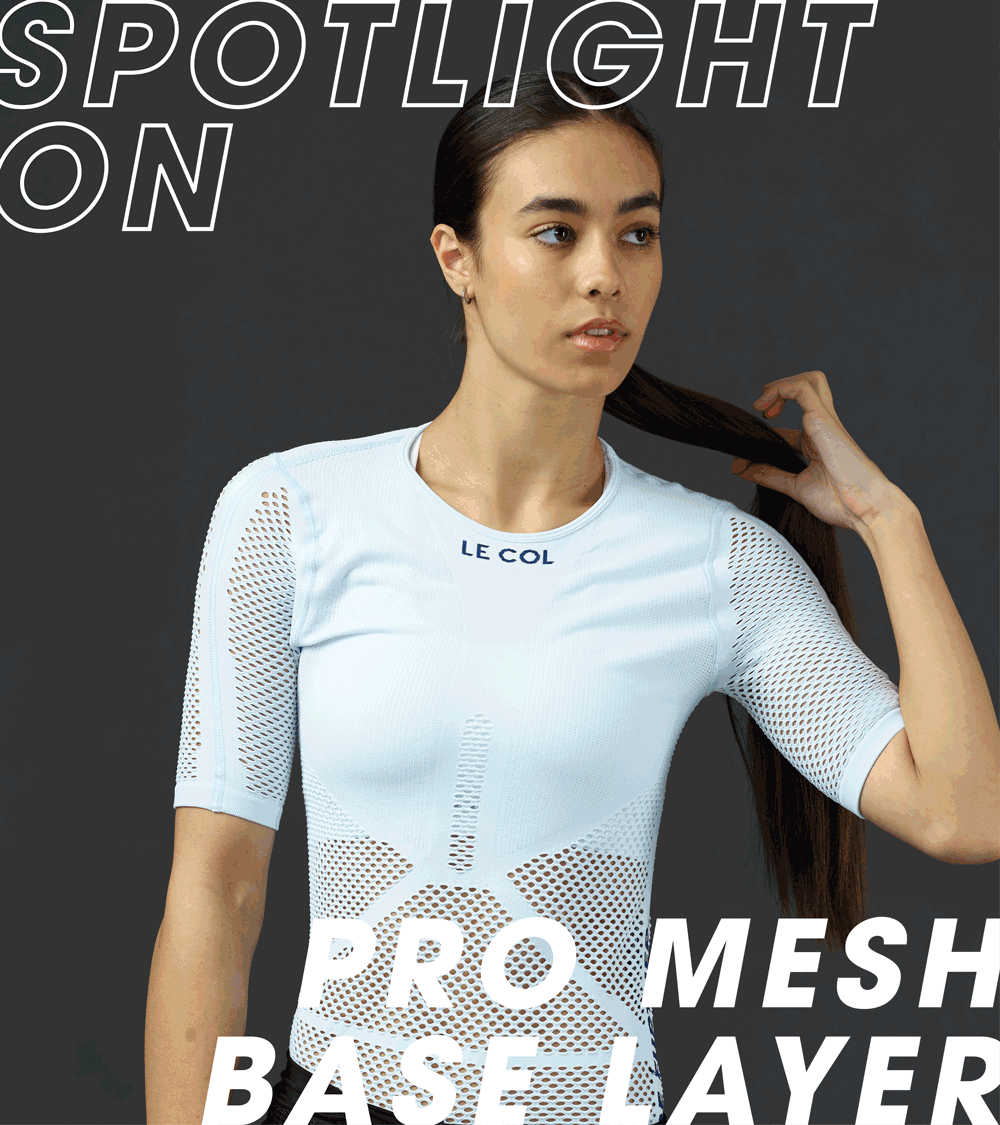 INDUSTRY RECOMMENDED
Through development and testing, our kit is backed by industry experts across a multitude of cycling backgrounds.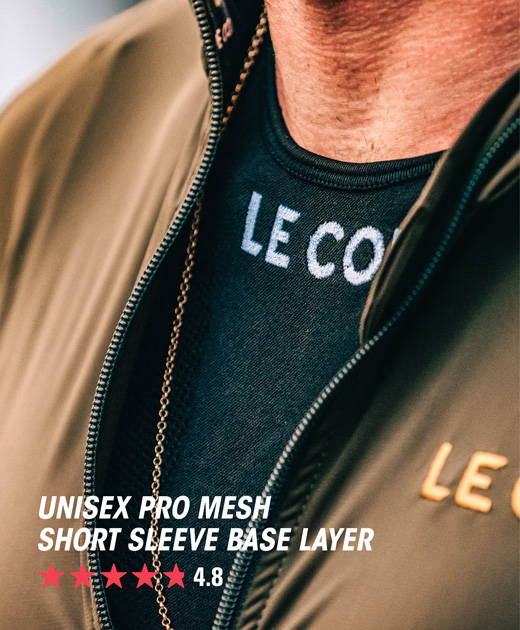 JED BELCHER, UK
"A fantastic base layer - nice soft materials and great fit. Keeps its shape after washing."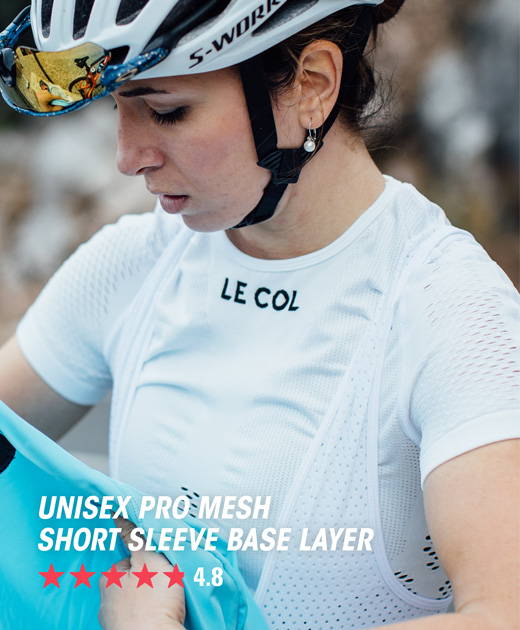 NORA, USA
"Worked superbly, kept warm on cooler days, blocking wind and regulating temperature. On hotter days, it regulates core temperature perfectly, then keeps you warm when stopping for a refuel."