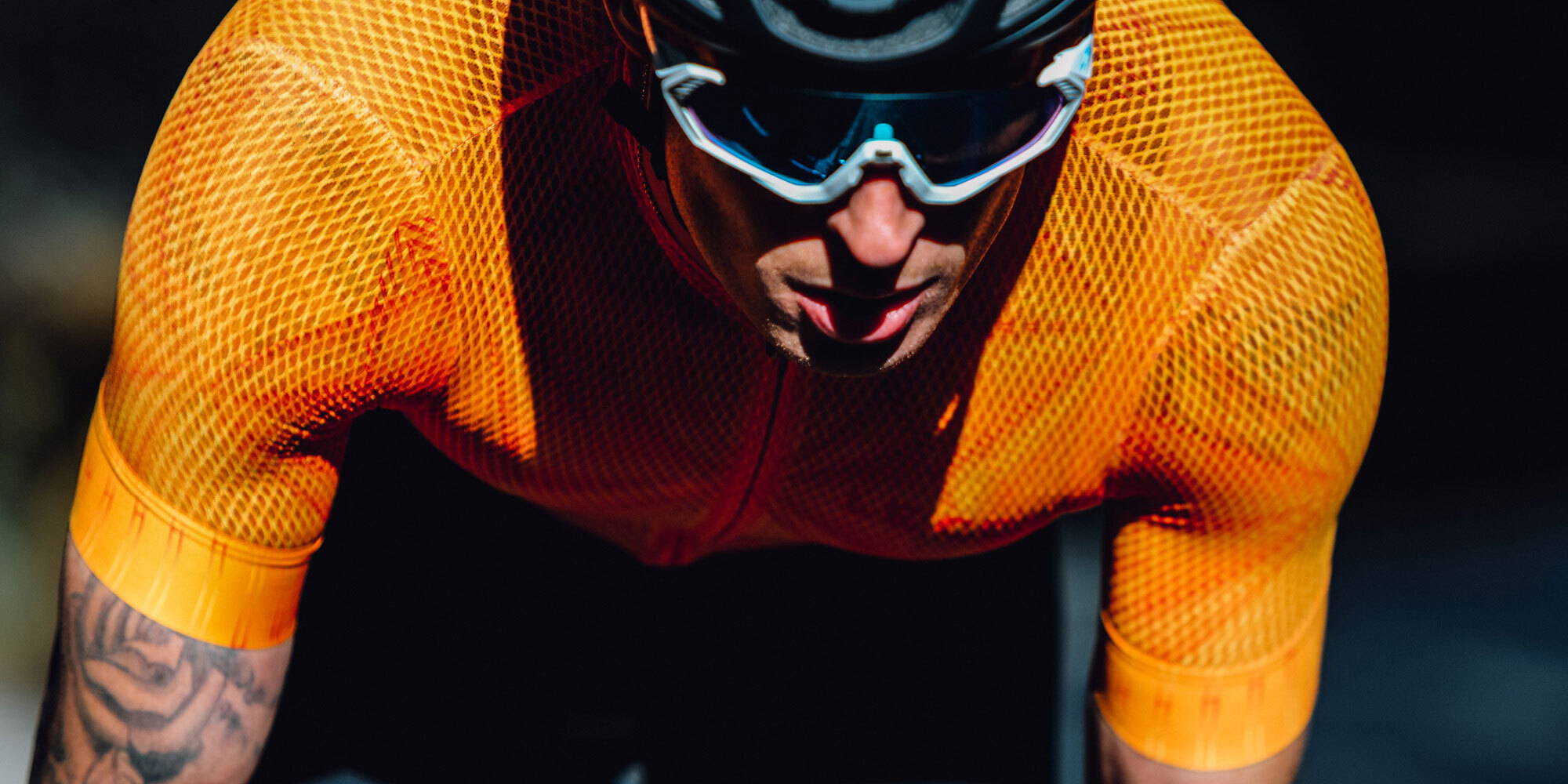 OUR KIT - YOUR PICKS
Discover our best rated, in stock items today and get the inside line on how they've revolutionised people's rides.
SHOP MENS
SHOP WOMENS
TIMELESS PERFORMANCE
Inspired by cycling's history but engineered to deliver, the Le Col By Wiggins Collection blends style into the substance of your ride.
SHOP Le Col By Wiggins
LE COL FLAT OUT
FOR 5 CHALLENGE
Put your hard earned form to the test and go Flat Out for 5 hours in our latest Strava Challenge.
JOIN THE CHALLENGE
RIDING SA CALOBRA
One of cycling's most famed roads, Sa Calobra is 9.5 kilometres of jaw dropping beauty. Read our feature for the inside line on what it's like to ride.
READ THE STORY
PRO AIR SS20 LOOKBOOK
Take a look at the Pro Air Collection in action by browsing the SS20 lookbook. Learn more about this super lightweight layer and how it can develop your riding in high summer conditions.
SEE IT IN ACTION
REWARDS FOR RIDING
GOT YOUR MATES BACK?
Refer a friend who goes on to make their first purchase and you'll both receive a free Sport Gilet worth £80
SIGN UP NOW
JOIN THE CLUB
For years, we've partnered with Strava to encourage people to get out and go ride. Now, we're taking things further. Join the Le Col Strava Club today and ride for your chance to win daily prizes.
FIND OUT MORE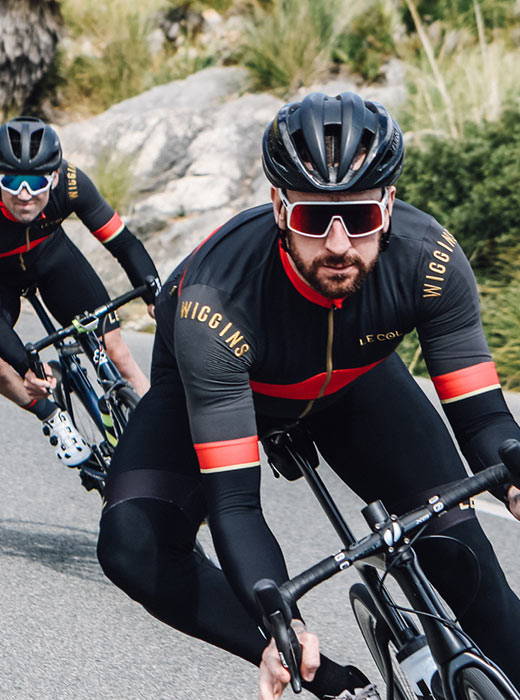 "Le Col is the best performance cycling kit
on the market"
Le Col Vuelta Strava Challenge
The Le Col Vuelta Strava Challenge is underway. If you record 120km of rides between the 24th of August and the 15th of September, you'll earn a reward for use at lecol.cc.
JOIN TODAY