IN NUMBERS - THE LE COL FLAT OUT FOR 5 CHALLENGE
This summer, we've encouraged you to keep fit, go faster, go further, so in August, we wanted to push you to go flat out. The numbers behind the challenge prove that that's just what you did.
Over half a million people signed up to take part, and a full 20,000 more than our last challenge - but it's the effort that participants put in that blows this challenge away.
We know that goals matter - and working towards that target, over 572,000 people made it to the finish line, having pushed themselves to their limits - Chapeau to them.
Making good use of the fine weather through August, our challenge saw a stunning 45.5 million hours of recorded activity - double that of the Faster Further 400 Challenge.
You didn't just go further for longer - A million more activities were recorded as part of the challenge, showing that people were keen to build on their progress through the year.
As August's heat lit up the roads, people moved towards riding outdoors, soaking up the last of summer. Still, indoor rides made for 3.7% of all activities - an impressive amount.
Going flat out and pursuing the road ahead at pace. The total was the same as the distance the Atlantis Space Shuttle covered in 25 years of space flight - compressed into 3 weeks.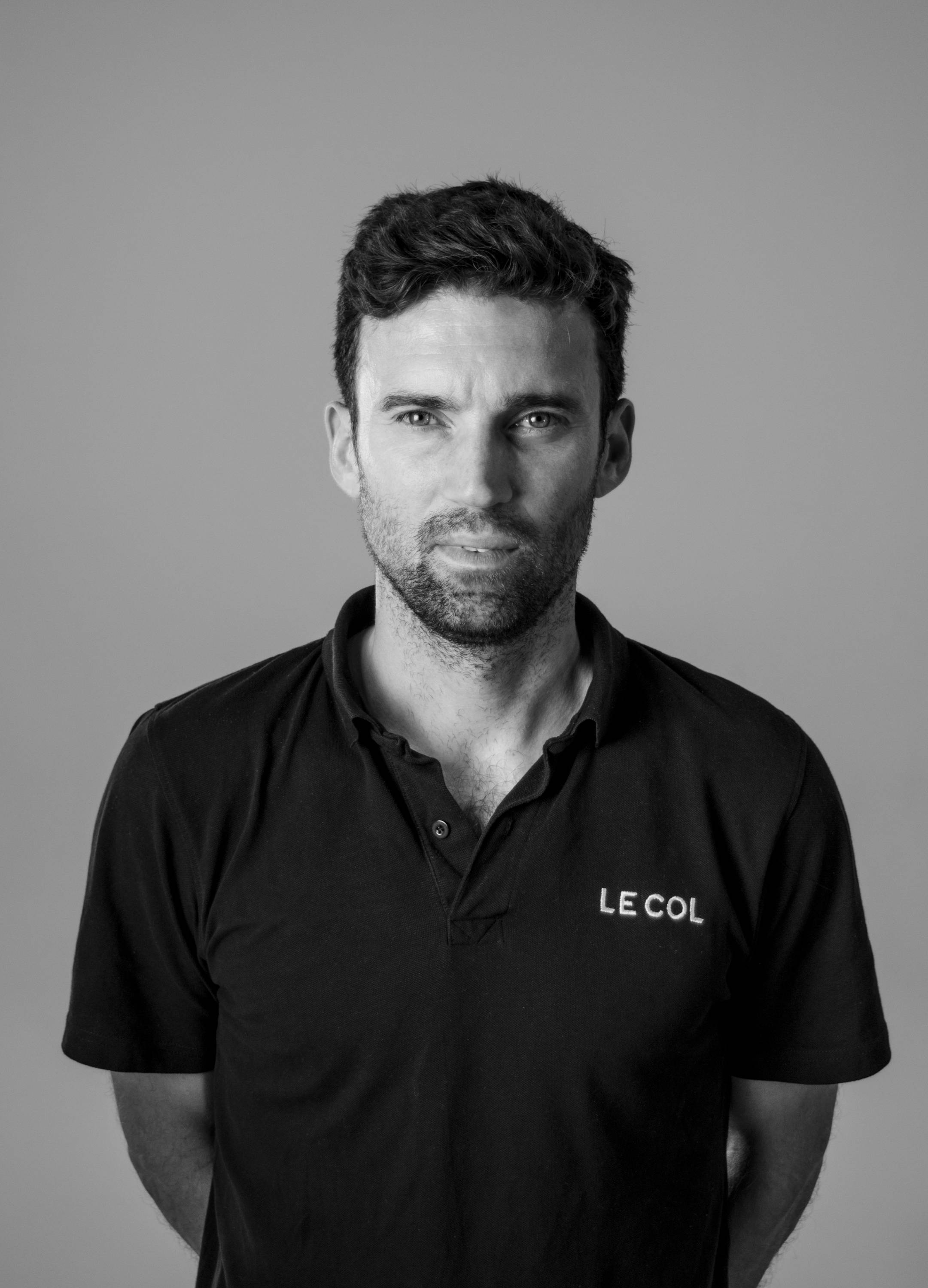 "THERE'S NOTHING LIKE GIVING IT YOUR ALL. AN ENORMOUS AMOUNT OF PEOPLE TESTED THEMSELVES, AND COMPLETED THE ARC OF THEIR DEVELOPMENT"
REWARDS FOR RIDING
We've teamed up with Strava to encourage you to ride more. With the Rewards for Riding Beta Programme, sign up for an account at LeCol.cc, connect it with Strava and you can start earning points to redeem for rewards every time you ride.
JOIN OUR BETA PROGRAMME
LANDA'S GUIDE TO CLIMBING
Ahead of the Tour de France, we caught up with Team Bahrain McLaren's biggest name to get the inside line on his training plan in the build up to the biggest race of his life.
READ THE FEATURE