Road Cycling is a singular pursuit with distinct varieties - be they speed, distance, or simply the joy of the ride. Our collection is refined to mirror those needs, and offer you equipment perfectly paired to the way in which you ride.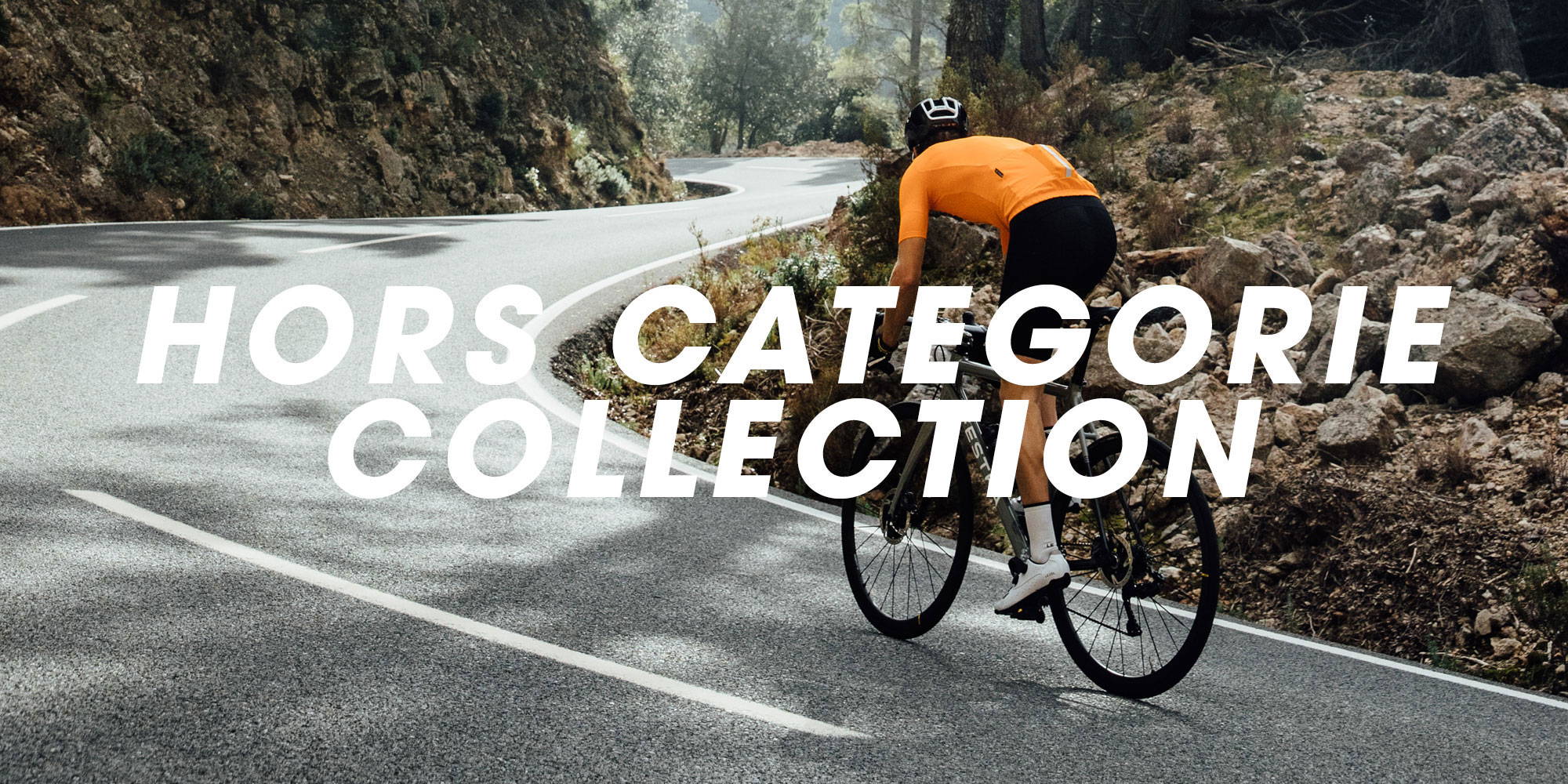 REFINED. DETAILED. DISTINCT.
FOR THE DAY LONG EPIC.
For rides to remember, the Hors Categorie Collection is refined to offer day long performance and comfort - allowing you to enjoy the road ahead in all it's finery. 
SHOP THE HORS CATEGORIE COLLECTION
RICH IN DETAIL & DESIGN.
With long rides in mind, Hors Categorie items are marked by their additional touches - tapered arms, luxurious materials, and reinforced seaming - it's about kit that assists you, and pushes you to ride on.
SHOP THE HORS CATEGORIE COLLECTION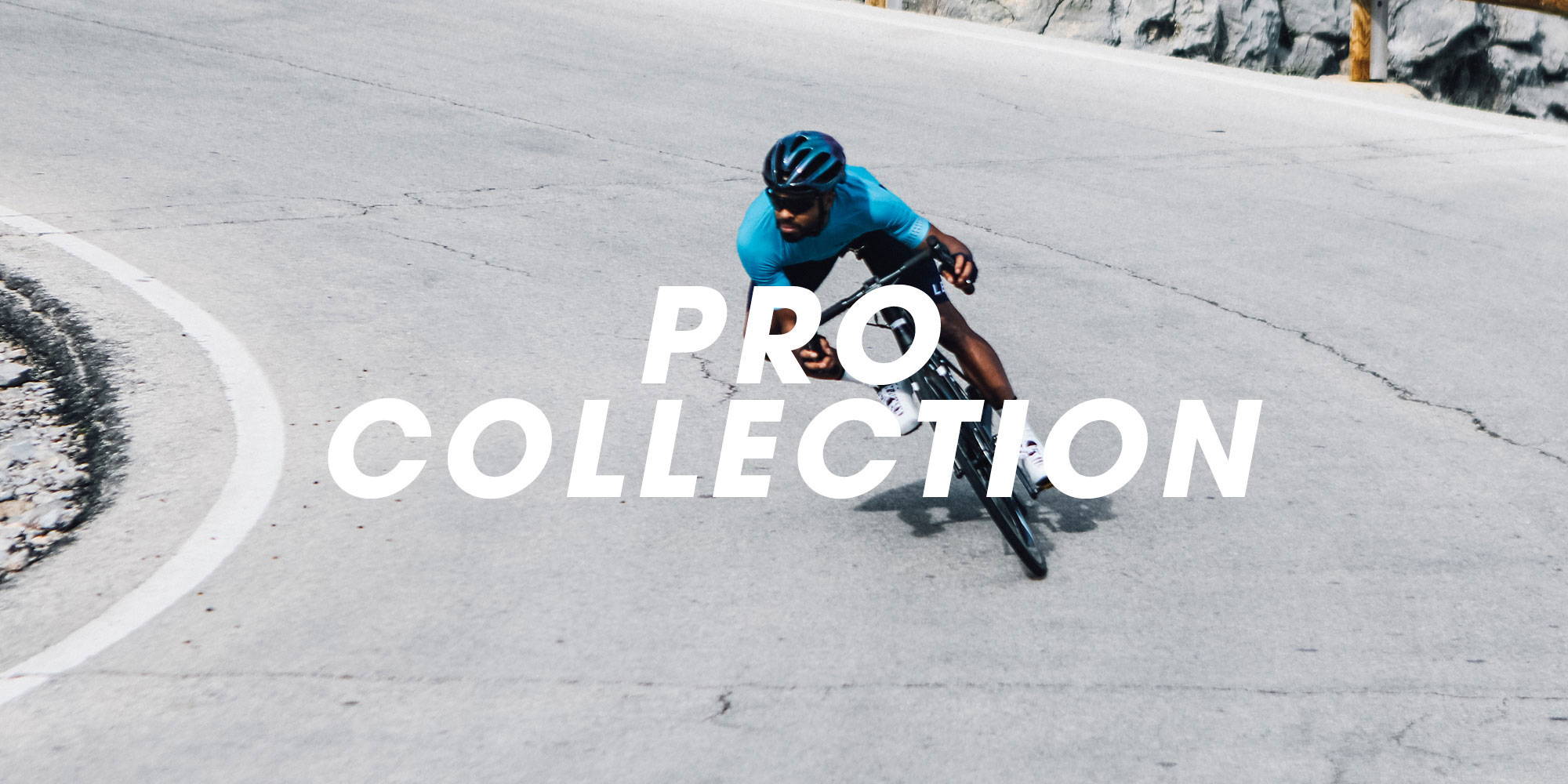 TESTED AND PROVEN
Designed and refined by racers and worn at the sport's highest level, the Pro Collection takes input from wind tunnel testing to help you push your limits, and extend your ability.
SHOP THE PRO COLLECTION
RACE WINNING PEDIGREE FOR YOUR RIDE
Our Pro Collection isn't just informed by racing - it's proven to get results. From the best domestic teams, the Pro Collection is chosen by winners to help them get results.
SHOP THE PRO COLLECTION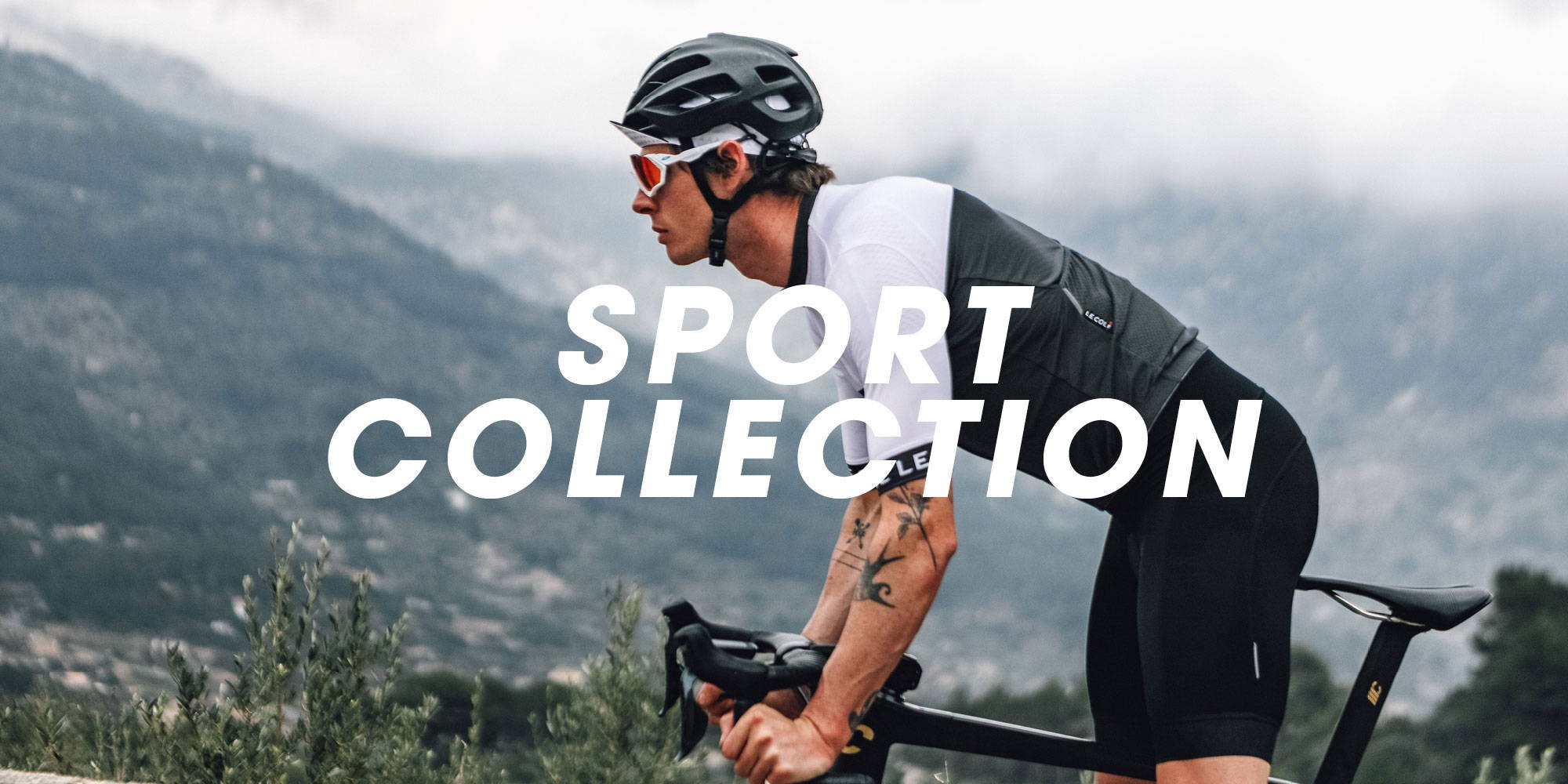 MOTIVATED BY MORE.
The after work spin, the Sunday Social, the solo outing. The Sport Collection is made for rides that aren't defined by numbers but by a love of the ride. 
SHOP OUR SPORT COLLECTION
RELAXED AND ROBUST
Cut to sit well in the cafe as well as the climb, our Sport Collection is a staple, ever-ready for your more spontaneous rides. Made in Italy and made to last, the Sport Collection performs under the radar, but excels at it. 
SHOP THE SPORT COLLECTION