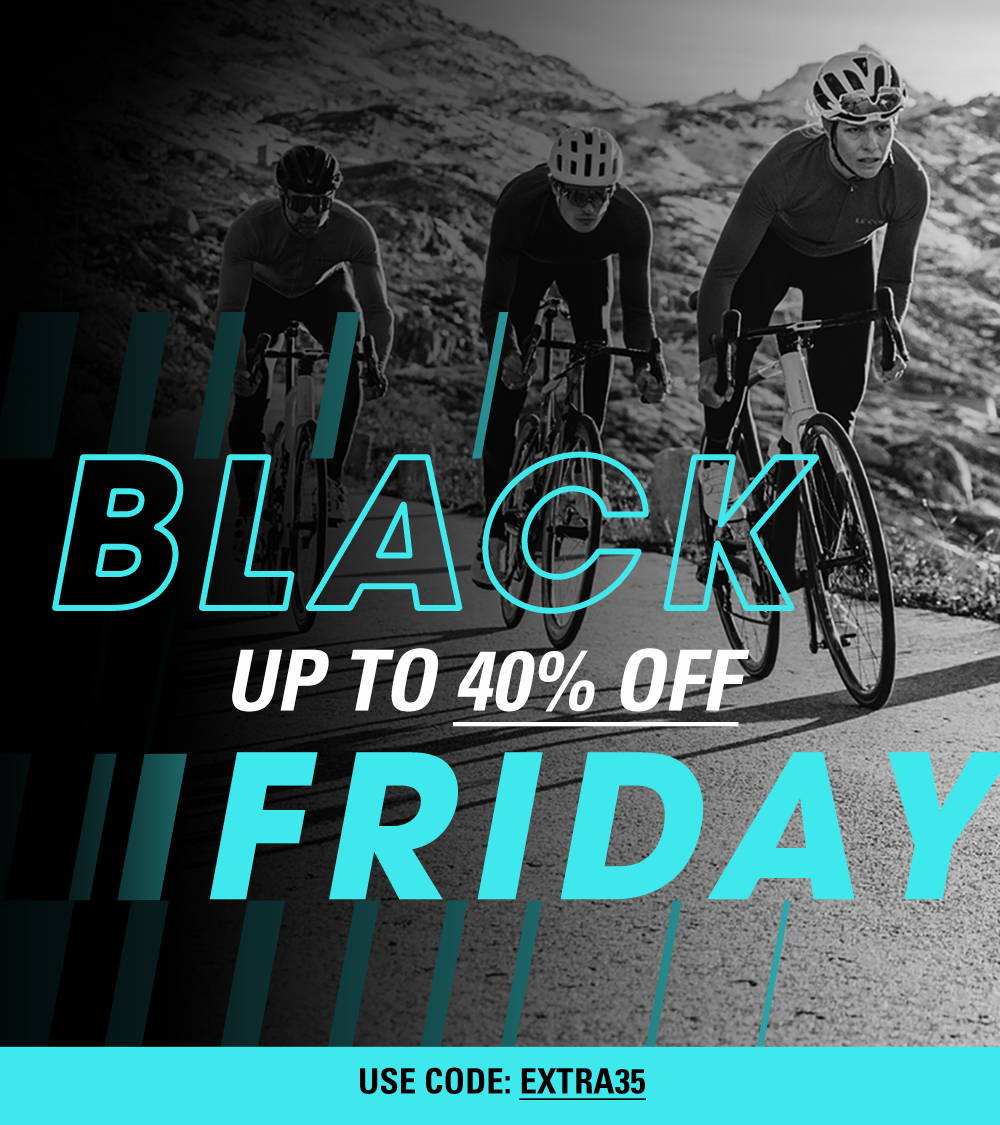 BLACK FRIDAY BEST SELLERS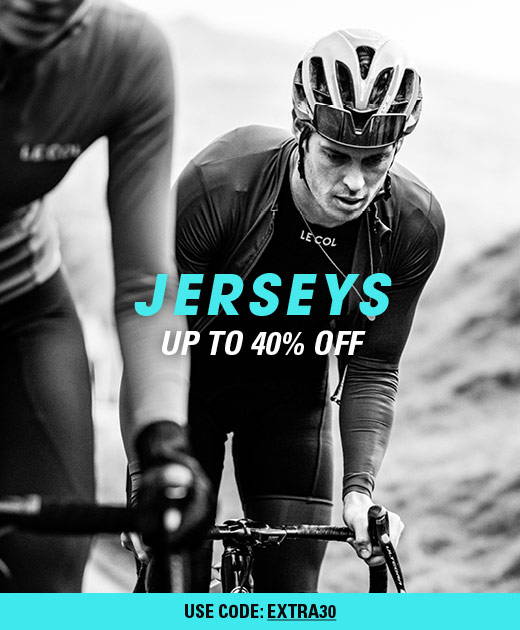 Jerseys
Our leading performance kit available for less, our collection is your opportunity to save on some of cycling's finest jerseys.
SHOP MENS
SHOP WOMENS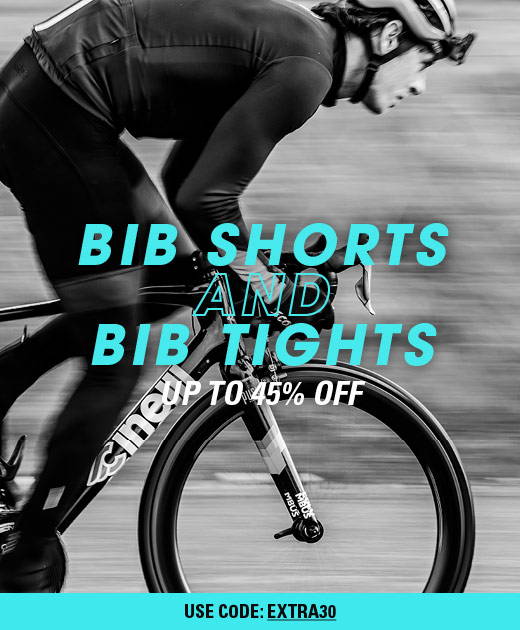 Bib Shorts and Tights
Our Bib Shorts and Tights sale collection is made for pushing faster and further, crafted in Italy and informed from thousands of hours in the saddle, this collection offers elite performance for less.
SHOP MENS
SHOP WOMENS
Jackets and Gilets
Get ready for winter riding with our sale selection of Jackets and Gilets, tailored to offer elite protection in tough conditions.
SHOP MENS
SHOP WOMENS