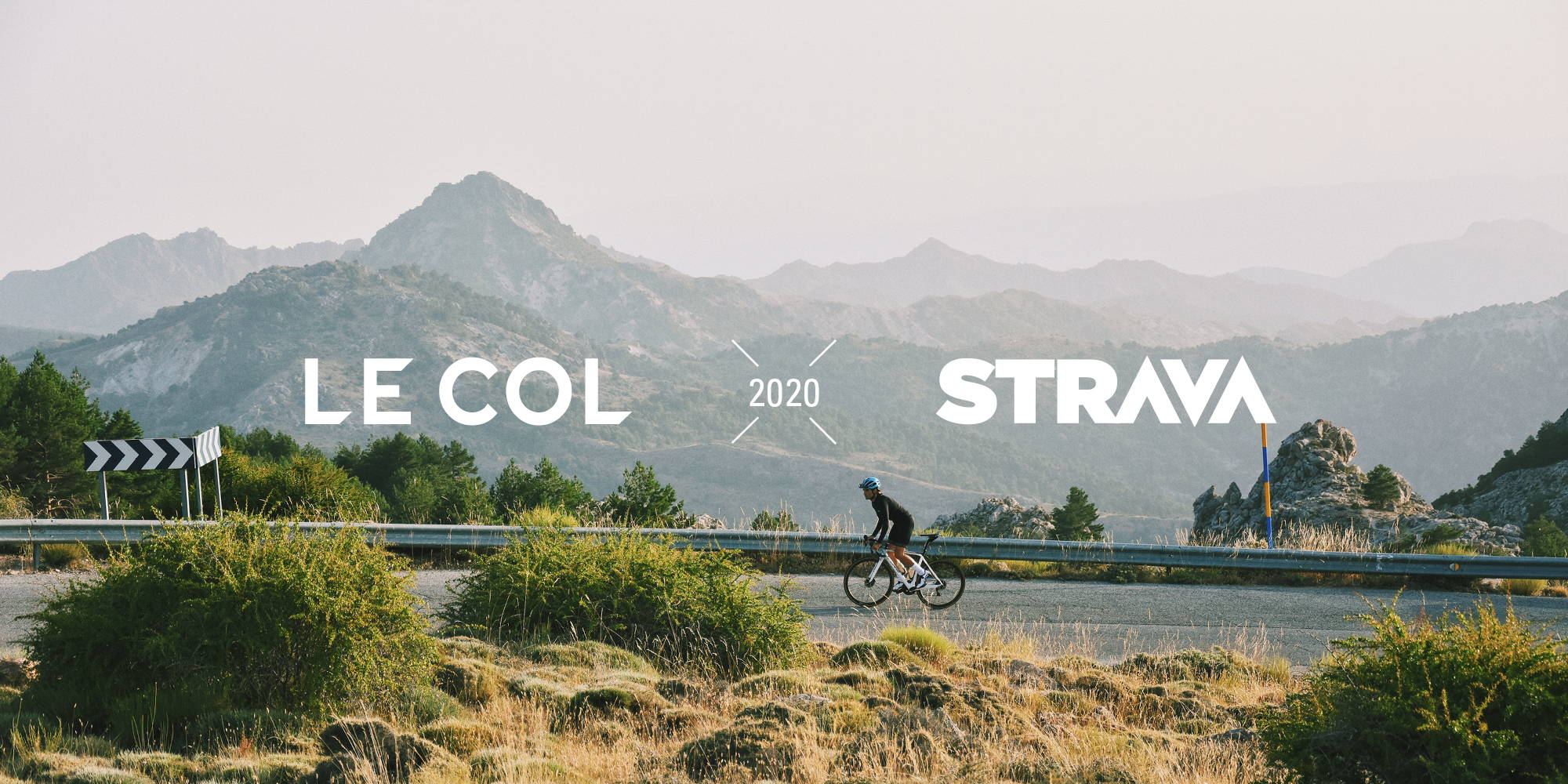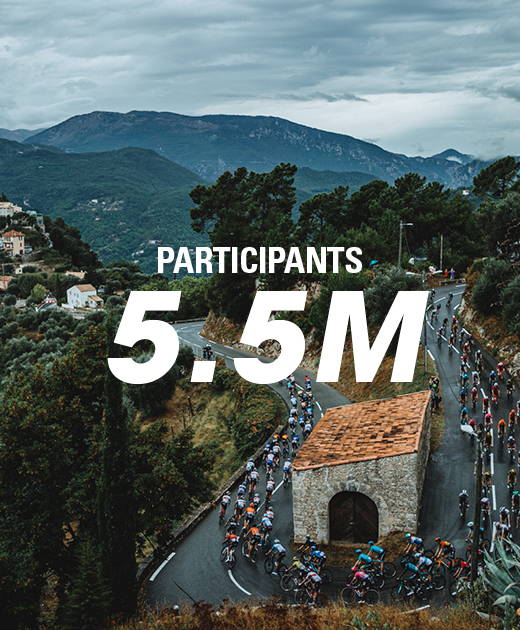 5,587,402 Participants
Across 11 challenges in 2020, participation remained sky high - everyone was eager to complete the task at hand. This meant that the total number of people taking part in Le Col Challenges was bigger than the population of Scotland.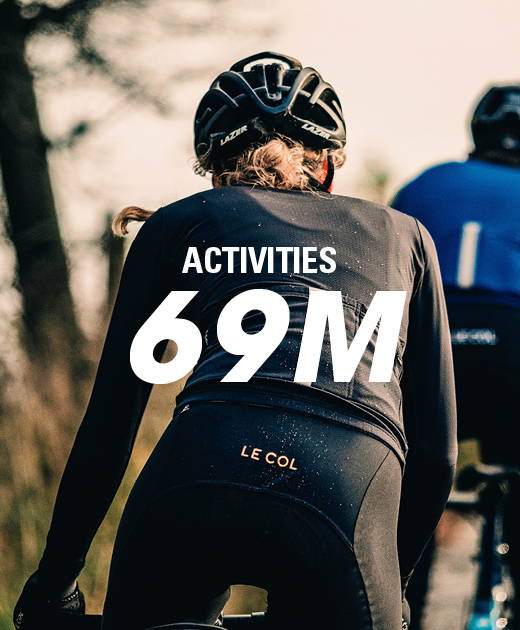 68,075,165 ACTIVITIES
We worked out that the average distance completed for each activity recorded was close to 23km. This is astonishing given that the challenge could be completed in many different forms from cycling to running to stand-up paddle boarding. Lockdown also saw the number of virtual activities soar higher than ever before, especially in comparison to the challenges at the beginning of the year.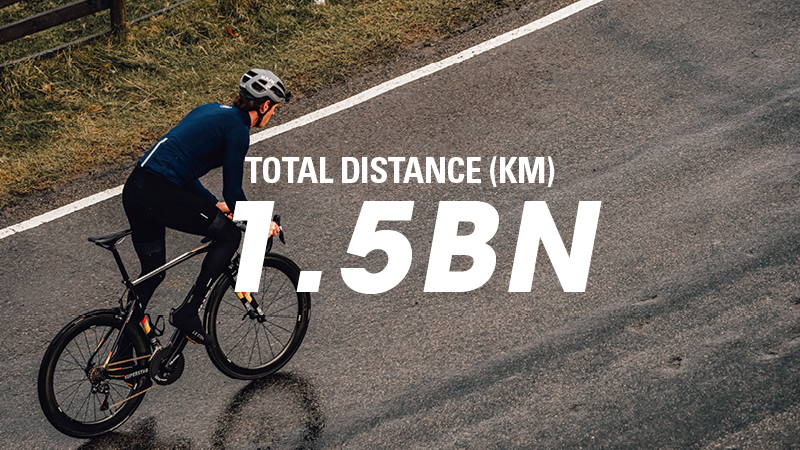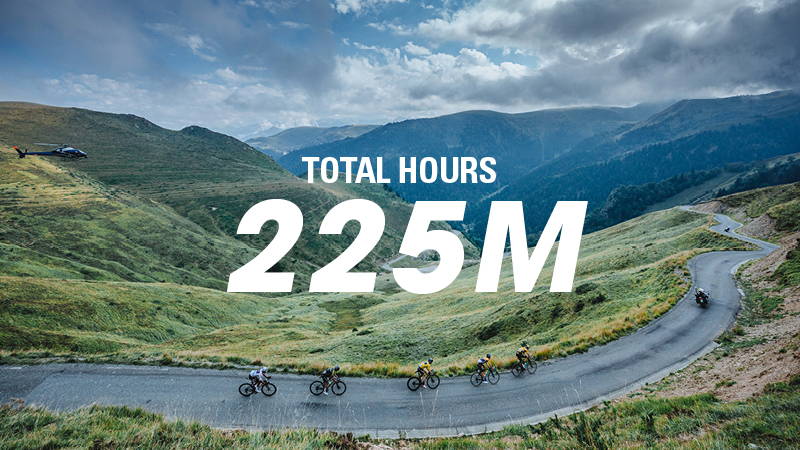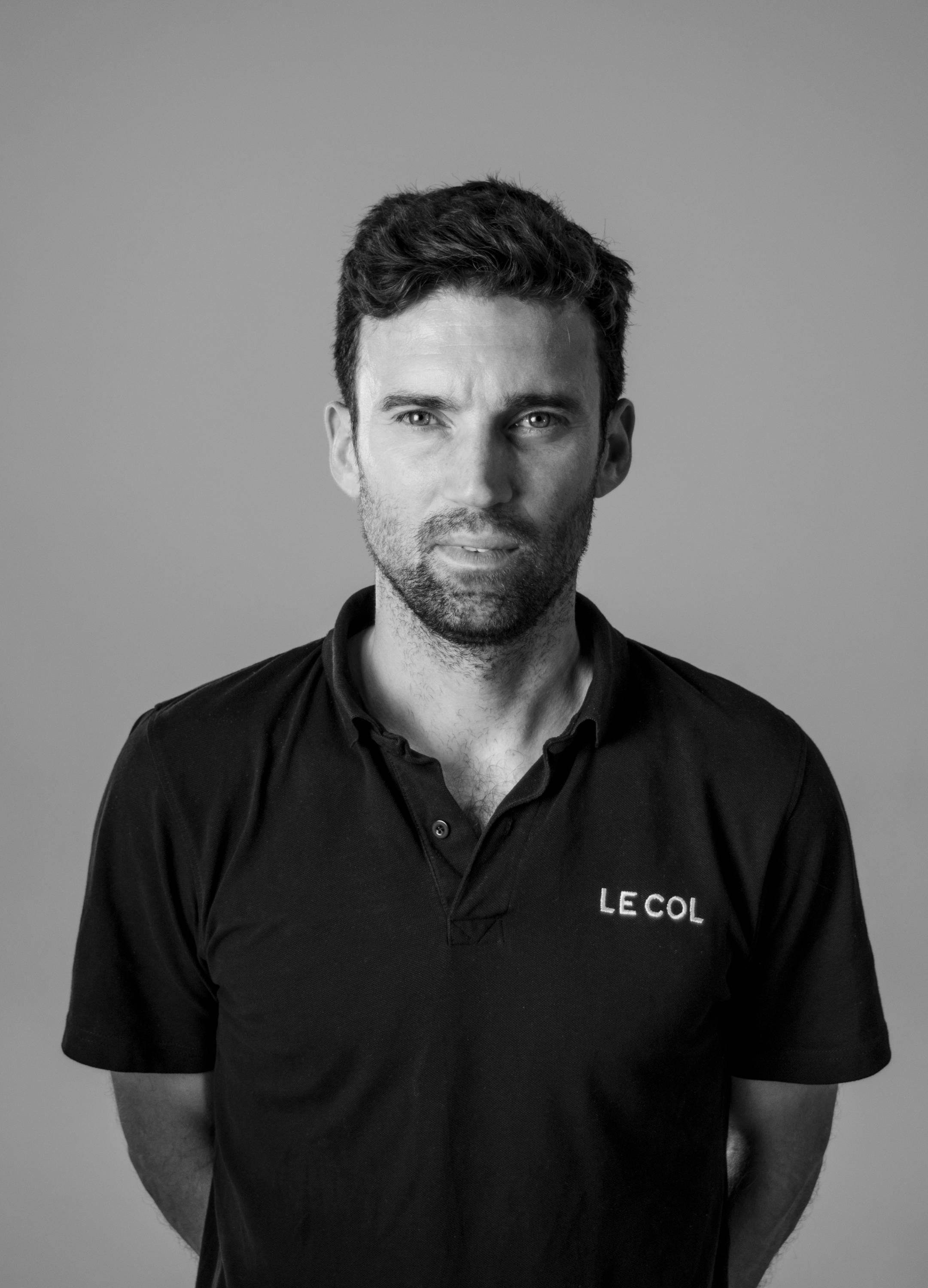 "Our Strava challenges have been some of the biggest sporting events of 2020, encouraging activity, and hitting spectacular numbers, I'm proud of what our community of riders has achieved."