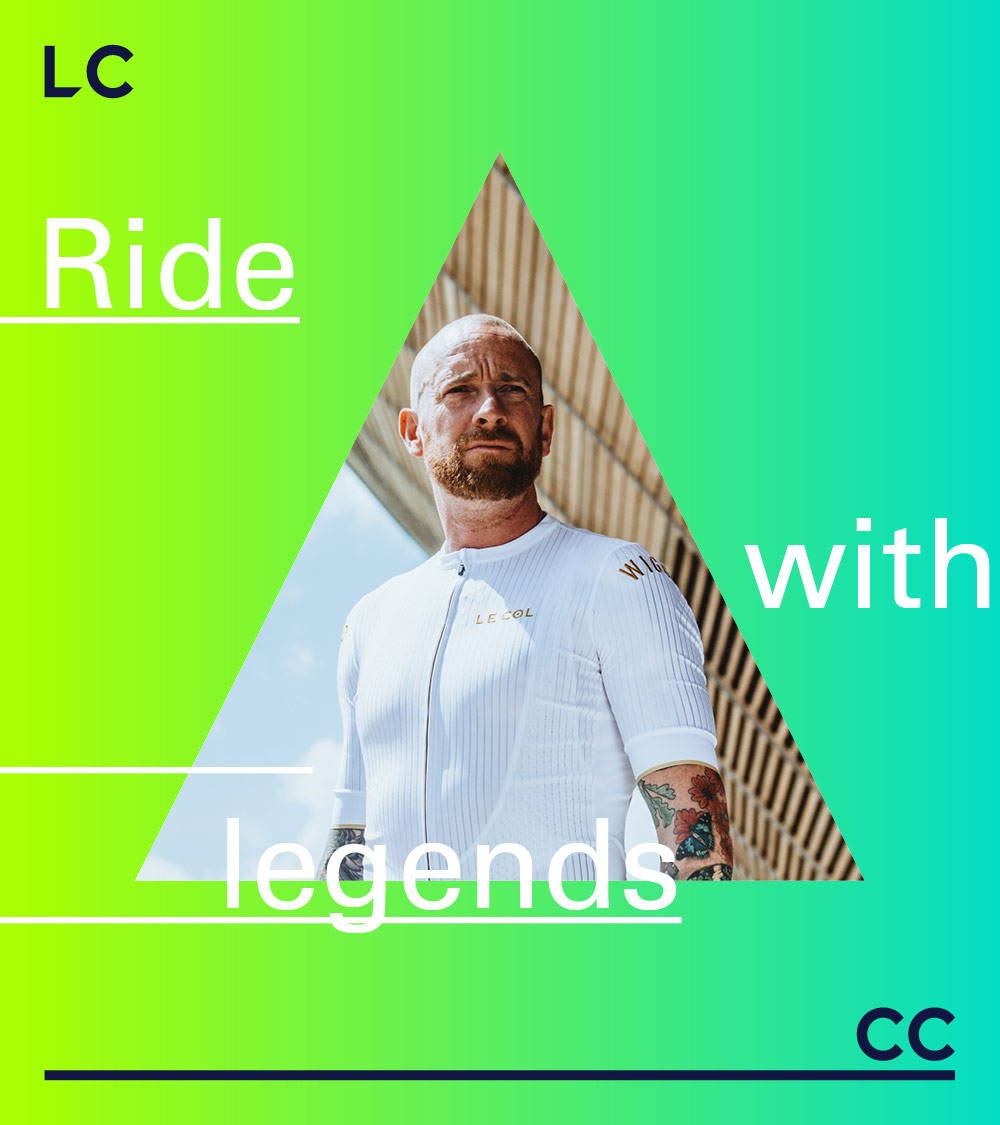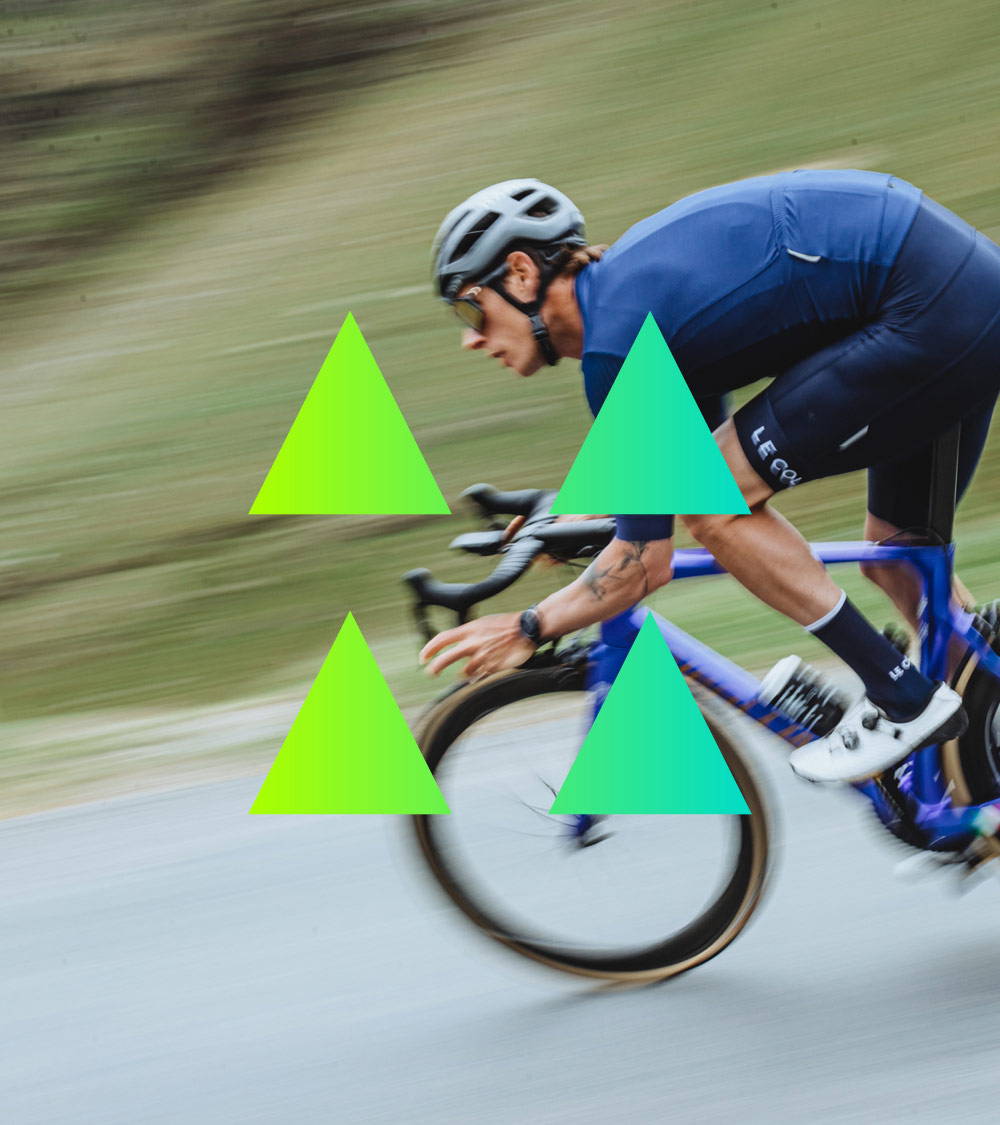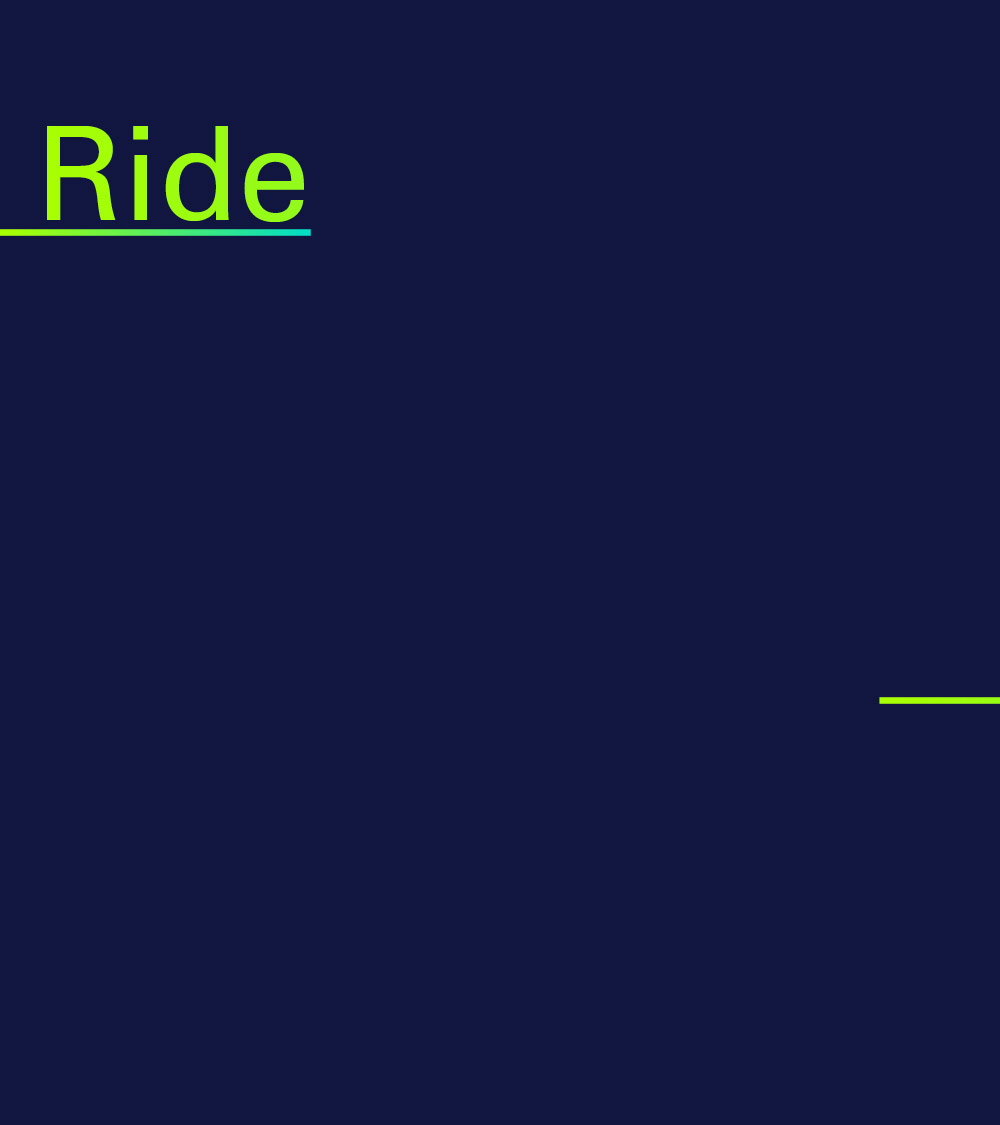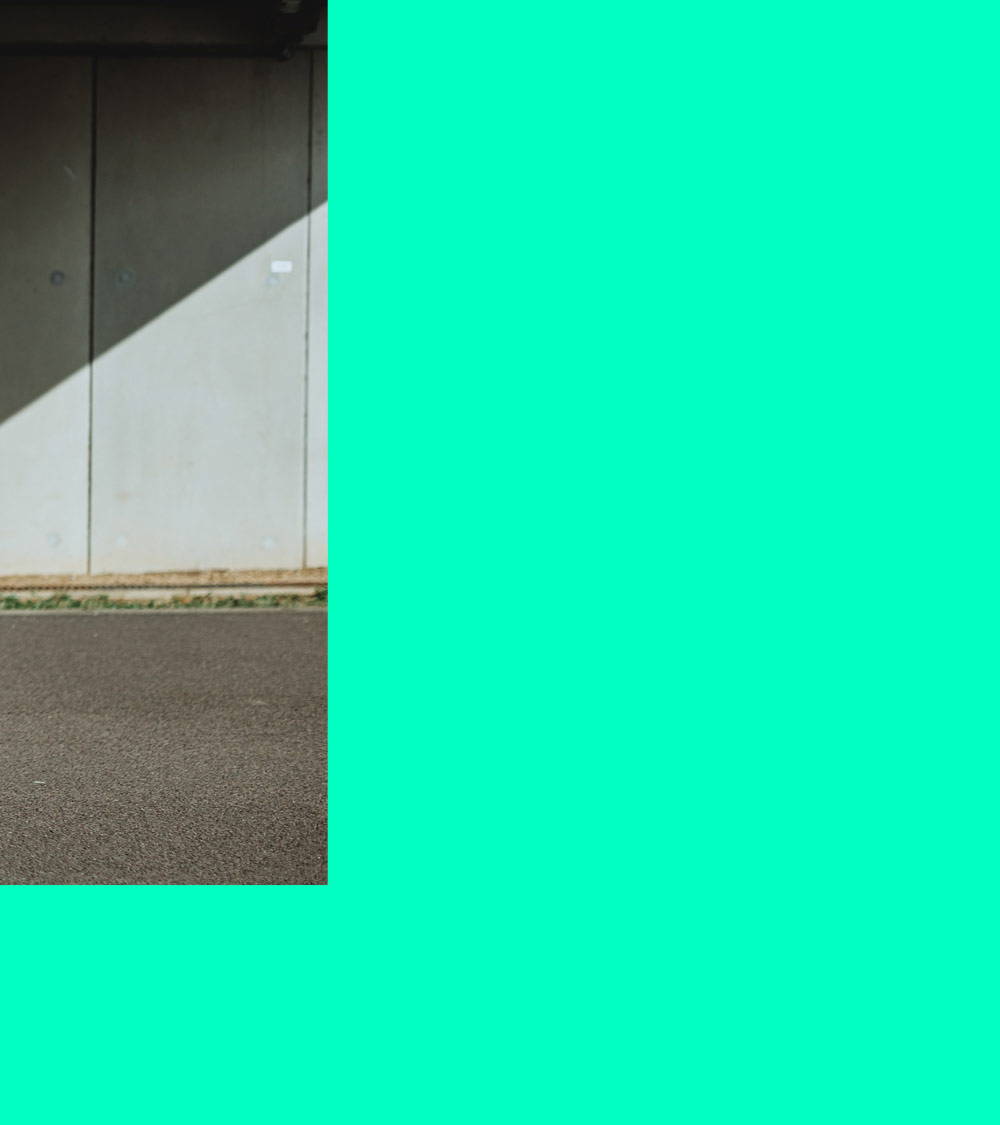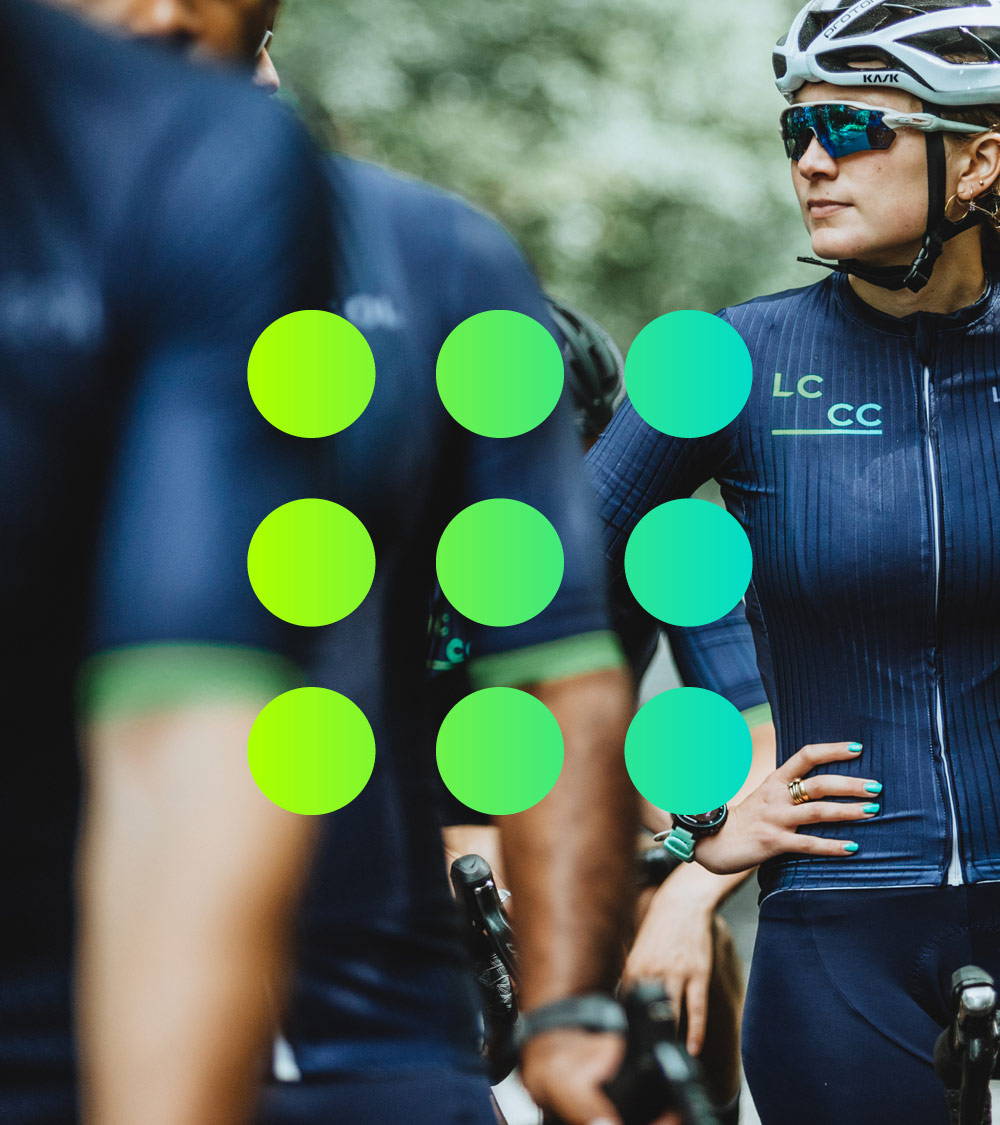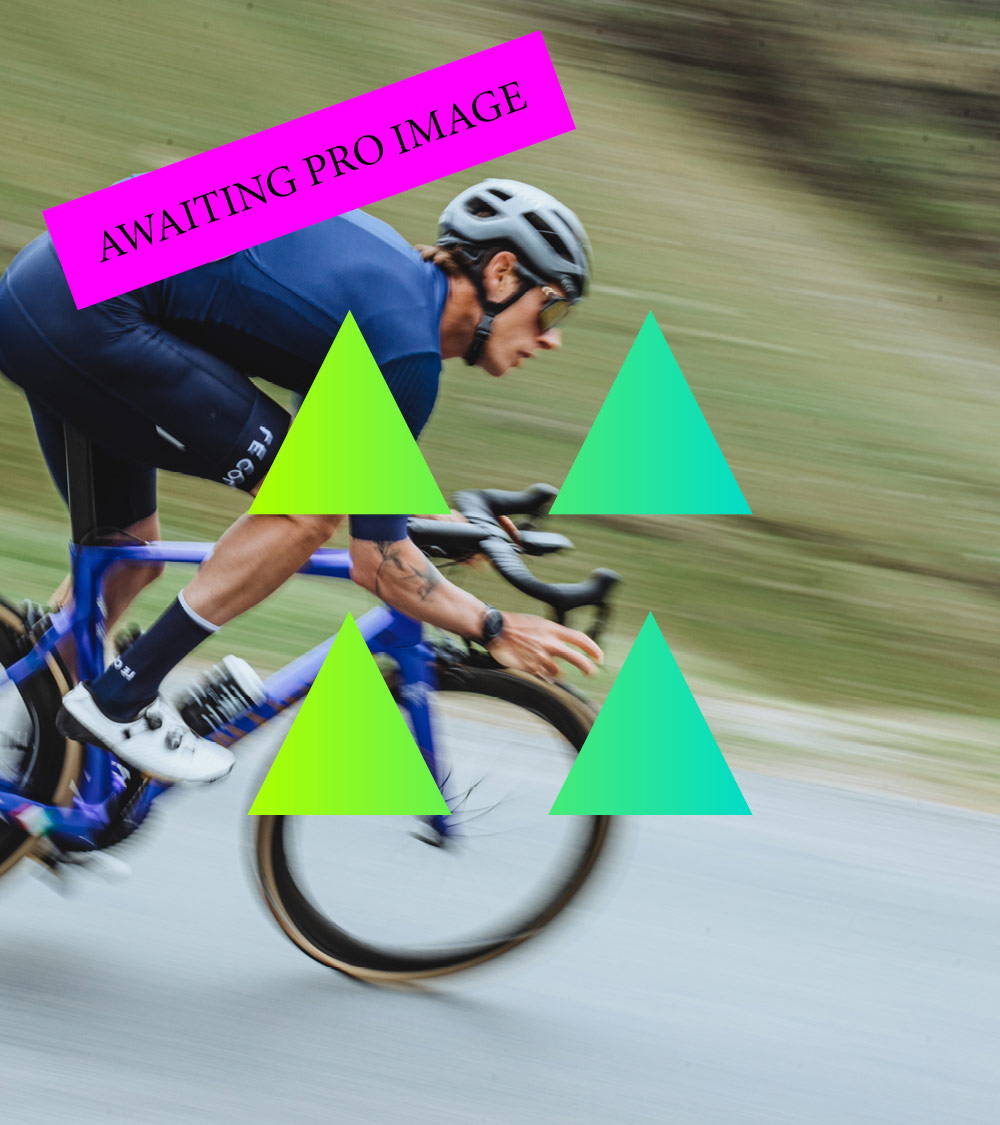 Train with Pro's
We've created our best team of pros and coaches to give you everything you need to step things up a gear. Join in on live workout sessions to boost your performance and hone your technique.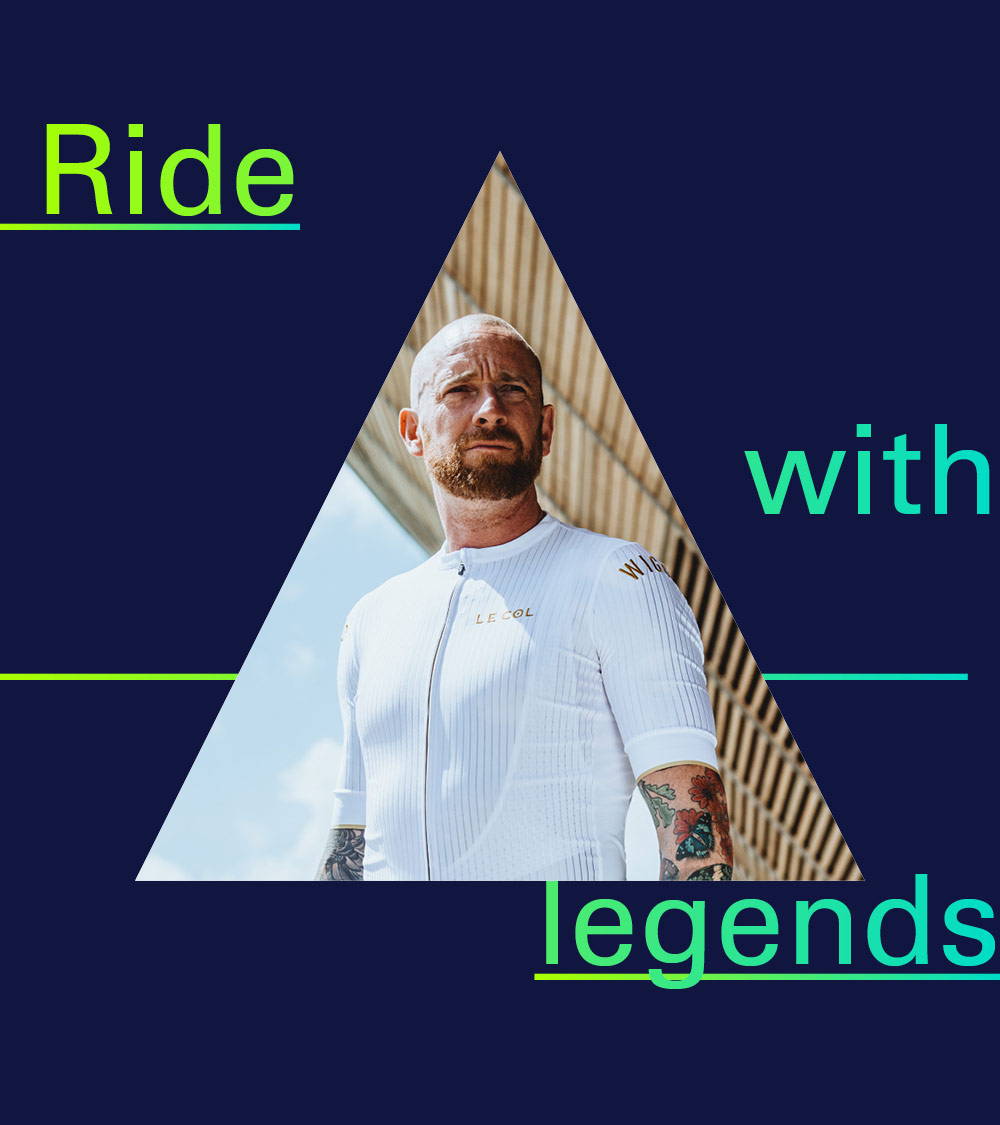 Ride with Legends
LC__CC connects you to some of the biggest names in cycling. From virtual rides with Wiggo, training workouts with Victoria Pendleton, to real life road racing with Cancellara, this is a club where we come together because we all love this sport.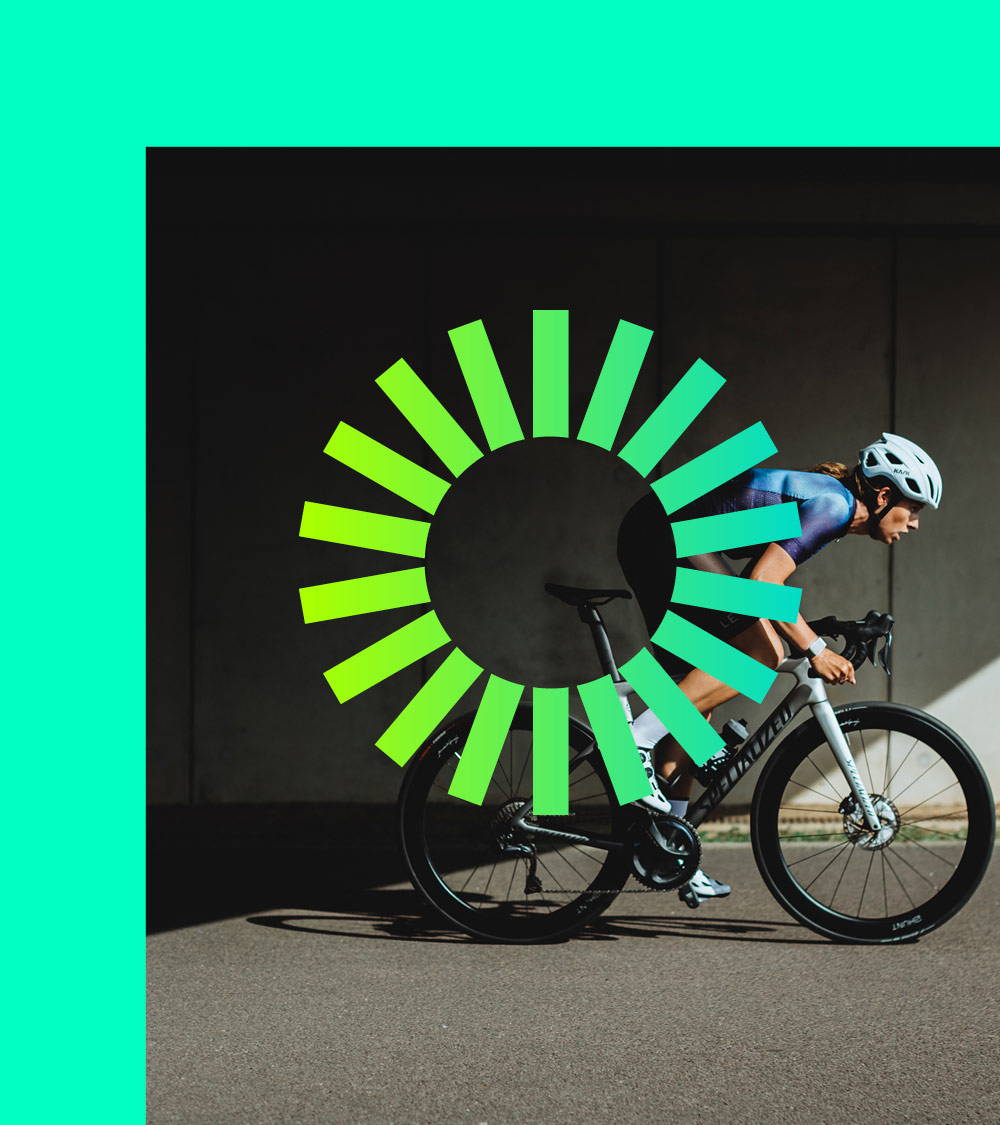 Rewards for Riding
Connect your device, track your progress on your personalised dashboard and earn points for every km you cover. That's an extra incentive for pushing on as part of our peloton.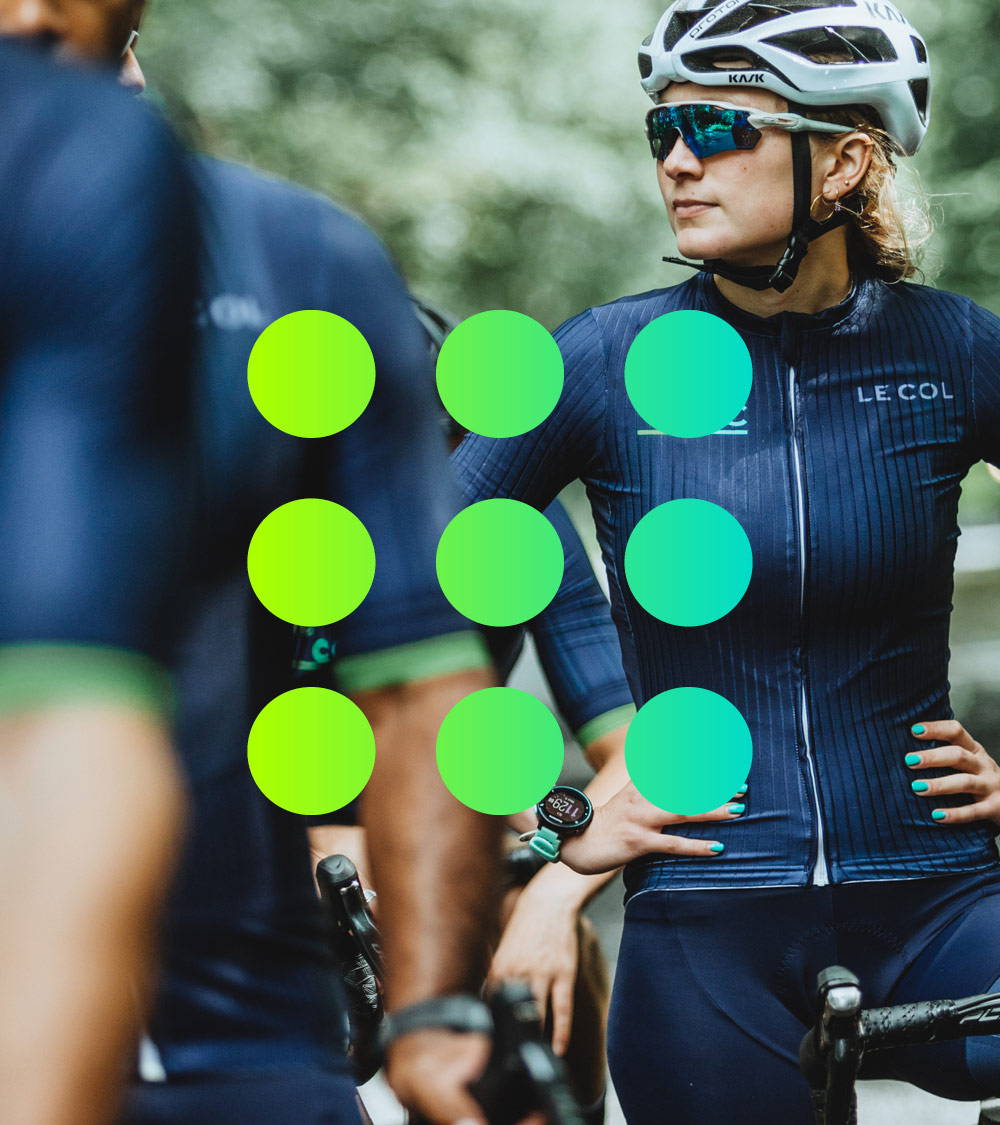 A global cycling community
Time on the bike is best when you've got a good group pushing you on. Our cycling community is a space to inspire and motivate each other. Share your favourite routes, create a meet-up and bring your ride stories to connect with cyclists around the world.