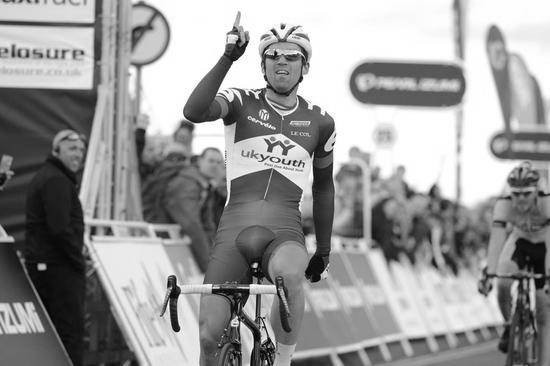 DESIGNED AND PROVEN IN THE PRO PELOTON
_
Yanto Barker founded Le Col in 2011 after over 20,000 hours in the saddle as a professional cyclist. Now he leads a team of performance, design and cycling specialists, developing the pinnacle of technical cycling kit, without compromise.
_
_
United by a desire to create a cycling apparel brand focused on performance, we take real pride in what we do. Our purpose is simple, but enduring: We deliver the best possible technical products to help you achieve your potential on every ride.
We continually search for innovations in all our products and that's why we bought our own factory in Treviso, Italy – an area renowned for superior expertise in high performance sporting apparel and the latest technical materials.
_
_
When many other cycling brands abandoned the area in search of cheaper alternatives, we took a step up and invested in the future of the Le Col range, knowing that beginning to end production control gives our customers the products they deserve.
_
_
Thousands of hours of 'road testing' in the pro peloton have gone into each one of our products, and no detail is ever too small. Everything we do is informed by rider experience, market research, and technical development, which is why we support a number of professional cycling teams in their bid to be the best too.
_
"I found myself inspecting every element of cycling kit design, and I couldn't help wonder if it could be better."
Yanto Barker, Le Col Founder
---