IN NUMBERS - THE KEEP ACTIVE CHALLENGE
In the midst of difficult times, we challenged you to stay active and complete 3 hours of recorded activity. You heeded the call and in our largest ever Strava Challenge, broke all the records.
484,720 PARTICIPANTS
Strava's largest ever partner challenge, nearly half a million people got together to do something positive, pro-active and pulse-raising.
456,052 COMPLETERS
All in all, 94% of people who took on our challenge rallied around it, reached for the goal and accomplished it.
8.5 MILLION HOURS
A staggering 980 years worth of activity has been recorded by participants in our challenge - the same amount of time that has passed between the Battle of Hastings and present day.
7.7 MILLION ACTIVITIES
Participants in our latest challenge logged over 7.7 million individual activities over the course of three weeks, keeping themselves active an upbeat during tough times.
290,000 VIRTUAL RIDES
Virtual riding increased drastically, with people heeding advice to stay home, and stay active as much as possible.
148 MILLION KILOMETRES
Between all activities, a jaw-dropping 148 million kilometres were covered - the same as between the Earth and the Sun.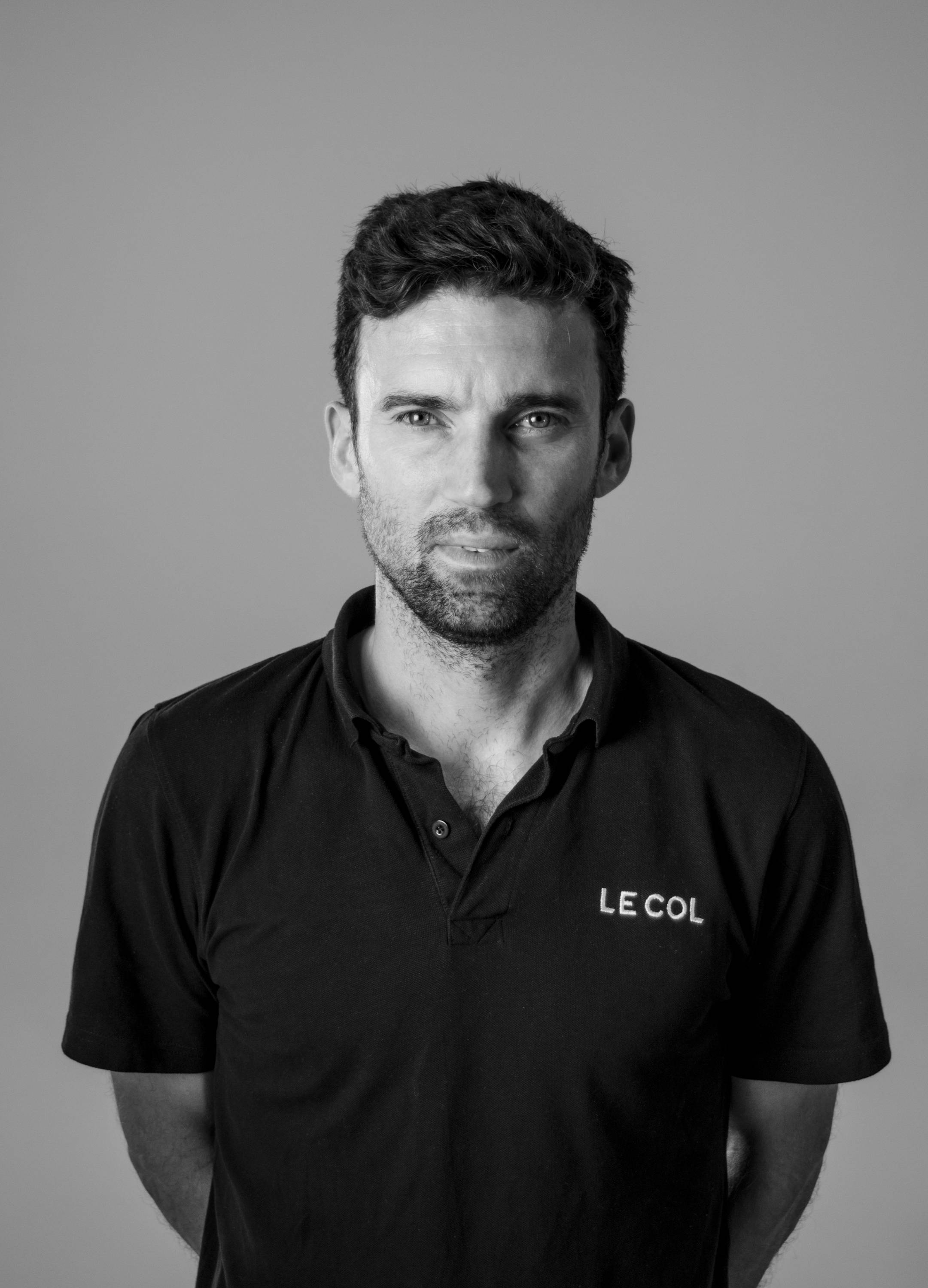 "Exercise is a stimulant, and our well-being can be closely linked to it. Whilst certain countries restricted movement, we wanted to push people to get active. "