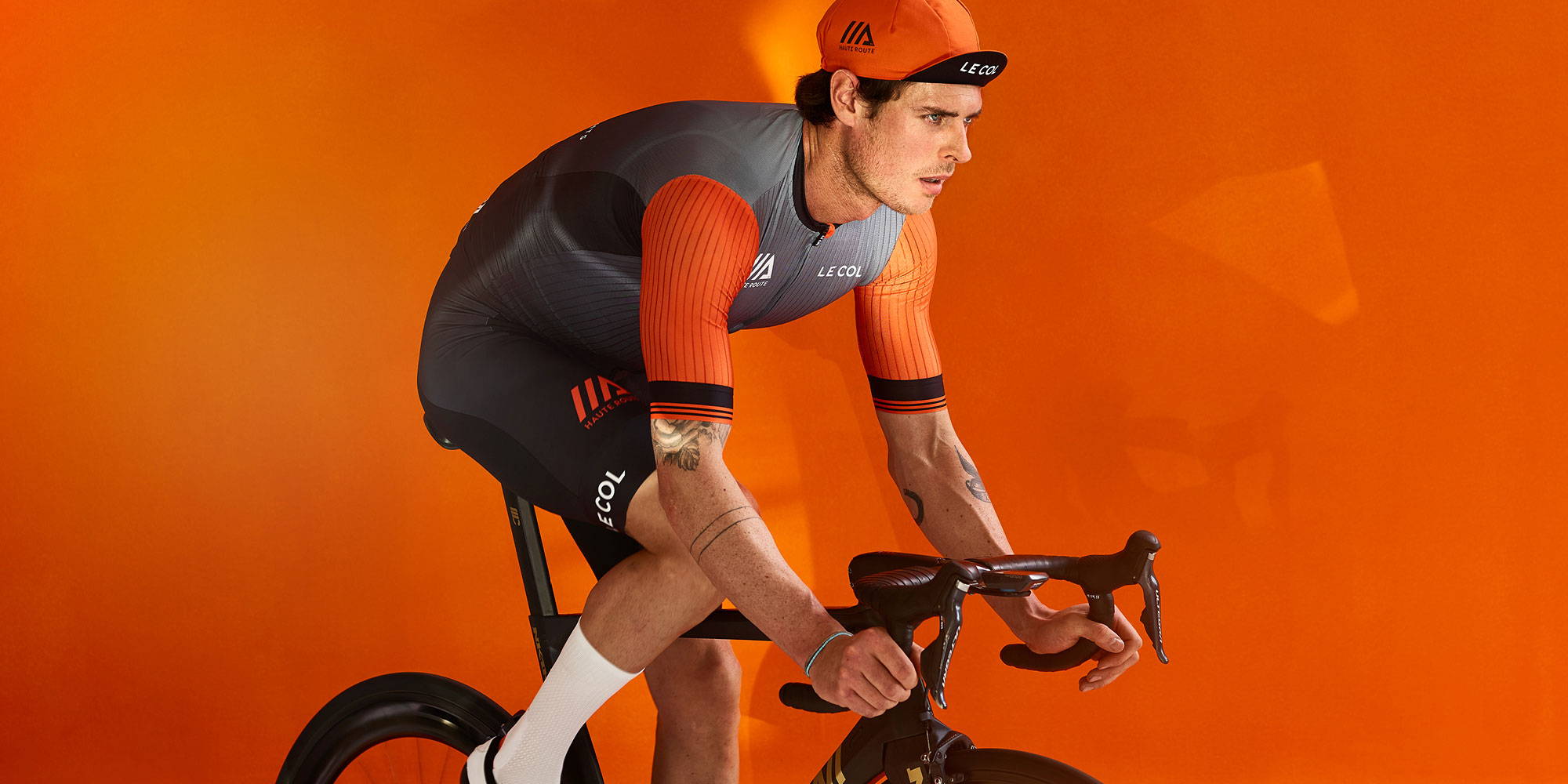 Today, we're proud to launch the Jerseys that will help riders conquer the ride of their life. Designed to support riders taking on demanding parcours, the Le Col x Haute Route Jerseys use advanced fabrics to deliver a technical Pro fit. With a design inspired by the mountains, our collection is made to match the biggest of days on the bike.


ENGINEERED TO EXCEL
At Le Col, it's our mission to challenge people to achieve on the bike. Our partnership with Haute Route is an extension of that  - together, we're equipping you and pushing you to reach new heights on the bike.
HAUTE ROUTE ALPS
When tackling some of cycling's most iconic climbs, it's only right to pay homage. Inspired by the soaring roads and shoelace ascents of the Alps, participants in the Haute Route Alps will receive a specially designed kit.
HAUTE ROUTE PYRENEES
Home of the Tourmalet and the Peyresourde, the Pyrenees are an indominatable force in cycling. The deciding ground of Grand Tours, riders tackling the Haute Route Pyrenees are privileged with this limited edition design.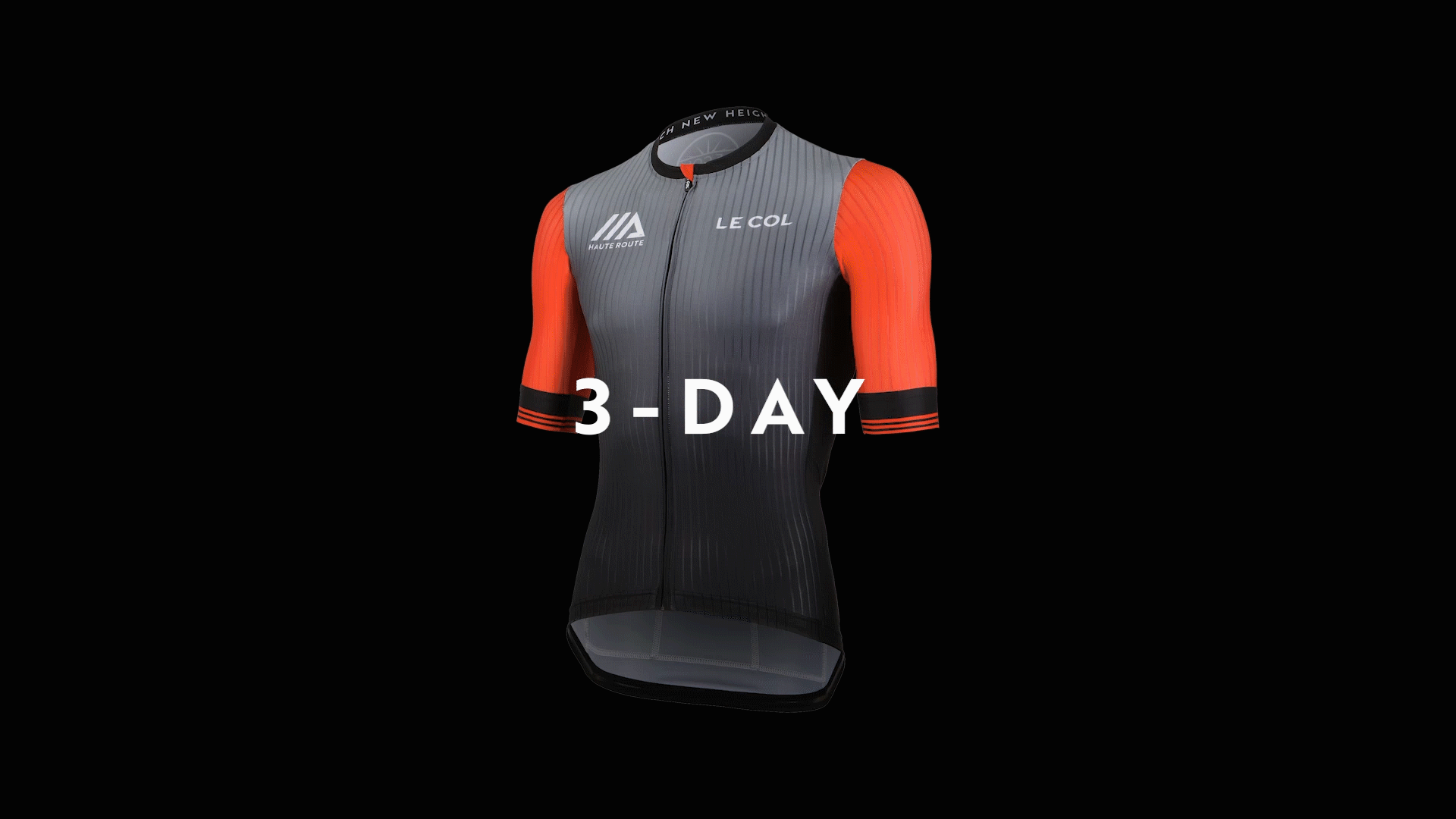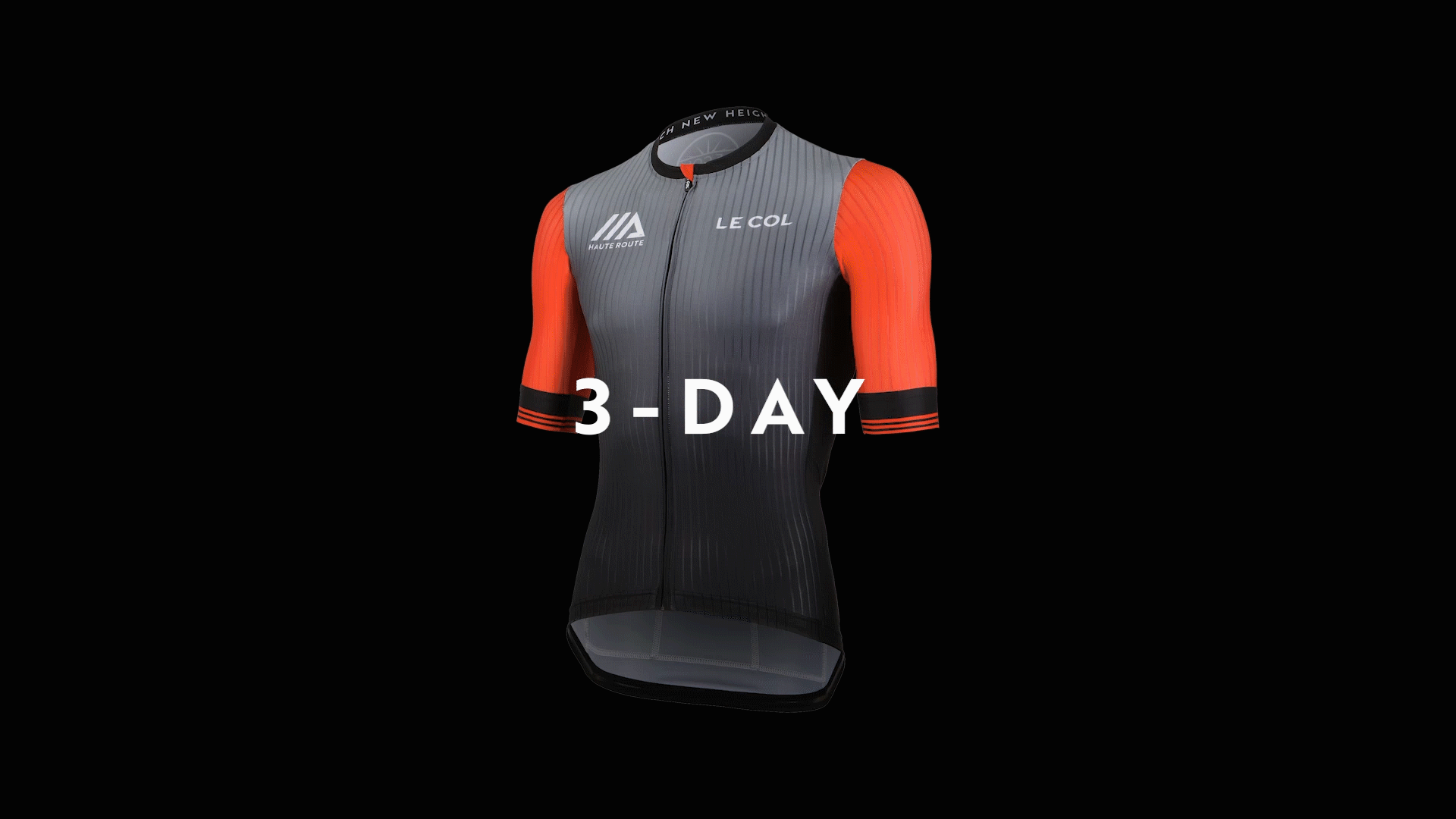 CLOSEST THING TO PRO RACING
Taking place around the world, the Haute Route's calendar is tailored to offer exceptional riding with unparalleled support. From Alpine switchbacks to the scorching sands of Oman, the Haute Route's calendar represents some of the biggest days on the bike.
LEARN MORE
THE CALENDAR
6-8 March - Haute Route Oman
12-14 June - Haute Route Dolomites
3-5 July - Haute Route Crans-Montana
22-28 August - Haute Route Alps - 7 Days
30 August-5 September - Haute Route Pyrenees - 7 Days
11-13 September - Haute Route Brazil
2-4 October - Haute Route Ventoux
16-18 October - Haute Route Mexico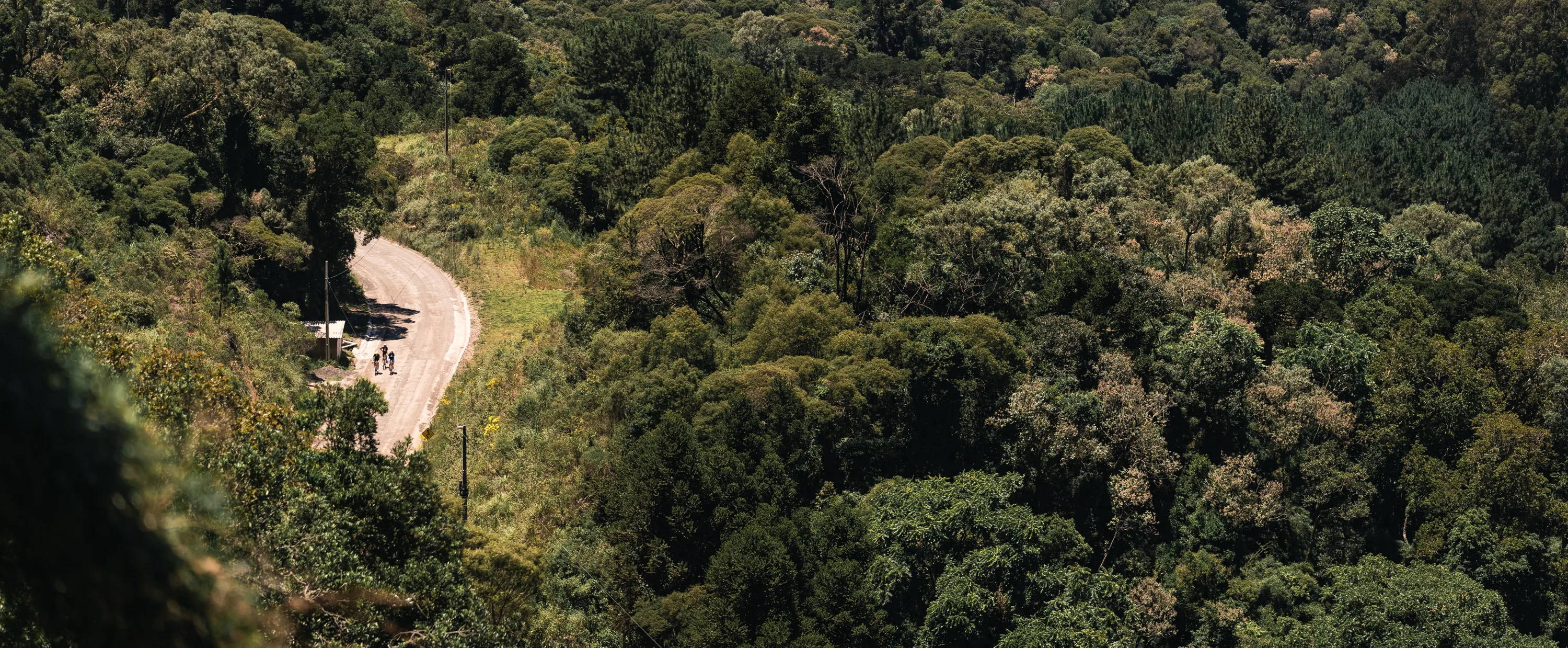 FULL COLLECTION AVAILABLE IN APRIL