Le Col selected by Team Bahrain McLaren as Technical Kit Partner for WorldTour Success
● British F1 Racing pioneers McLaren select Le Col to provide leading technical kit to Team Bahrain McLaren
● McLaren only partners with the best and chose Le Col as the most performance focused cycling apparel brand
● Le Col will be a key contributor to the team's processes of integrated design and continuous improvement
Monday 9th December 2019. London, UK. British clothing brand Le Col has been selected by Team Bahrain McLaren as its Technical Kit Partner, it was announced today. The challenger brand, set up by former GB cyclist Yanto Barker in 2011, is now bringing its relentless pursuit of performance perfection to the WorldTour, working closely in collaboration with McLaren, a company synonymous with technical performance, precision engineering, and above all, racing.
Le Col is a key technical partner to the Team Bahrain McLaren and will be a major contributor to the team's processes of integrated design and continuous improvement. The partnership is focused on performance and uses Le Col founder Yanto Barker's pro peloton experience in complementing the team's 'rider first' philosophy.
Rod Ellingworth, Team Bahrain McLaren Team Principal says, "We were struck from the outset by Le Col's relentless desire to continuously innovate. The culture fit with McLaren was natural and immediate; we scoured the cycling landscape with the aim of finding a brand that could deliver the best performing kit in the WorldTour. We were blown away by Le Col's attitude to collaborating with us to create the very best performance products and taking a 'rider first' approach to improving athlete performance."
Ellingworth adds: "In particular, Yanto brings unique experience to us. He's not only spent many thousands of hours in the saddle over a 20-year pro career, but is someone who is also passionate about acquiring new knowledge and genuinely loves the process of innovation."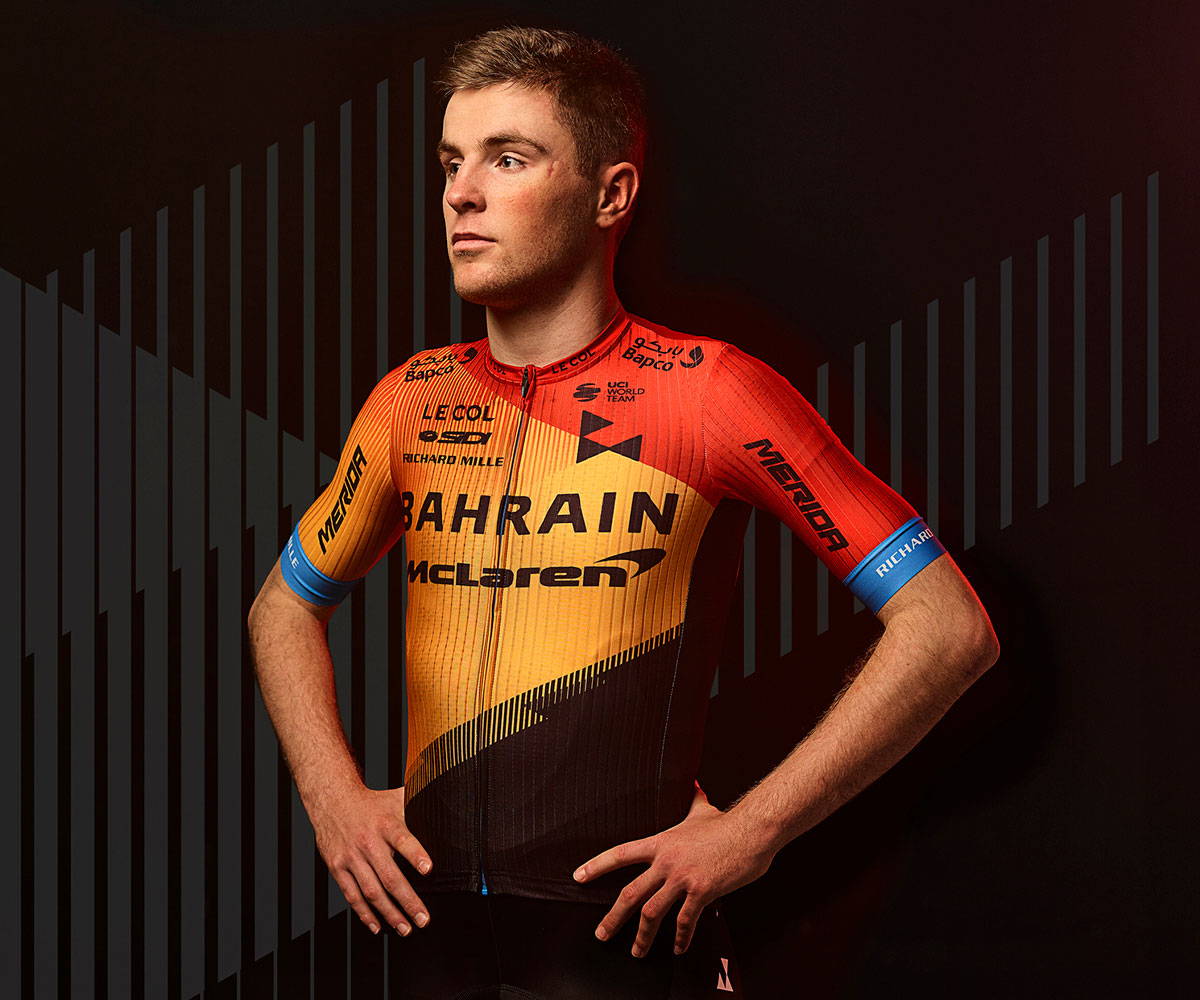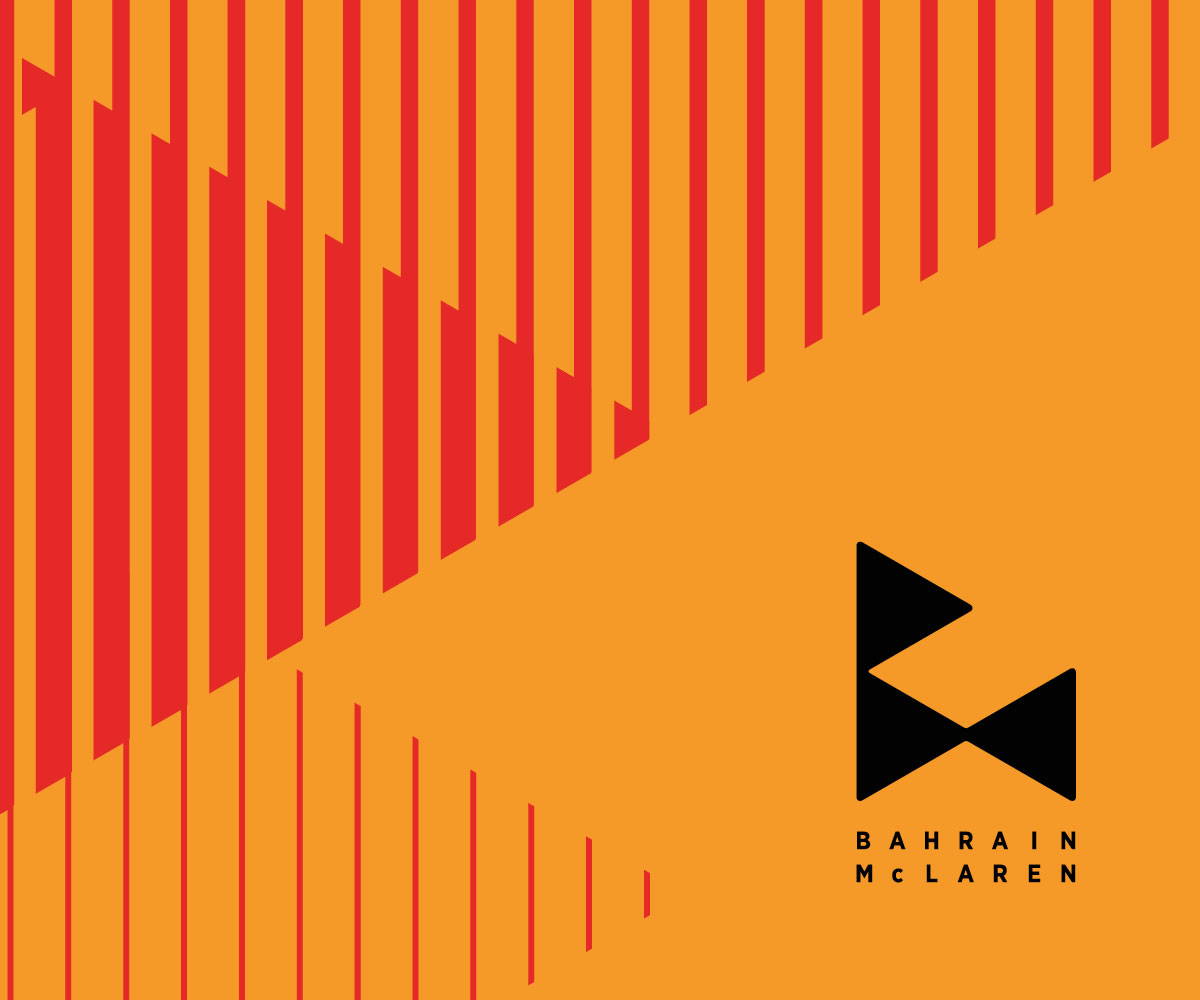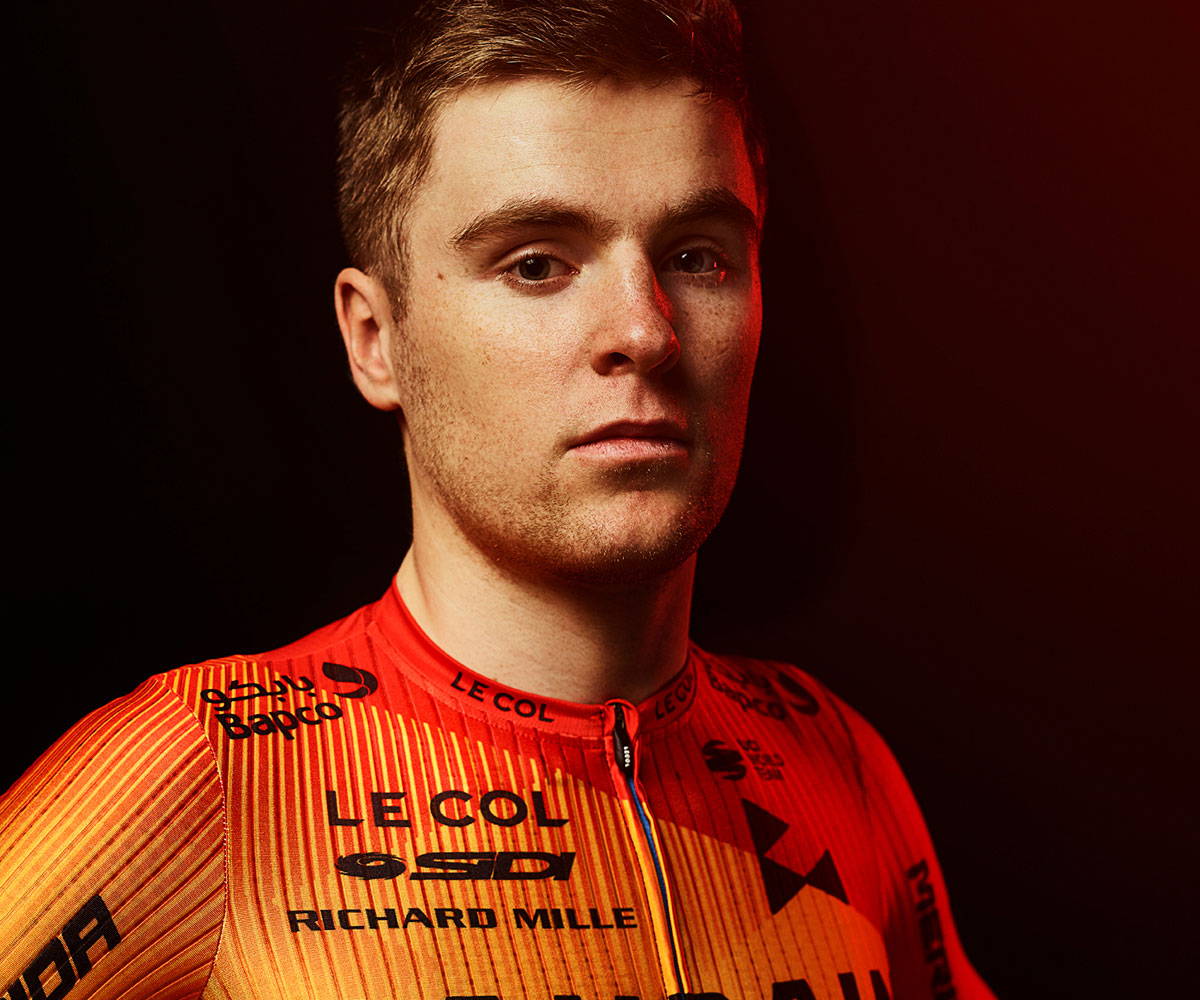 Le Col's current race collection has already proven to be the fastest kit in initial aero testing by McLaren but it is Le Col's willingness and desire to collaborate and innovate even further that really stood out to McLaren. Barker is working alongside Team Principal Rod Ellingworth and Technical Director Duncan Bradley to look at how the whole package of a rider, their bike, kit, position and environment all lead to success. Le Col's product development team visit the McLaren Technology Centre every week and input their extensive knowledge of performance cycling to McLaren's research and development process.
After purchasing its own production factory in 2014, Le Col's prototype and innovation process can keep pace with Team Bahrain McLaren's technical requirements, seeing a new race-collection presented to the team for the 2020 season. Included in the development of this partnership is a data mapping exercise to provide the technical insights to enable Le Col to produce race-wear featuring fabrics and panel construction specifically suited to individual stages of Grand Tours. This project builds on the entirely bespoke collection of kit that each rider will receive.
Yanto Barker says: "Le Col has always been on a trajectory to the top of the sport since its inception. Our purpose has and will always be, to make the best performance kit in the world so that riders can go faster and further. This is the perfect time for us to enter the WorldTour; the conventions of cycling kit design are mature and they're ripe to be disrupted. We have already been working hard to develop bespoke kit for some of next year's toughest stages at the biggest races."
Barker adds: "It was obvious this was going to work out once we heard Team Bahrain McLaren's ethos and ambition for next season. For a challenger brand, partnering with the most technologically advanced performance brand in the world can't be overstated. We will not only develop the pinnacle of performance cycling apparel for the team but also ensure this innovative kit trickles down to our customers across our entire cycling collection. This partnership with Team Bahrain McLaren is the natural next step for Le Col, giving us the opportunity to prove ourselves on the world stage."