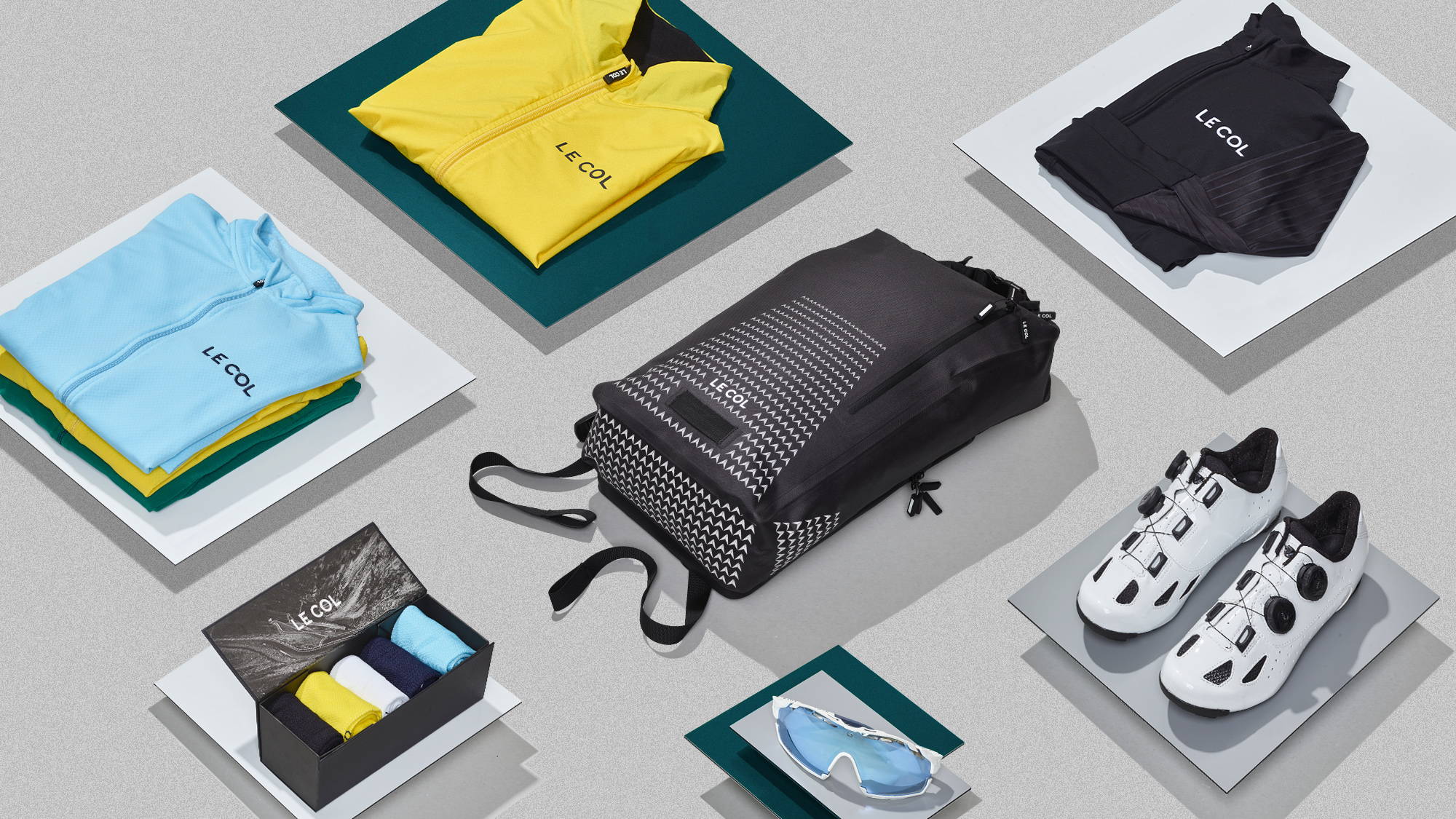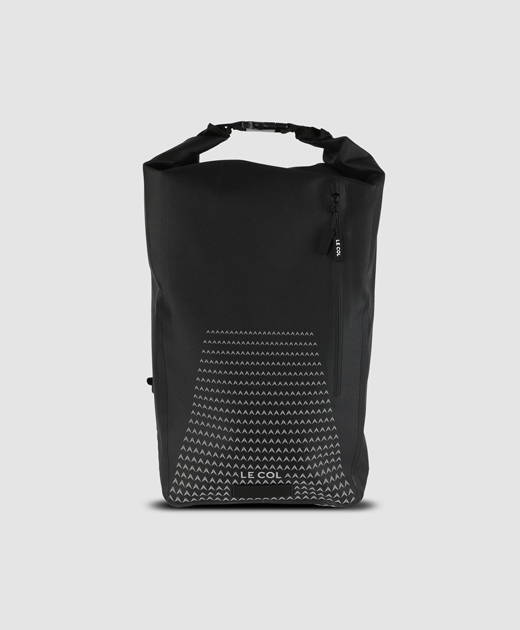 1. The Commuter Backpack
Cycling is not just sport, it's transport. For the rider who spends as much time on the commute as on fast rides, the Commuter Backpack is an ideal choice. Waterproof with a roll top closure, a cavernous space swallows your change of clothes and other essentials, whilst a secure laptop compartment ensures you can work on the move. Comfortable straps and copious reflective detailing, this backpack is a true collection highlight.
SHOP NOW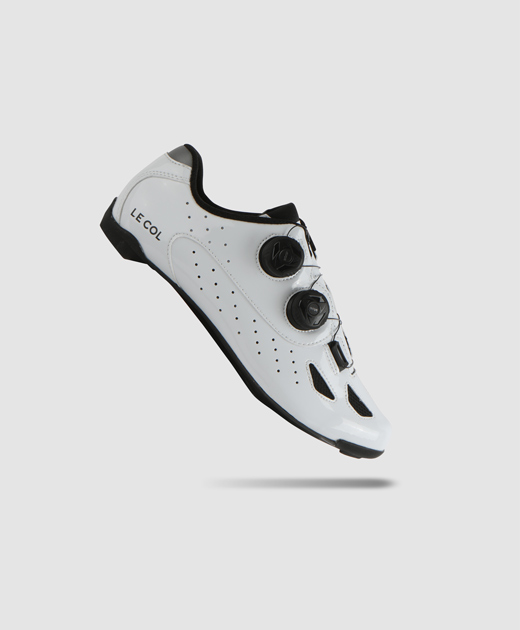 2. The Pro Carbon Cycling Shoes
Everybody likes a fresh pair of shoes. If the rider in your life has set their eye on going the distance in 2021, the Le Col Pro Carbon Cycling Shoes are just the thing. Using a solid Unidirectional Carbon fibre sole to improve the transfer of power through the foot, minimal effort is wasted, making rider that bit better with every pedal stroke.​
SHOP NOW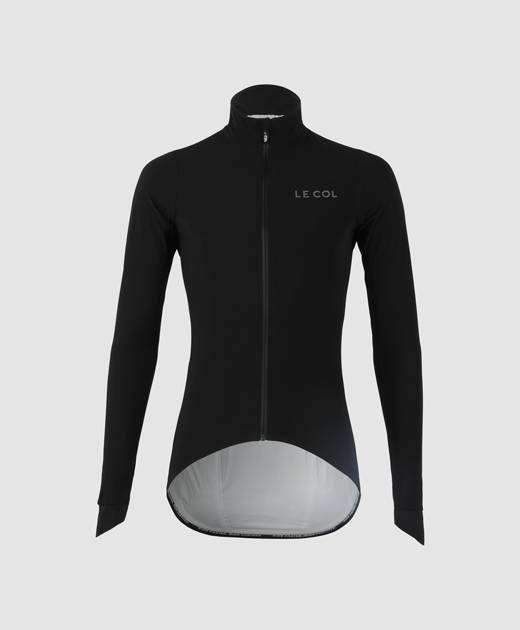 3. Pro Rain Jacket
You don't have to be a cyclist to know that getting drenched in the outdoors isn't fun. The Pro Rain Jacket is our leading waterproof, designed in tandem with our elite teams at the height of professional cycling. For hours of protection on wet rides, this layer keeps them wrapped, warm, and covered from the conditions.
SHOP MENS
SHOP WOMENS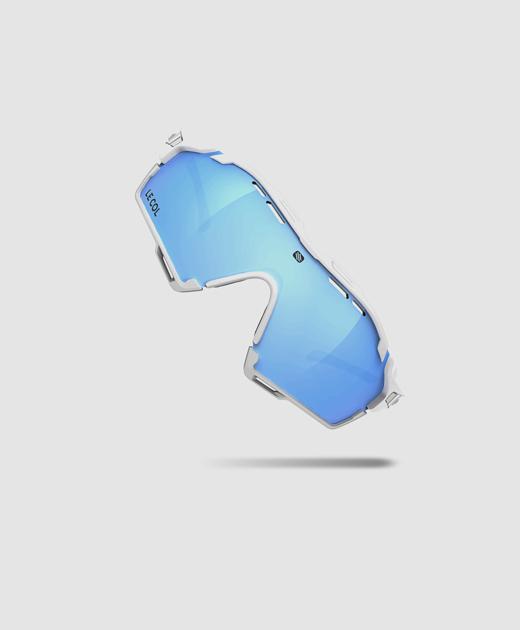 4. Cycling Sunglasses
It may sound left-field for the depths of winter, but now more than ever, road strewn debris, grit, mud and of course, rain can all find themselves causing riders to wince. A well designed pair of sunglasses can solve that, with an effective wrap around design limiting ingress of the elements, and allowing the rider to push on.​
SHOP NOW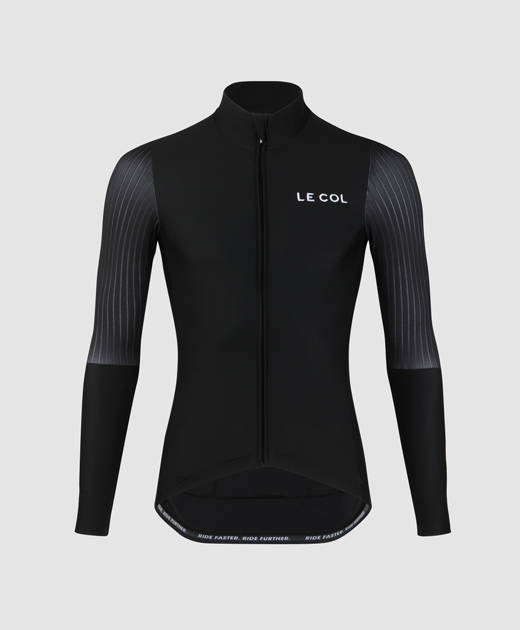 5. THE PRO AERO LONG SLEEVE JERSEY
Give the gift of free speed. For the rider who doesn't compromise and is always looking to go faster, the Pro Aero Jersey is the perfect gift. The product of extensive Wind Tunnel testing and race proven at the highest level, the Pro Aero Jersey makes good on our pledge to take riders faster and further
SHOP MENS
SHOP WOMENS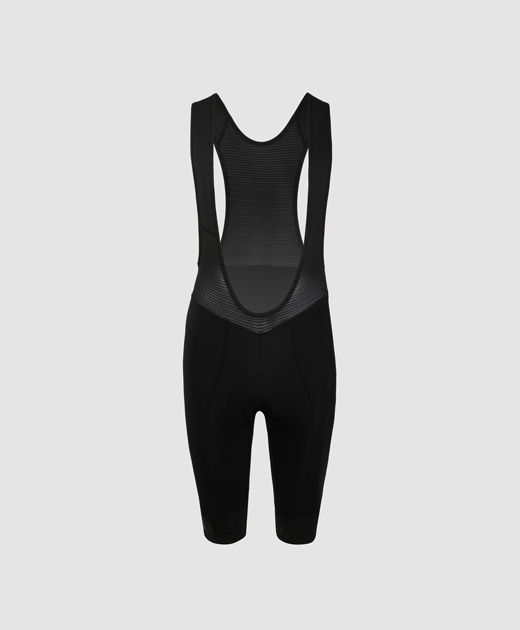 6. PRO THERMAL BIB SHORTS II
We've all experienced days those in-between days when you're not sure if bib tights are the right choice but still want some extra warmth. Our Pro Thermal Bib Shorts II features updated and improved lower profile uppers that keep you warm and dry without the bulk. Great on their own, or paired with leg warmers when the chill factor really hits.
SHOP MENS
SHOP WOMENS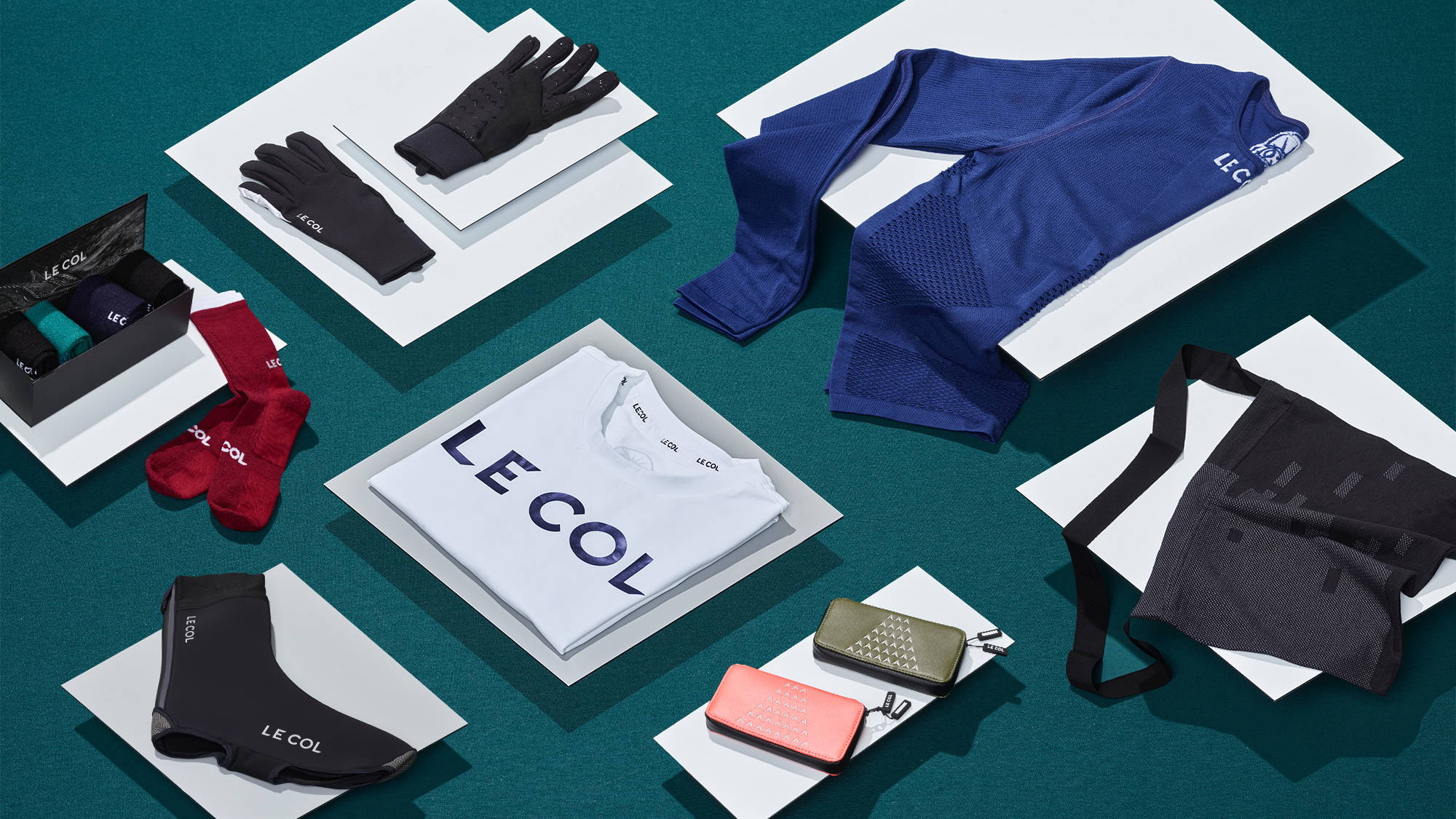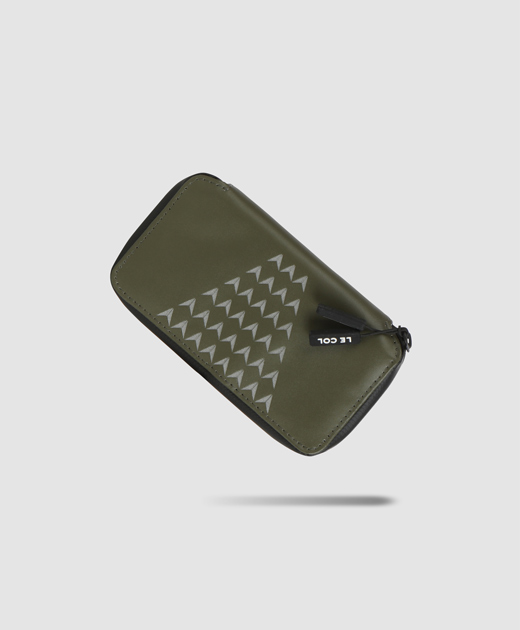 1. Cycling Wallet
Between cafe stops, muddy puddles and sudden downpours, the essentials that a rider needs on every ride can go through a lot. Keeping everything together and reducing fumbling through pockets, the Le Col Cycling Wallet is a neat, concise and crafted means of transporting everything that a rider could want on the road.
SHOP NOW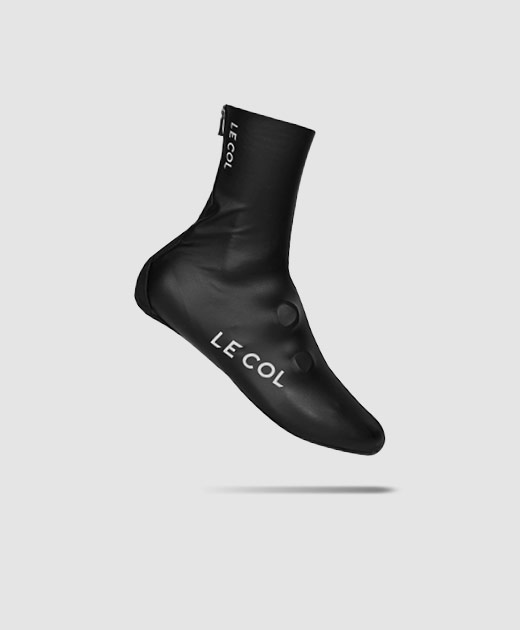 2. Overshoes
There's little worse than soggy shoes and cold feet, and it's no different for cyclists. A quality pair of overshoes can be the difference between frozen toes and forging ahead in the worst of winter weather. For a gift that goes the distance, the Le Col Overshoes are sure to set your rider well on their way.
SHOP NOW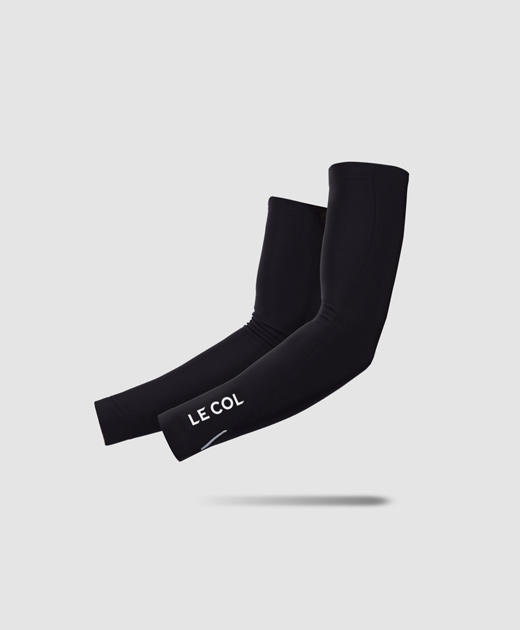 3. Arm & Knee Warmers
Whipped from a pocket, or removed mid-ride - nothing adds versatility to the rider's wardrobe like warmers. Transforming a short sleeve jersey and summer bibs into cold weather kit at the drop of a hat, there's little doubt that for a gift you'll see time and again, warmers are the way to go.
SHOP ARM WARMERS
SHOP KNEE WARMERS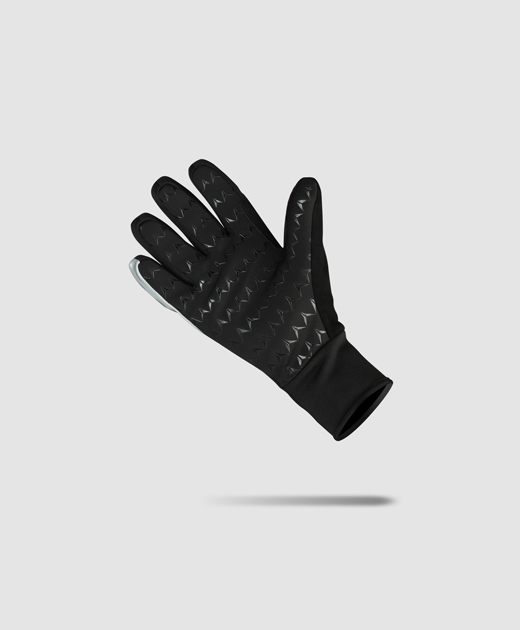 4. HORS CATEGORIE DEEP WINTER GLOVES
Just as nobody likes cold feet, cold hands can ruin a ride. From the danger of losing touch with your brakes and gearing, to the simple pain of numb hands, the rider conquering winter conditions needs gloves that overcome the rain and cold. Using windproof and thermal fleeced materials, this glove protects from the cold, whilst a DWR coating affords you water resistance.​
SHOP NOW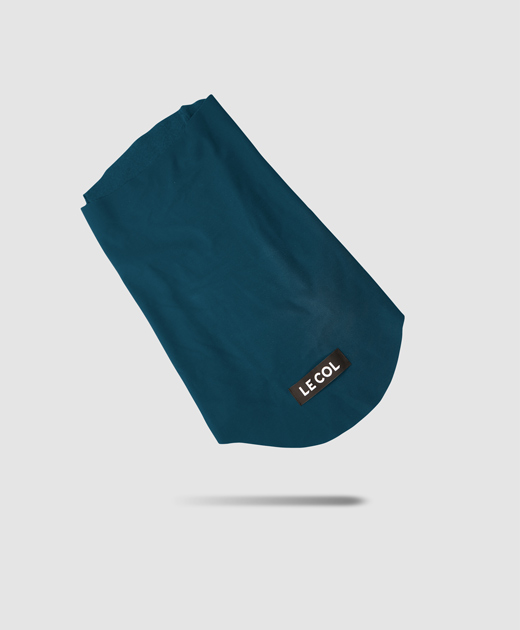 5. Snood
It sounds trivial, but in a Christmas coloured by face coverings, a snood is a really essential item for riders in winter. Riding fast through cold air, cycling exposes a person to the elements. A simple fleeced and thin layer to keep can prevent all this, offer comfort on the coldest rides.
SHOP NOW
6. Technical Logo T-Shirt
Want them off the bike on Christmas day? Well, maybe rather than a jersey, treat them to one of our Technical Logo T-Shirts. With a slim fit, and a blended soft-feel composition, it's something simple, but done well.​
SHOP MENS
SHOP WOMENS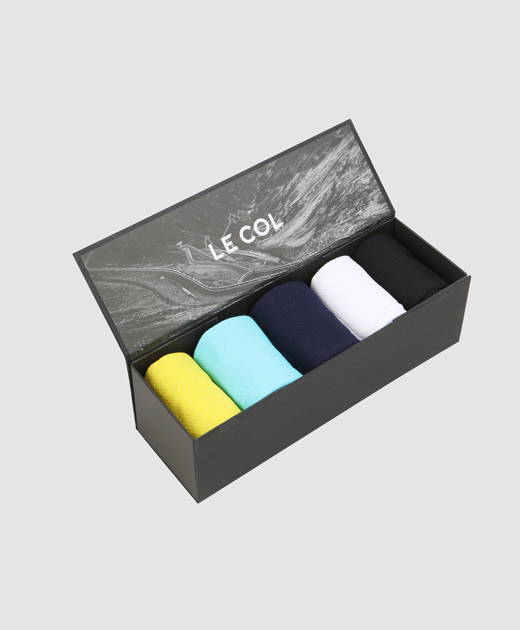 7. SOCK BOX
Nothing finishes off a rider's outfit quite like the right pair of socks. If the rider in your life needs a little more coordination, then our sock collection is the perfect gift for them. Cut to sit at a modern height for a pro look these will be sure to make them smile come Christmas day.
SHOP CYCLING SOCKS
SHOP TECH WOOL CYCLING SOCKS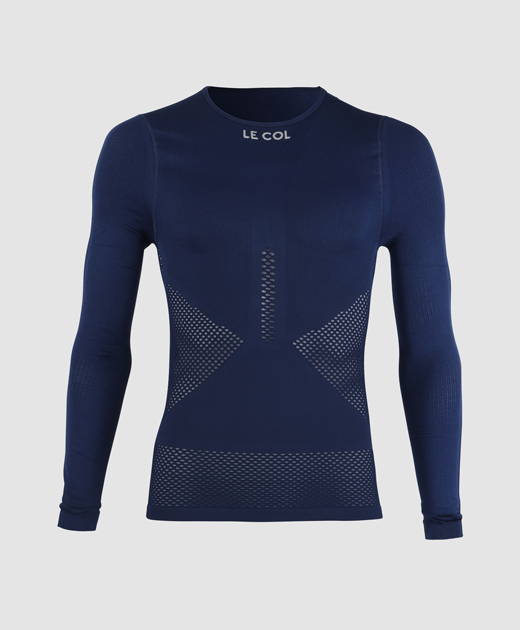 8. PRO MESH LONG SLEEVE BASE LAYER.
A more functional element of a cyclist's wardrobe, but certainly one of the most important. Our Pro Mesh Long Sleeve Base Layer has been developed to provide a breathable layer for use on intense inter-season rides. The perfect stocking filler for a rider who cares about every aspect of their kit.​
SHOP NOW
9. DESCENDERS FRONT COVER
Inspired by the sight of the peloton stuffing newspapers under their summer jerseys at the top of a Hors Categorie summit ascent, the Descenders Front Cover is the gift they didn't know they needed. So small they'll never notice it in their pocket, this technical piece of kit is the perfect stocking filler for a rider who's got everything.
SHOP NOW